Another repost.
I smoked a few beef ribs and bacon wrapped corn for company last night. Seems like I've had a lot of company lately, but I'm not complaining...can't have too many friends.
I went the simple route...rubbed the ribs with olive oil and sprinkled with cracked black pepper and kosher salt...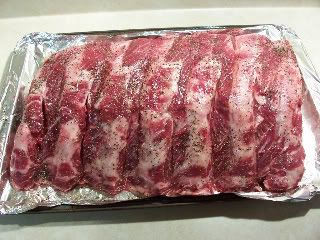 Into the smoker with a bit of hickory...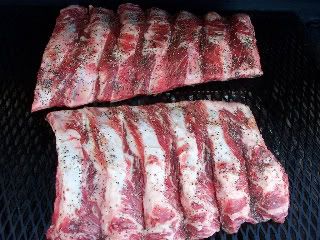 Seasoned some corn with cracked black pepper and wrapped in bacon...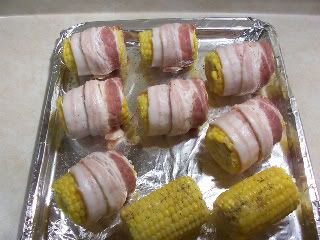 Put the corn into the smoker after about 2 hours...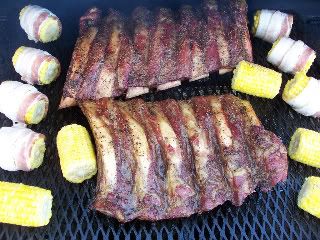 I let the corn smoke until the bacon was firm and a bit crispy...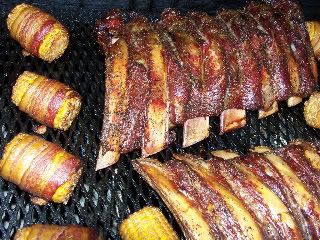 The ribs were tender and juicy.....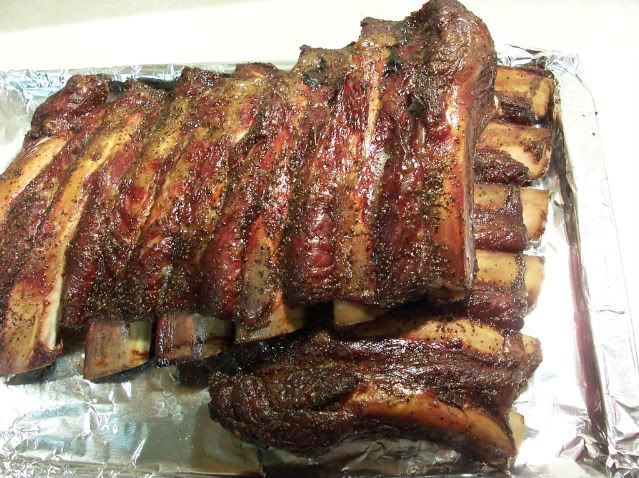 The ribs, bacon wrapped corn, fruit and green stuff......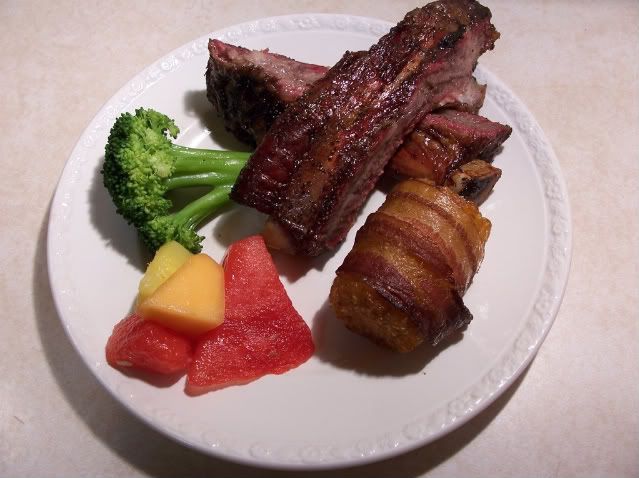 I think I love beef ribs and smoked corn. lol
Thank you for checking out my beef ribs and bacon wrapped corn. :)