I finally had the chance to try DINGLE's shrimp and Sebokes smoked catfish.
Both were excellent!! I will be having these often... Thanks to both of you for sharing your recipes.
The catfish in the brine....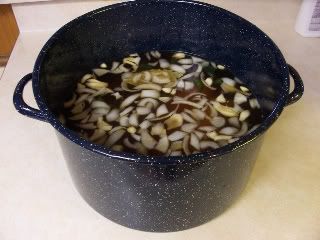 Dried and seasoned... I used some of my homemade cold smoked seasonings...
Into the smoker...
My DINGLE shrimp, after topping with sauce and cheese...
The finished DINGLE shrimp and Seboke catfish...
I made a batch of my twangy deep fried green tomato dill pickles...
Used a tempora batter and some panko for extra crunch. :)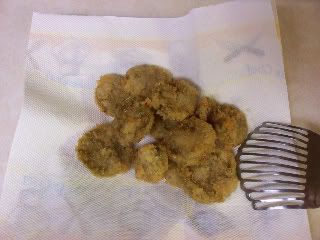 The DINGLE shrimp and the Seboke smoked catfish were awesome!!!
Thanks again to both of you....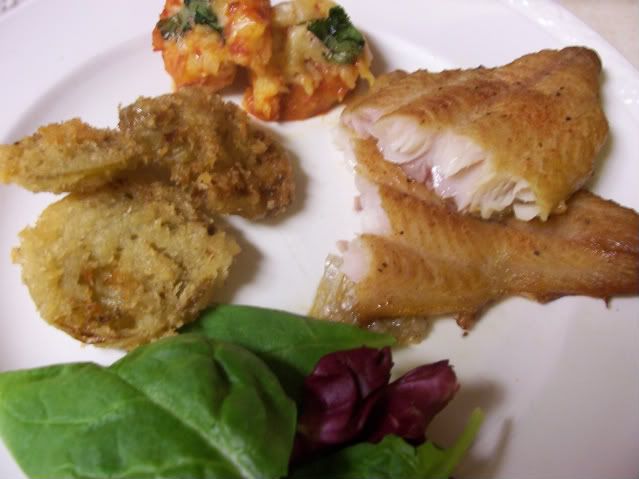 I forgot to add the links to their recipes....DINGLE's shrimp.....
http://www.smokingmeatforums.com/for...ad.php?t=18785
Seboke's smoked catfish......
http://www.smokingmeatforums.com/for...ad.php?t=18466