Wanted to try something a little fancier with the bread for this weekend, so going the braided route on a sourdough spear, sprinkled with some Sicilian Blend bread dipping seasoning. With that, is one regular loaf, and one cinnamon sugar loaf.
I love messing with sourdough, so I kinda over do the pictures...
Sponge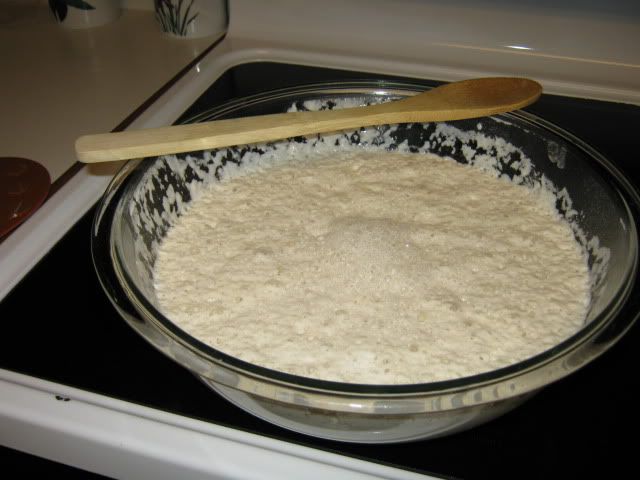 Kneaded dough
Starter feed and ready to go for next time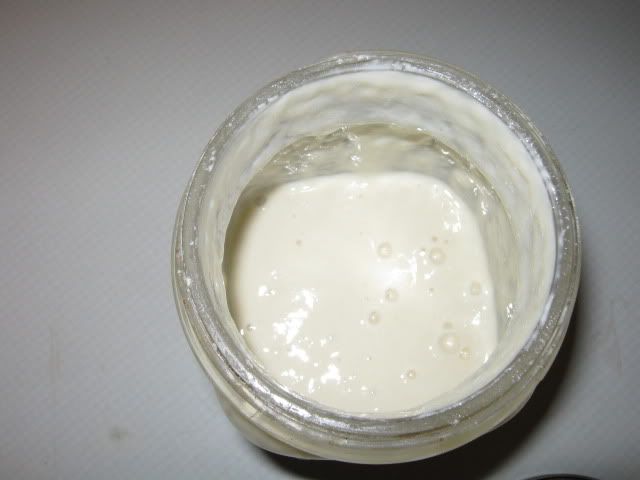 Cinnamon Bread - this is real easy, roll out the width of a loaf, rub a little butter on it, sprinkle with cinnamon sugar, and roll it back up.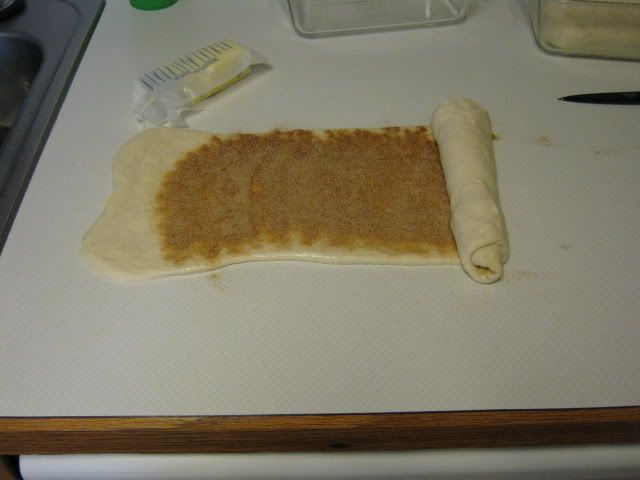 And here's the braided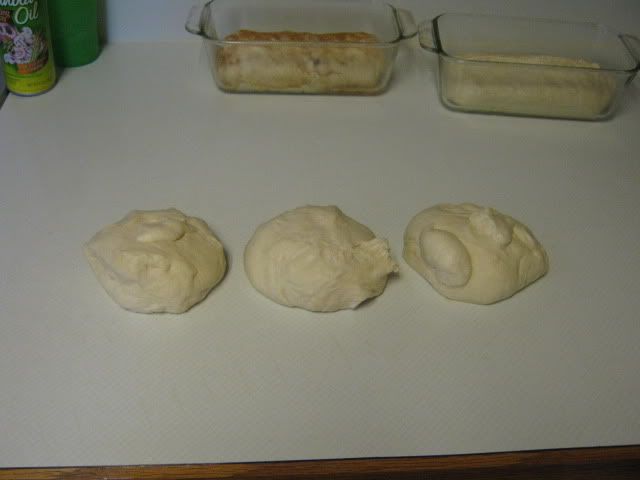 Sitting in the oven for the final proof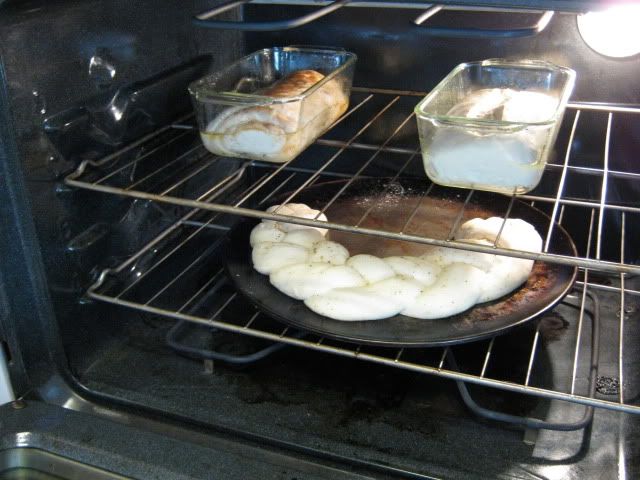 Take aways - rolled dough rope for braiding needs to be about 1.25 X longer that the pan. I did mine 2X longer. Using my 16" pizza pan to give you and idea of how big this thing turned out. My dough also ended up stretching a bit as I tried to braid it.... Not the best job, but it will eat!
I'll be back later with finished pictures.
Thanks for checking out my Easter bread project.
Tracey