Well the wife was working so I was looking for something to do today or I should say I was looking for something to smoke today. If I was thinking I would have put the two chuckies I have in my freezer out sooner but I didn't think about it until last night so I took out a package of CSR 's and a ham steak. I grill CSR 's all the time but this is my first time doing them on the smoker. I did a 3-2-1 method at around 225-250 on them and just put the ham steak in after a few hours for something to snack on in the afternoon.
CSR 's all ready for some rub.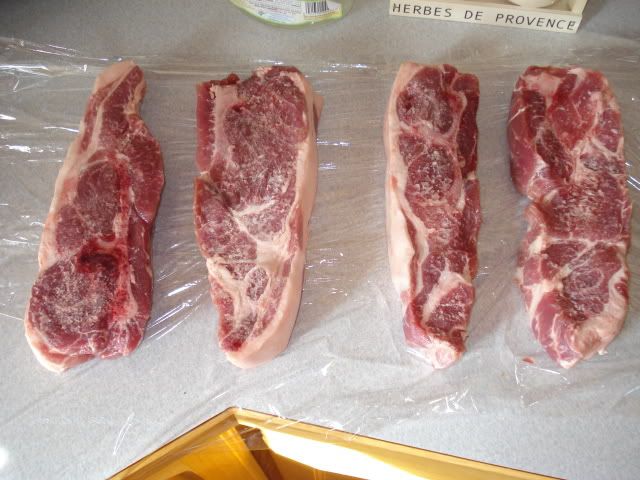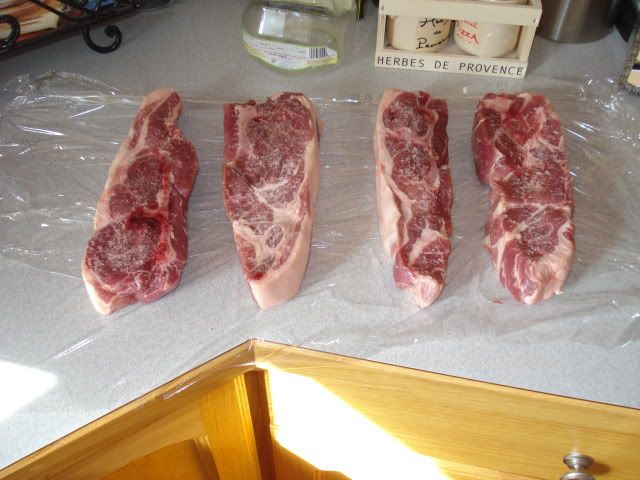 All rubbed up taking a little rest while I get the UDS fired up.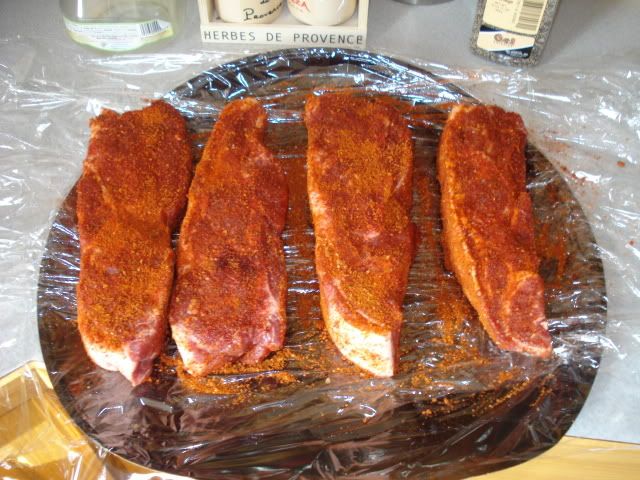 A little TBS coming out of the UDS. All ready for the Ribs to go on. (the smoke doesn't really show up on the picture)
CSR's going on. I spritzed them with orange juice and captain morgan.
The ham steak rubbed with a little brown sugar and honey. I put it on the smoker with the ribs for about an hour or so.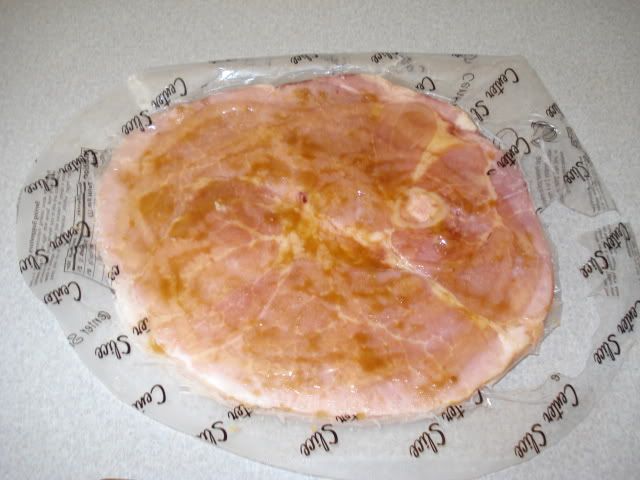 Another shot.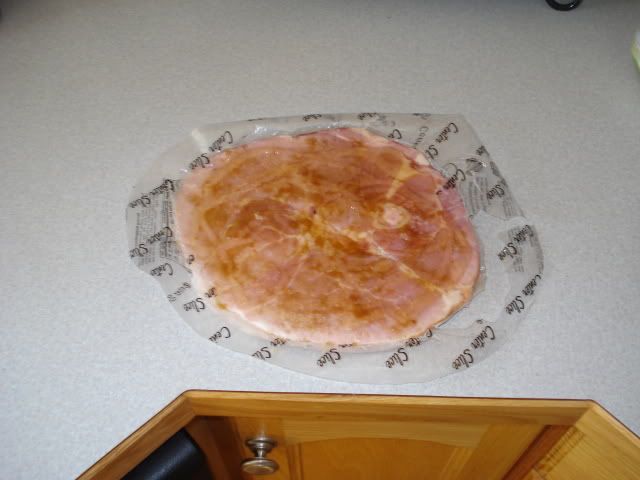 Ham going on the smoker.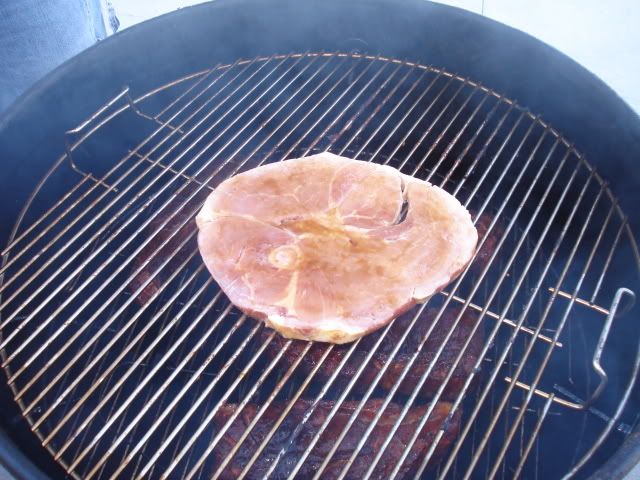 All done ready to slice and snack on. My buddy and I loved them but my wife didn't because it was to sweet. She doesn't like her pork sweet at all.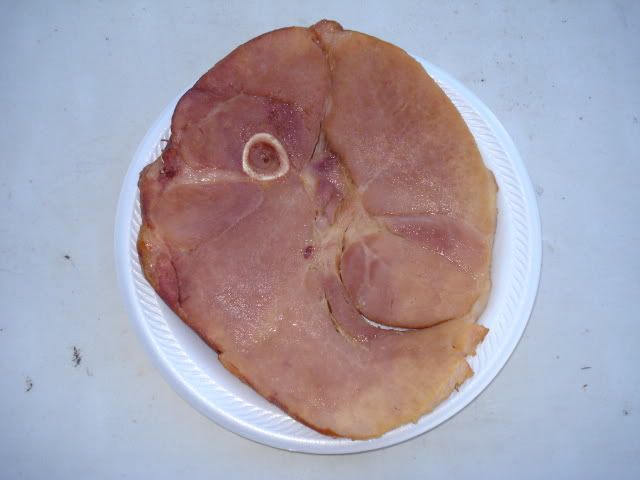 Ribs all done going back into the foil to rest until the wife gets up from her nap. She worked early this morning so I am keeping them warm.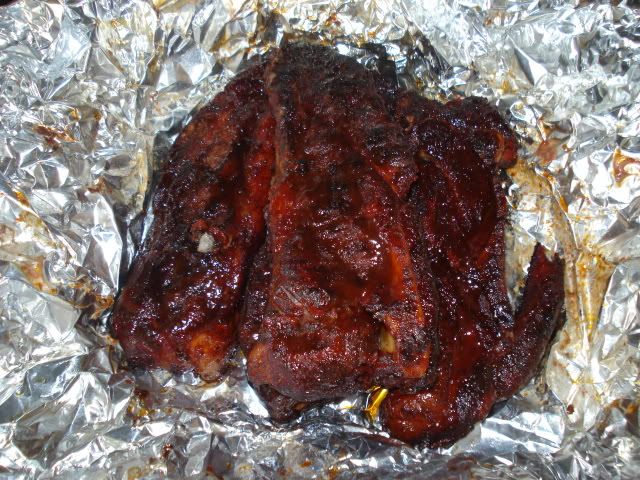 One more shot.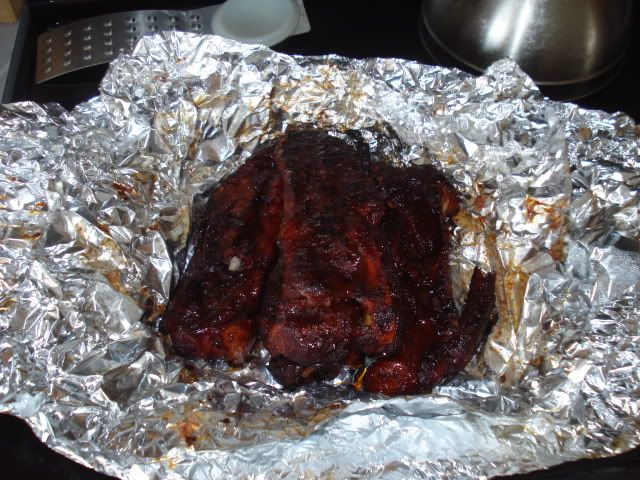 I put a little bit of BBQ sauce on them for the last hour so we will see how different they taste from the grill to the smoker. They are very tender I can tell that already. Can't wait to dig into them. Thanks for looking.