I just picked up a new 40" MES from my local Sam's yesterday and I'm curious as if others have the same type of "quality" issues as mine. I'm on the fence on whether to take it back or not and get a new one.
First, the outside back has some small dents, nothing that would effect the overall function of the smoker and the least of my concerns.
Second, on the outside back, where it meets the black frame, up where the threaded inserts are for the controller box, it is dented in and filled in with expanding foam. Picture is not the best but should show it.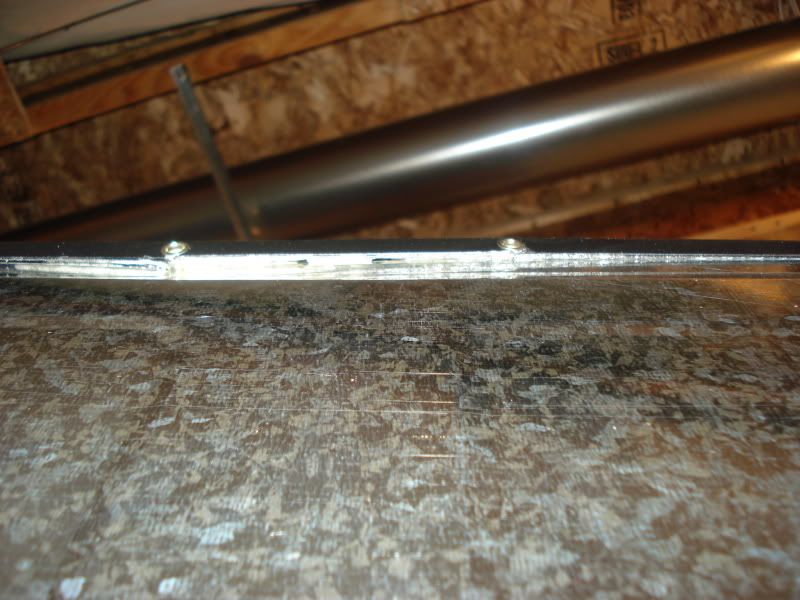 Third, when you open the door and look at the light, the inside frame is dented and it looks like someone JB Welded the light in.
Fourth, the chip holder support bracket is all bent up where it attaches to the wall.
Fifth, there is expanding foam that has oozed out of the joints where the sides meet the floor.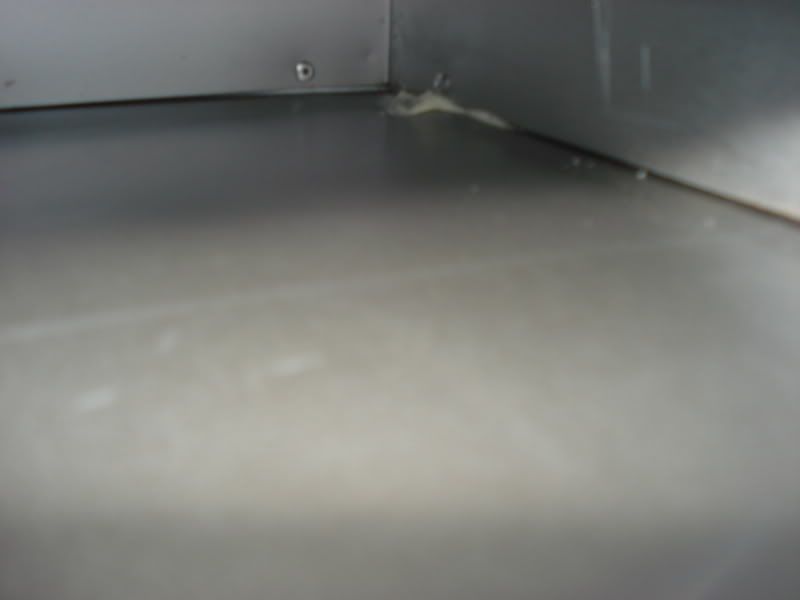 Sixth, the vertical support post on the shelf system is bent outwards. While it doesn't prevent the shelf from being inserted or pulled out, it does create enough resistance to require a push or yank.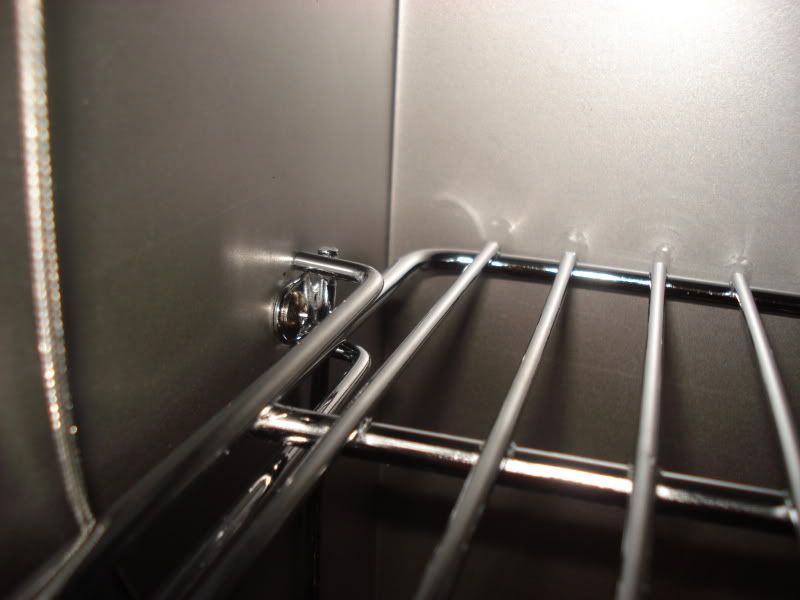 And then there were a couple of screws rolling around from the chip holder that I had to put back in.
I'm just a bit suprised at the quality as my old 30" didn't have any of these issues at the time of purchase. Did I just get an odd duck or am I being way too picky?