I found a pack in the freezer and decided to do them.
NO YOSHIDAS
it got packed away.
So I just used garlic and lemon pepper.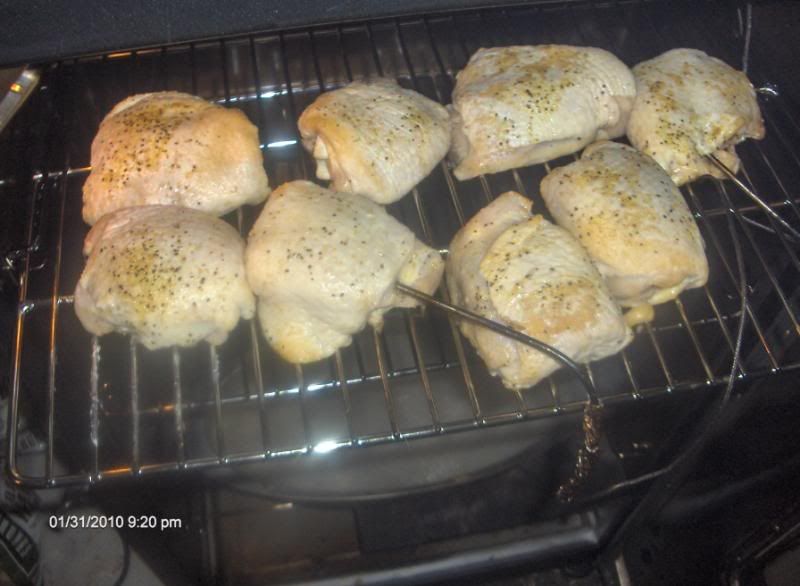 275' w/ hickory.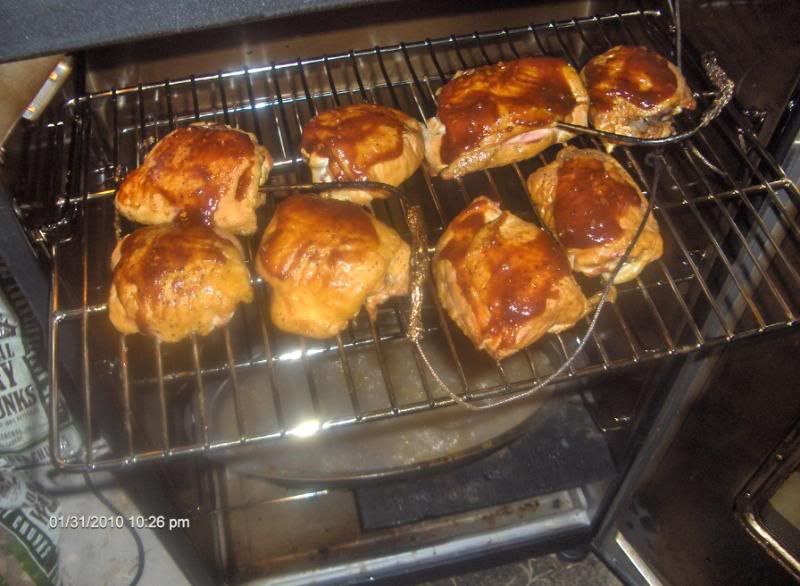 1 hour in. Dabbed on some Daniels sauce competition style from Paul.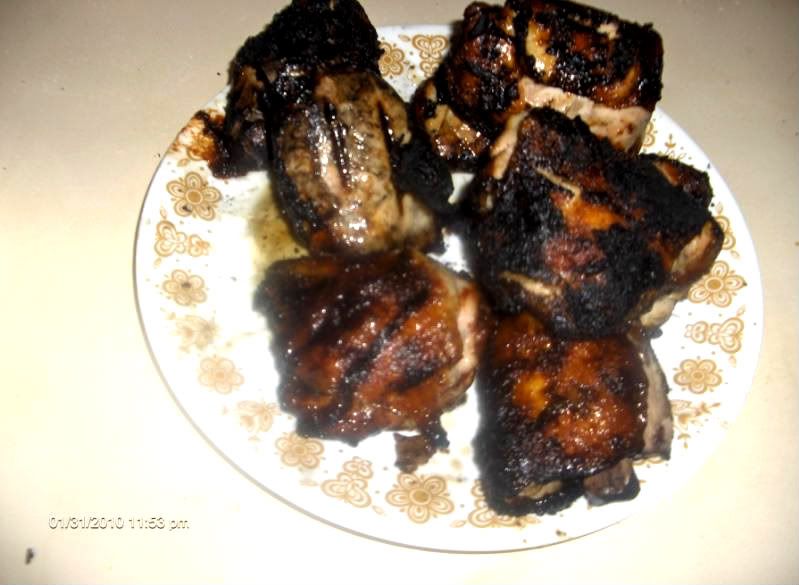 Took them off and seared, maybe 15 seconds, boy that was fast.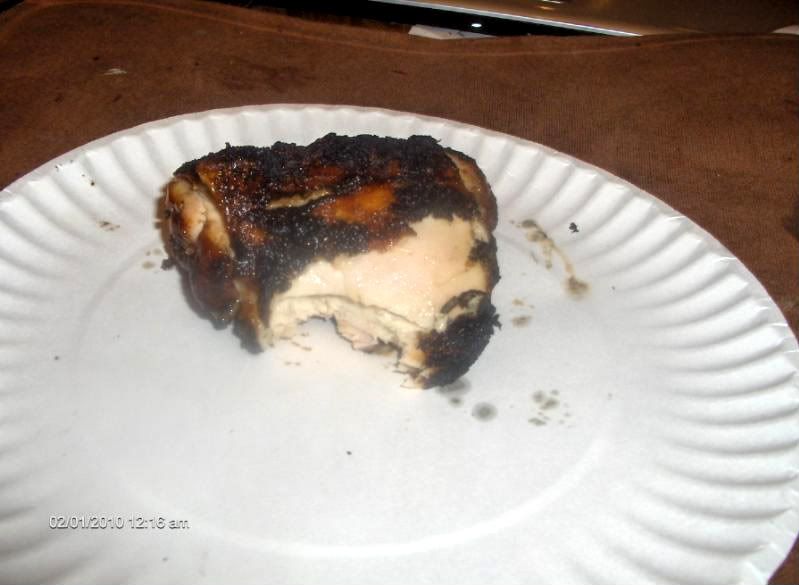 Came out good and had a good bite through on the skin and was able to eat it.
Not nearly as good as TQ cured but still good.
Thanks for looking.