Well I finally got around to making my first Buckboard Bacon this past weekend and it turned out great. I will be making this again for sure. I used three butts and cut them in half so I had six pieces to smoke. I kept four of them and my inlaws took the other two.
The butts from the store.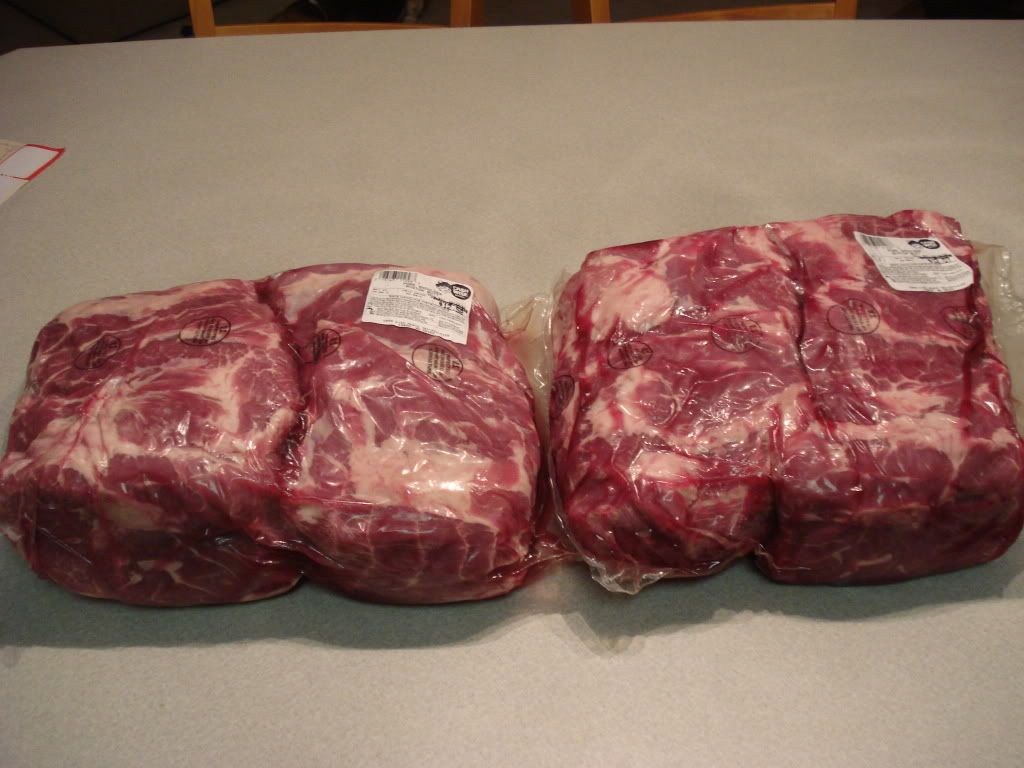 My ingredients.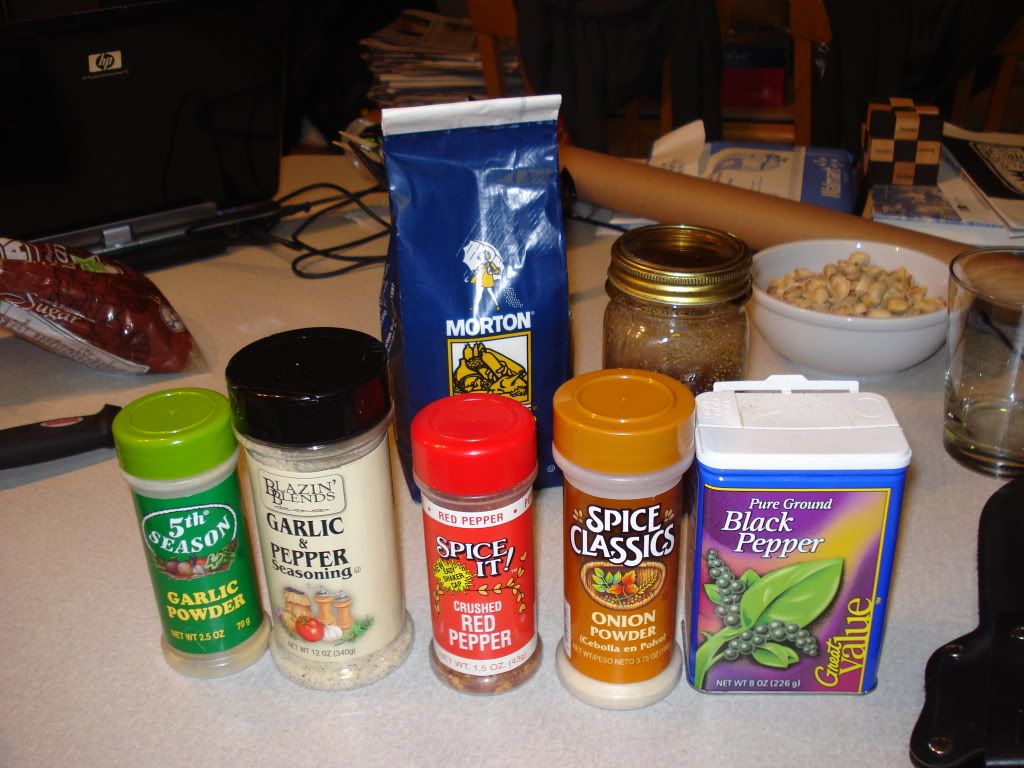 Bone removed and sliced in half.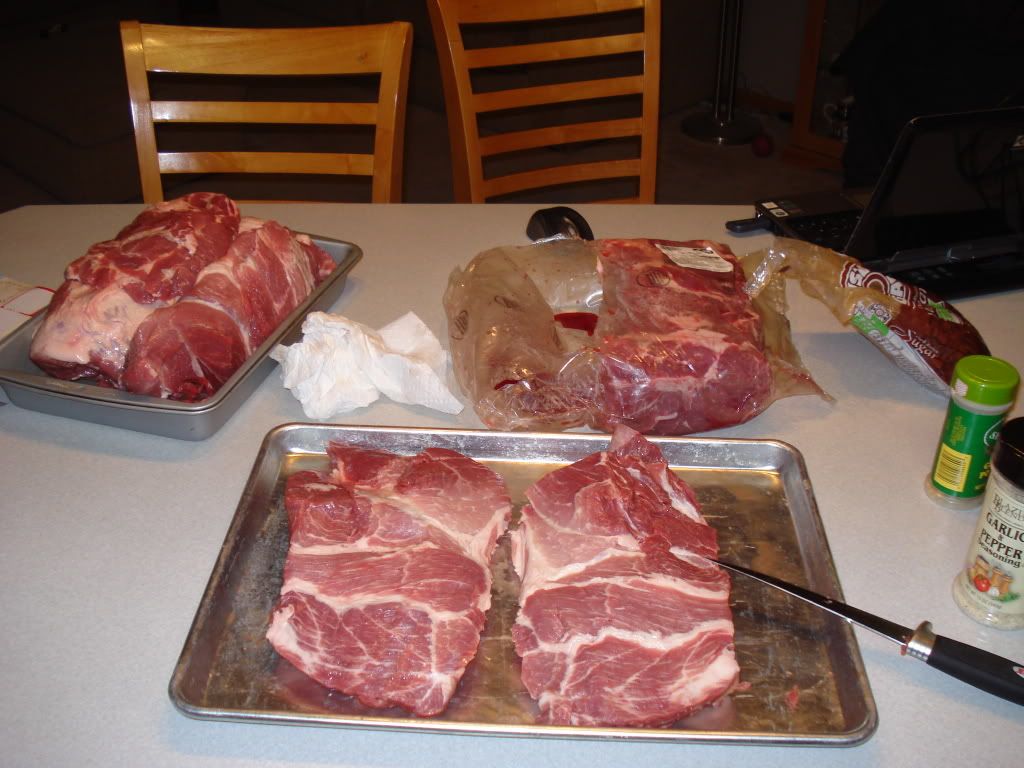 All seasoned up and ready for the 11 day wait.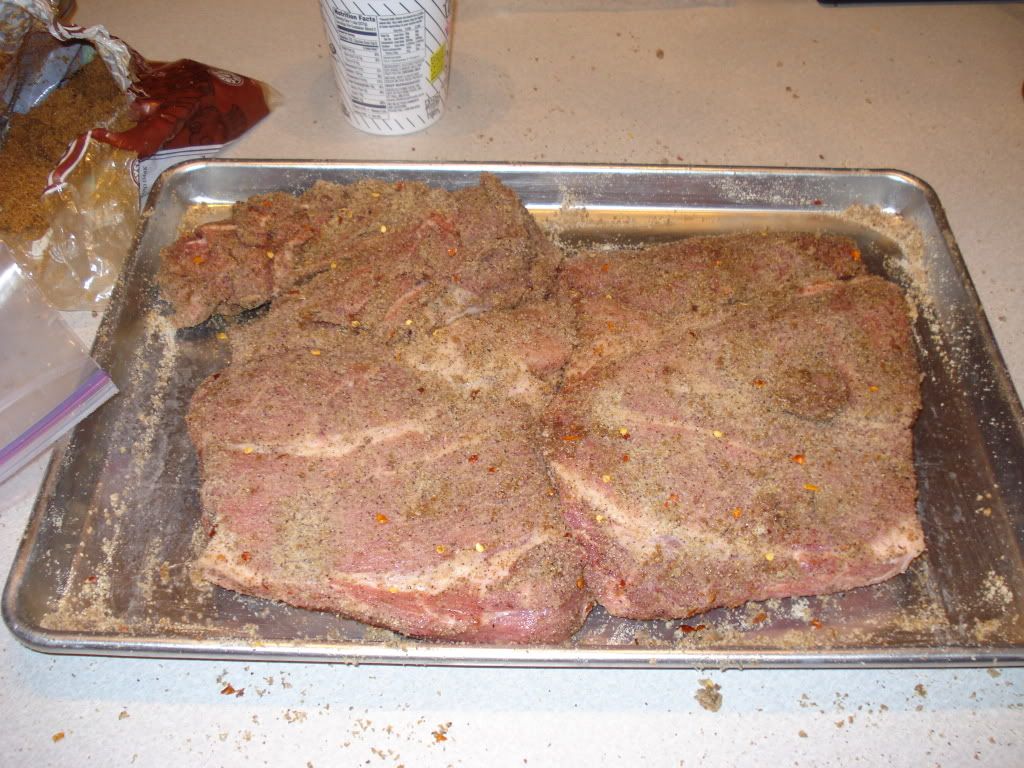 After their wait in the fridge.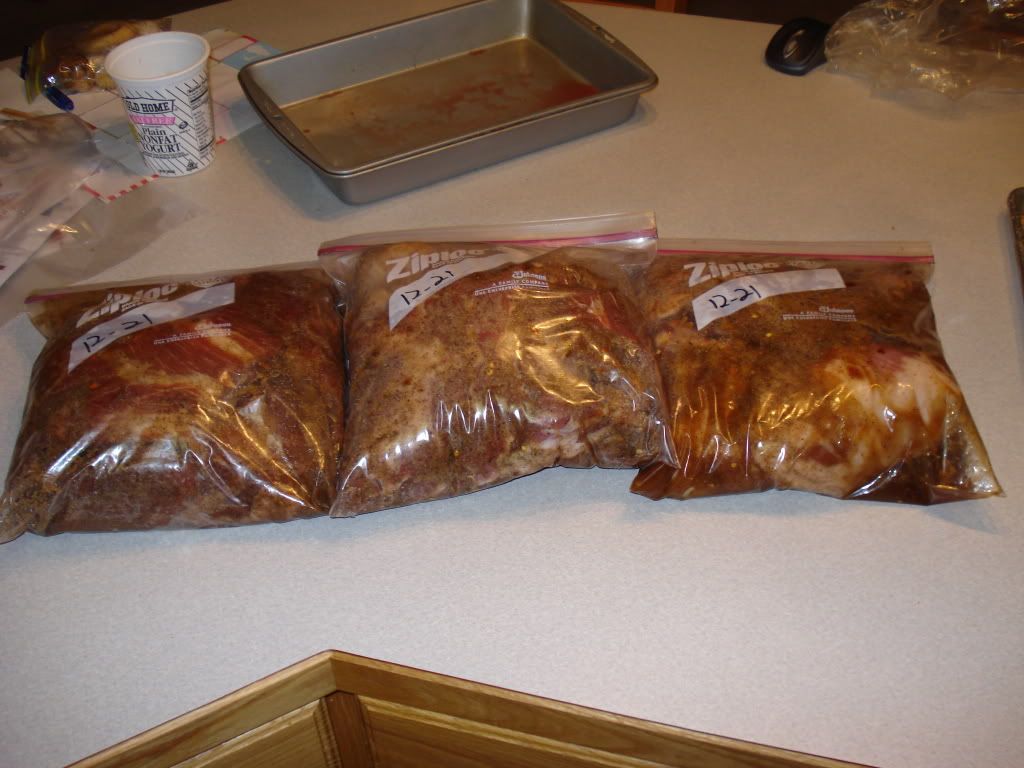 Ready for the smoker. One with cracked pepper and the other with maple syrup and honey.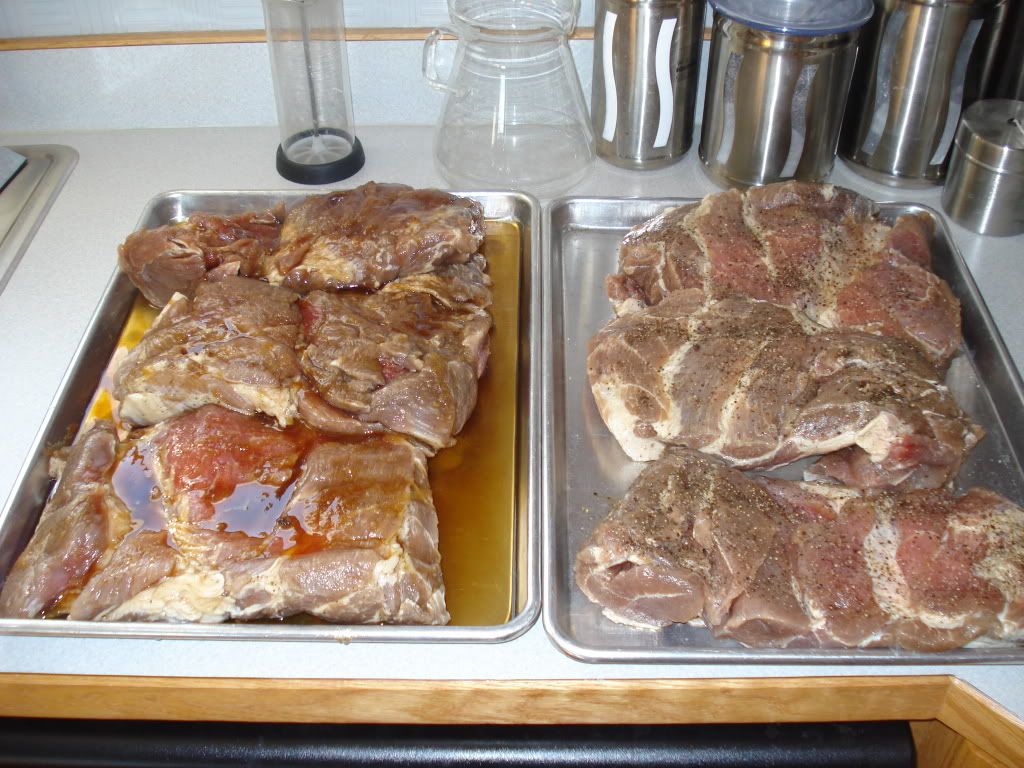 All done from the smoker and into the fridge for a days rest.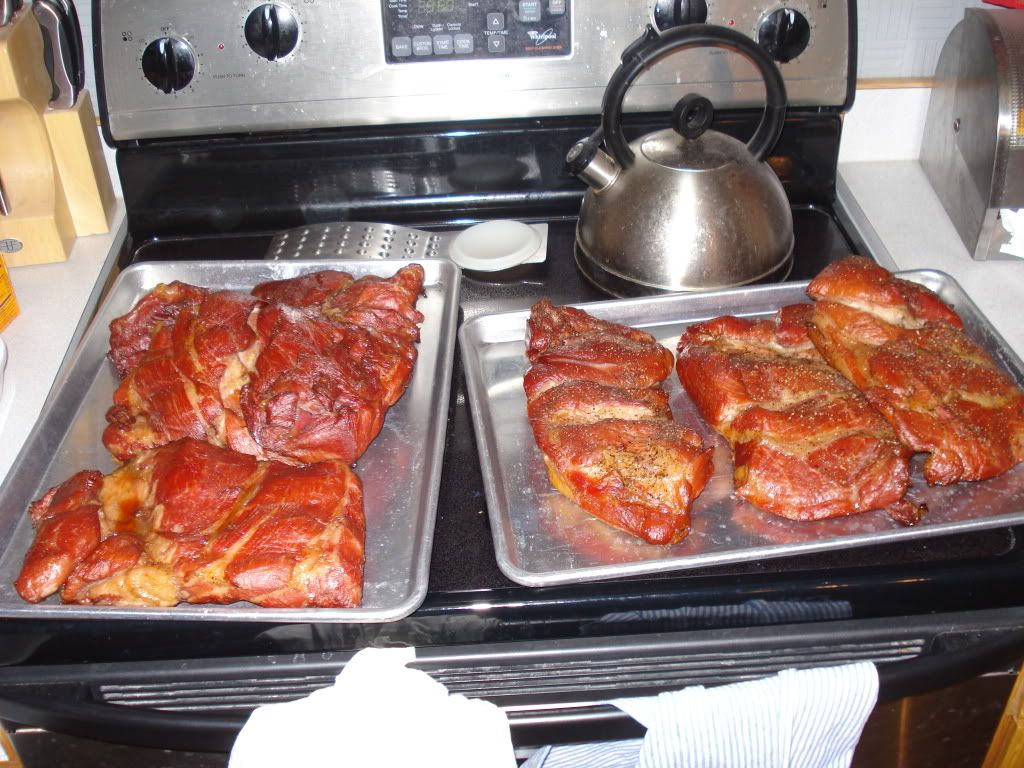 One butt sliced.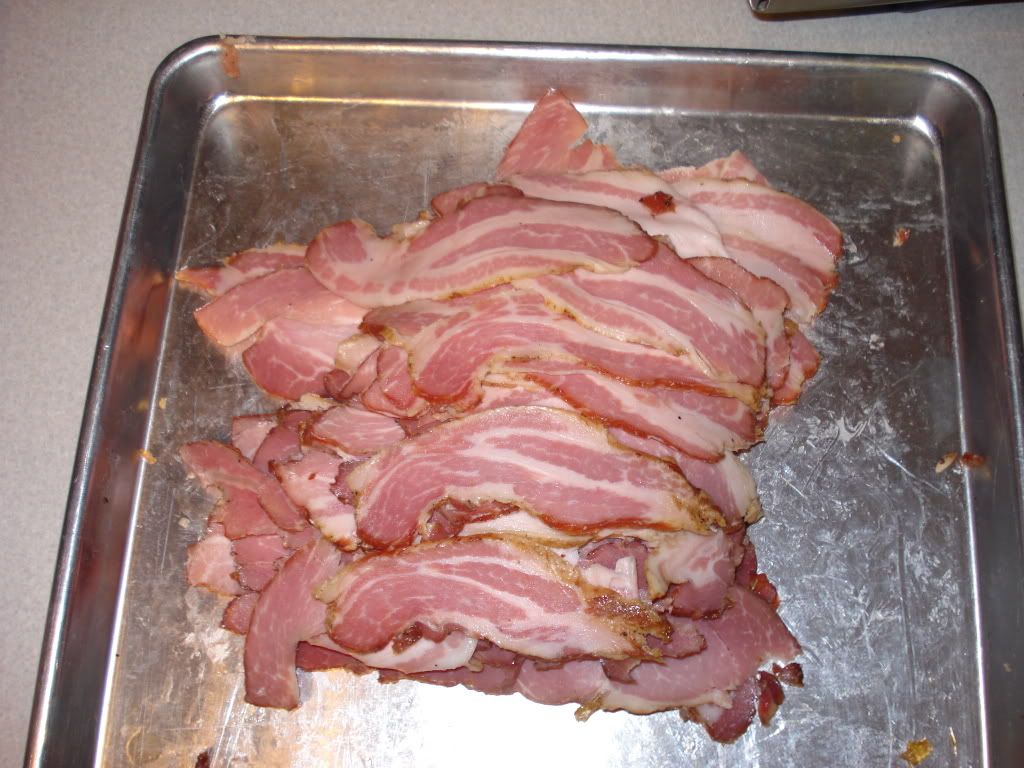 All ready for the freezer.
Thanks for looking at my Bacon!