So I decided that I don't need my dog training drum any longer. Here the begining..
Here I started to remove the lid..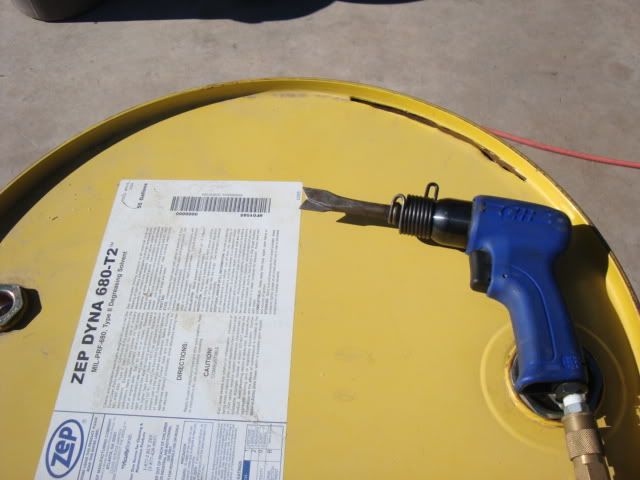 Lid is gone..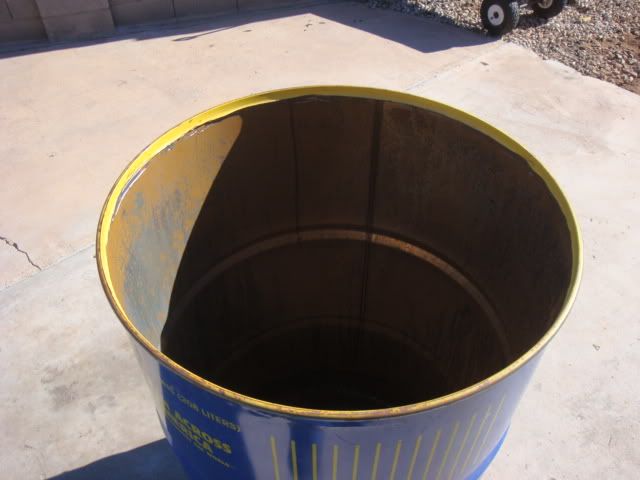 A little grinding to remove the sharps..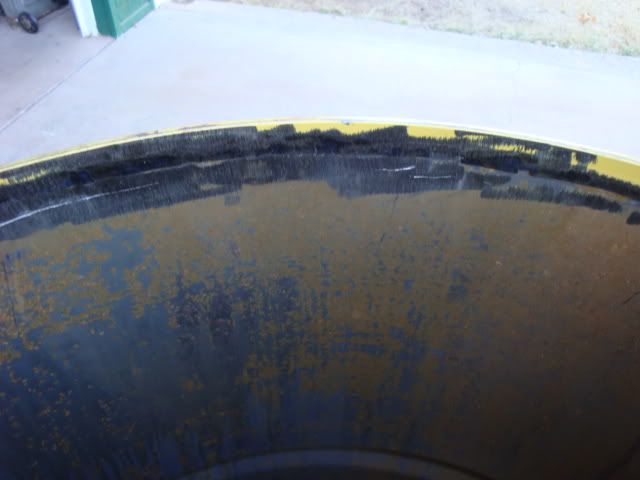 Now I cut the big bung out to use on the bottom.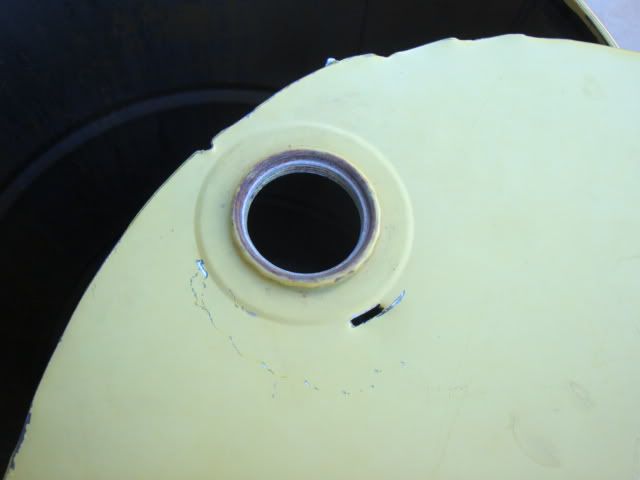 Make hole
A little cold forming to fit the contour
Let's make some sparks and clean up a bit. I left the bung plug in to eliminate warpage
Done for the day. I may do a burnout tonight while I ring in the New Year..
Happy New Year everyone..