I wish I could say that I thought of this one all on my own but I cannot.
Chisoxjim did another version of these too yesterday.
I purchased the cherry peppers from the deli department of my local grocery store. They are previously stuffed with provolone cheese and prosciutto ham.
I have them on the GOSM using hickory.
I rolled out some jimmy dean sausage and put them inside.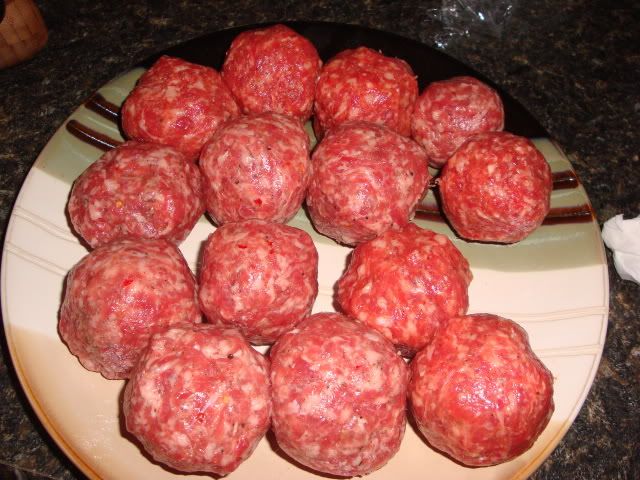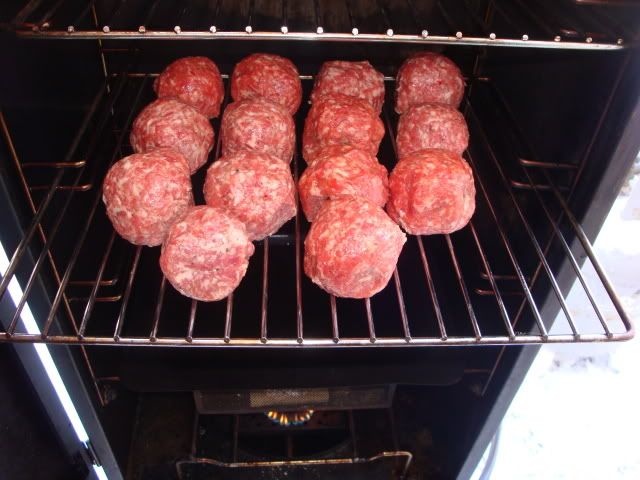 We will see you again in a bit.