Carol asked me to pick up some at Sams. Well, they discontinued the frozen pre made ones.
So I picked up this instead.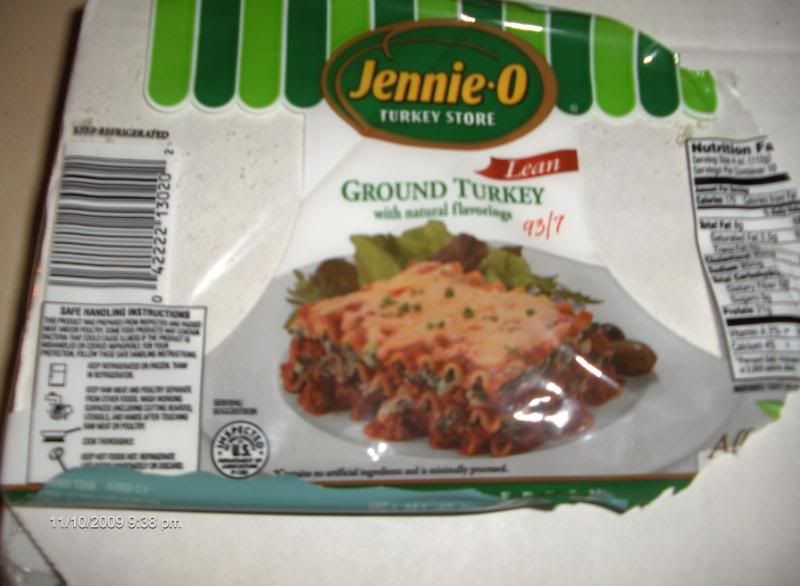 About 2.00 a pound, 93% lean. That may be a problem.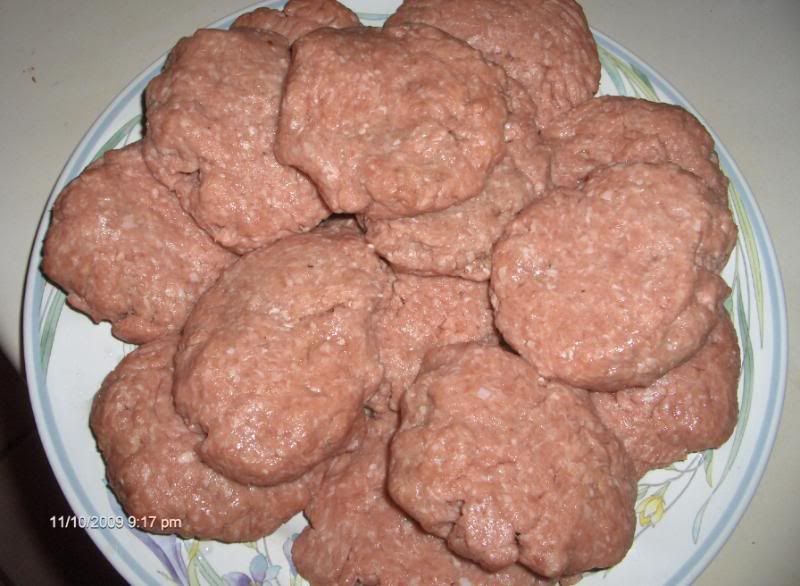 I had Carol make 1/3 pound patties and painted with EVOO because they were so lean.
In the past I mixed with hamburger and they were good.
On the smoker as I type. I am not sure they will come out, so I only smoked 1/2 of them, didn't want to ruin all of them.
I'll post either way good or bad.