Decided to try smoking a new dish I had never done before.
Bulgogi, which means "fire meat" is an extremely popular dish in Korea. Traditionally it is grilled over an open flame so I figured I would give smoking it a whirl.
My bil was stationed in S. Korea for a few years when he was in the Army and it was one of his favorite dishes, needless to say he was really excited when I told him I was going to make it in the smoker.
Started with my ingredients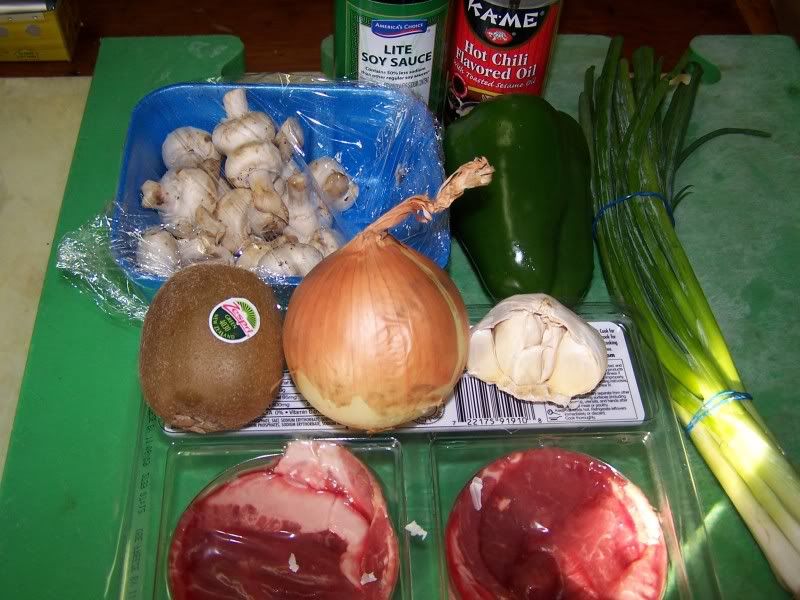 I mixed 1/4C low sodium soy sauce with the juice of one kiwi, I would have used Asian pears but I decided to go with kiwi this time.
You could substitute sugar for the kiwi but a sweet fruist is more traditional.
Sliced up one green pepper, one onion, 3-4 green onions, 3 cloves of garlic and left the mushrooms whole. Tossed them in the sauce, added 1t hot chili sesame oil and 1T veg oil, to kick up the heat a little I added about 1T Korean chili paste with 1T pineapple juice.
I had the meat in the freezer for about 15 minutes to firm up so I could slice it easier, added that in after all the veggies had been coated.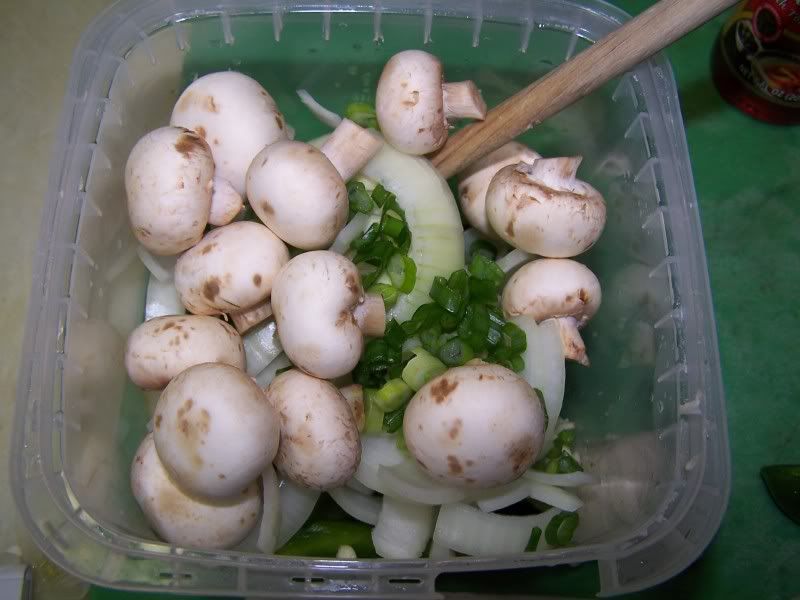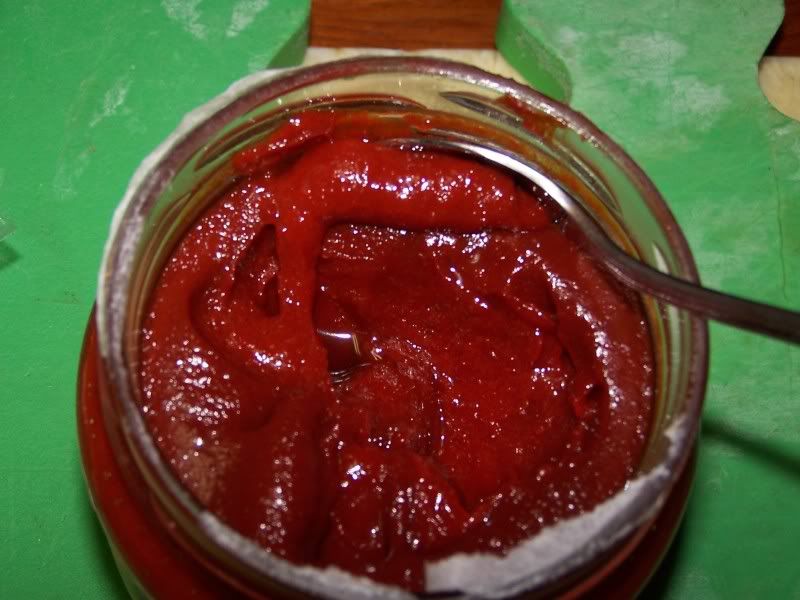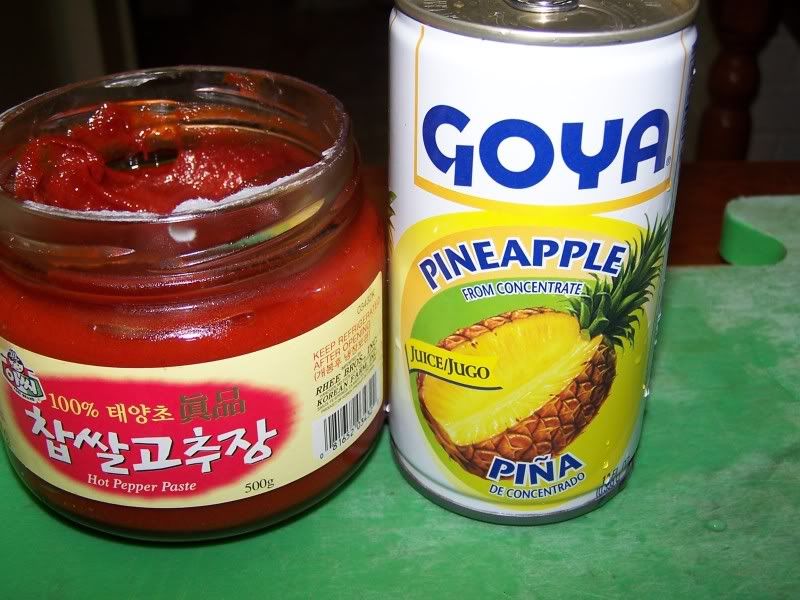 Let it sit for 3 hours, if you ever decide to try this learn from my mistake, 3 hours is wayyyyyy too long for such a lean cut of meat, it came out good but the meay broke down a bit too much, 1 1/2hrs would have been perfect
Took all the meat and veggies out of the sauce removing bits of green onion and garlic from the meat, reserve the marinade.
Loaded it into the smoker which I had cranked up to 325 and let it smoke for just under an hour.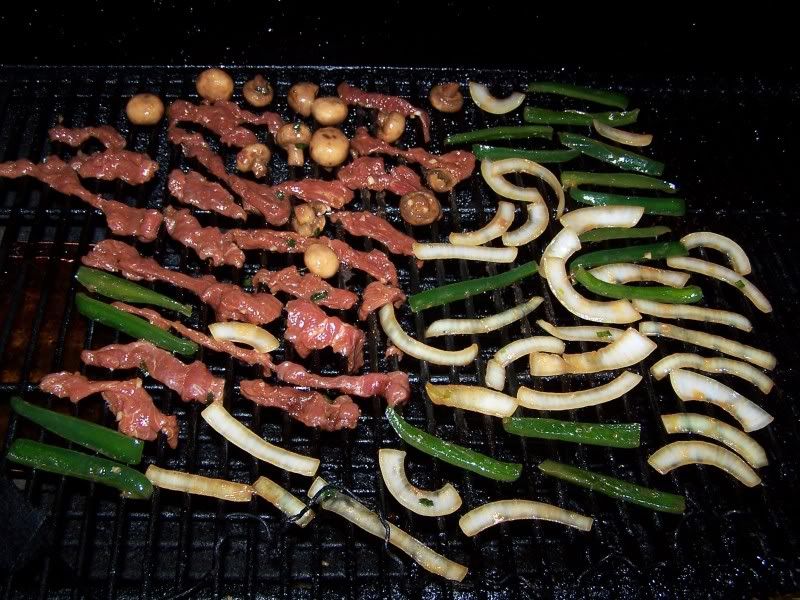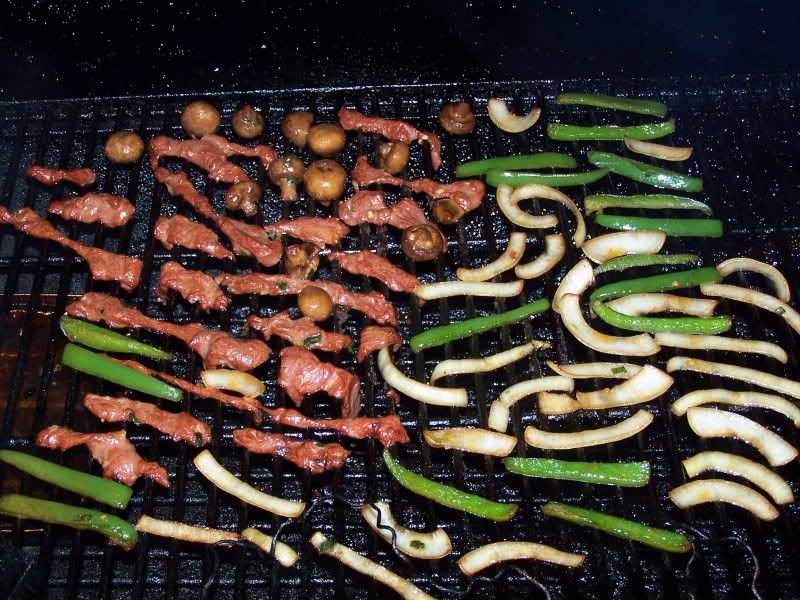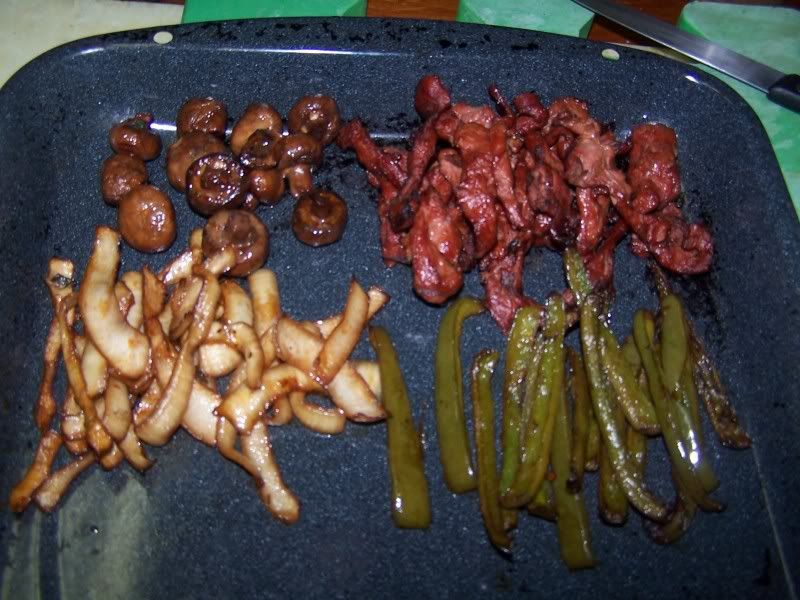 Brought the reserved marinade to a boil and whisked in a little soy sauce, water and flour mixture to thicken it. Served over jasmine rice.