Hey guys not much time for play-by-play tonight but here is some Q-view!
Stuffed Red & Yellow Peppers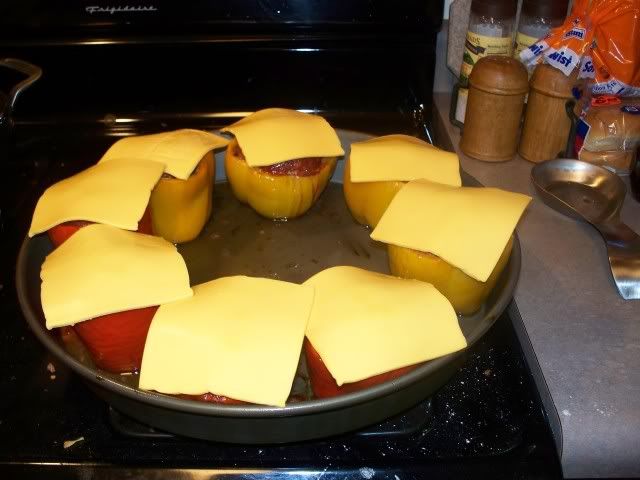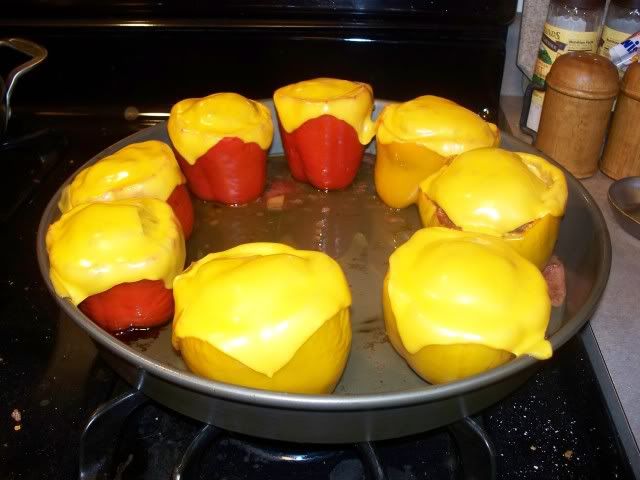 10 pounds of jerky made from bottom round...
10 pounds of boneless English roasts (pecan smoke---thanks pineywoods)to be made into pulled BBQ Beef for a fishing trip I'm going on in Oct.
Oh yeah...and the rest of the meat used for stuffing the peppers made into a meatloaf....mmmmmmm!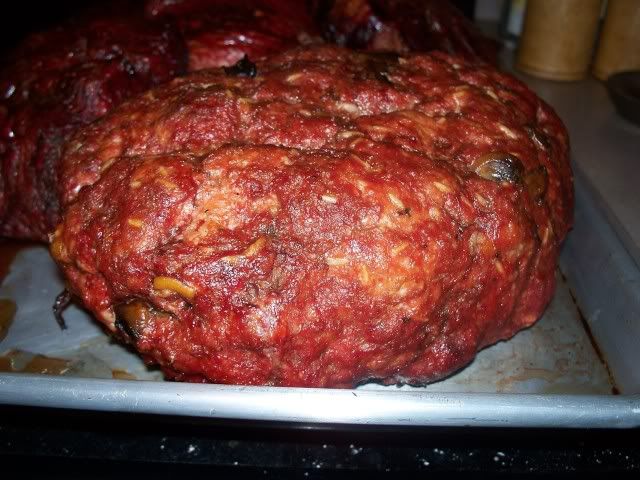 Thanks for lookin at my lengthly Q-view that Mrs SOB thinks I obsess over!