So I wanted to do a white pizza, thought about smoking but it took quite awhile with the smoker for a super thin jacks and I wanted a home made one this time, so I nixed the smoking of the pizza its self, but used smoked chicken and bacon from MN! nom nom
Ingredients:
Dough mix
2 chicken breasts
1/2 can of artichoke hearts (will give you super boners for a few days)
1 4oz tub of feta cheese
3/4lb of bacon
1/8 jar Alfredo sauce (I also made chicken Alfredo on the side so I didn't waste the rest)
5 cloves of diced garlic
I had sh
i
take mushrooms cut up but my dumb arse forgot them....
Proceed: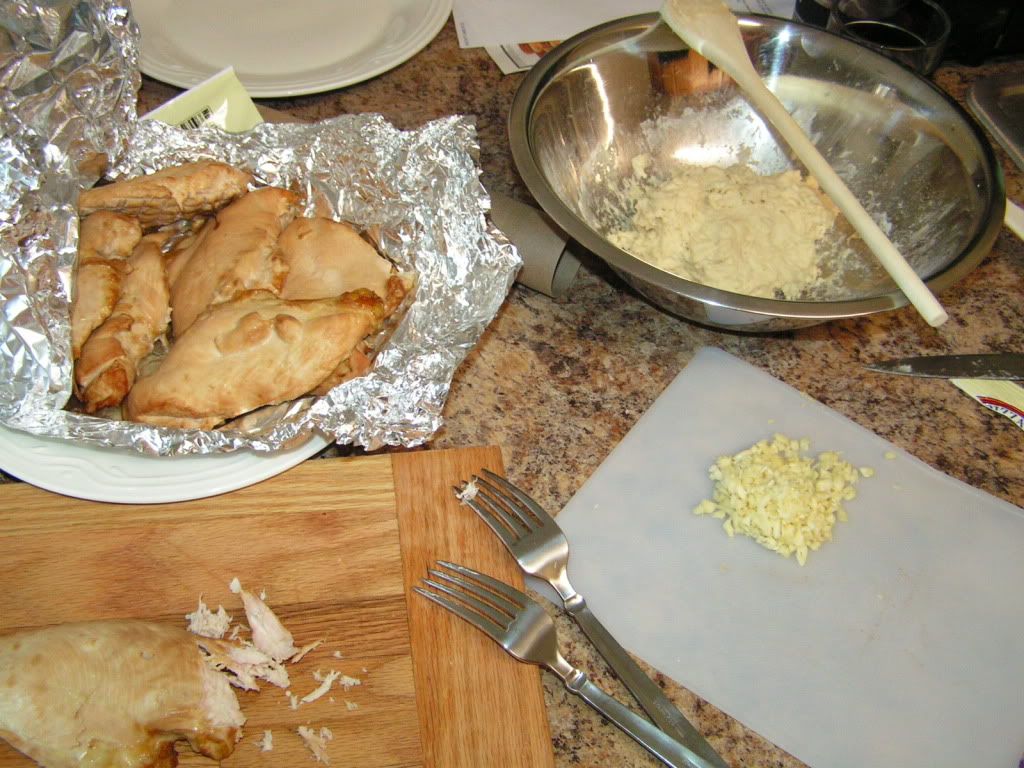 sauce and chicken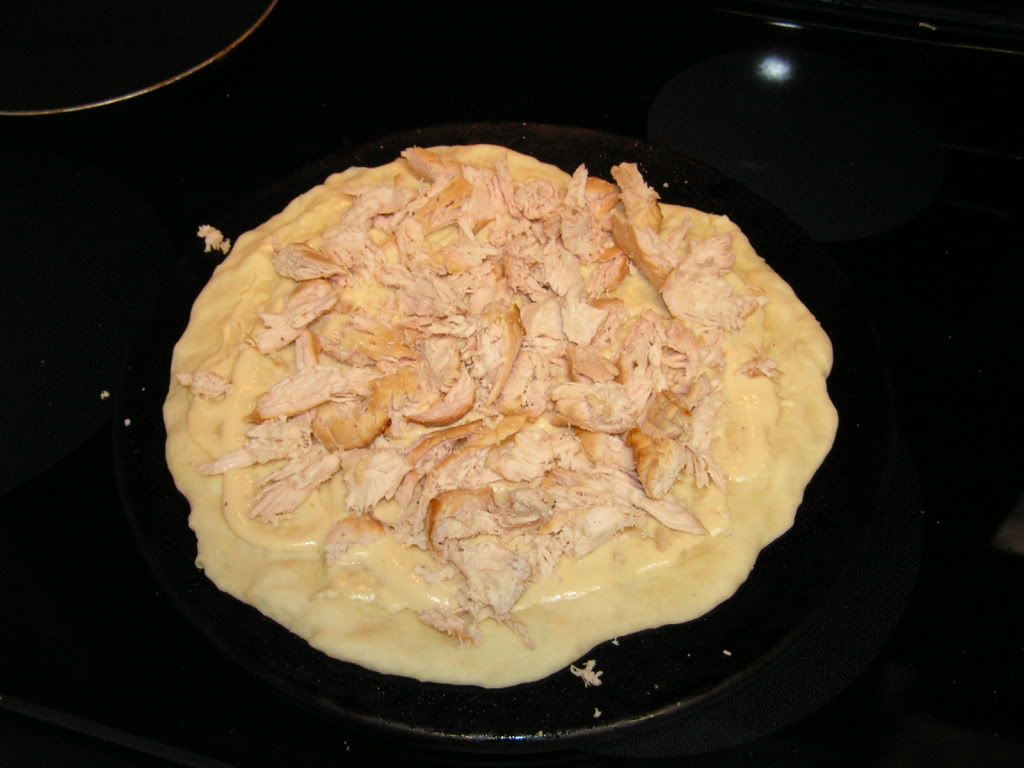 Bacon
Garlic and artichoke hearts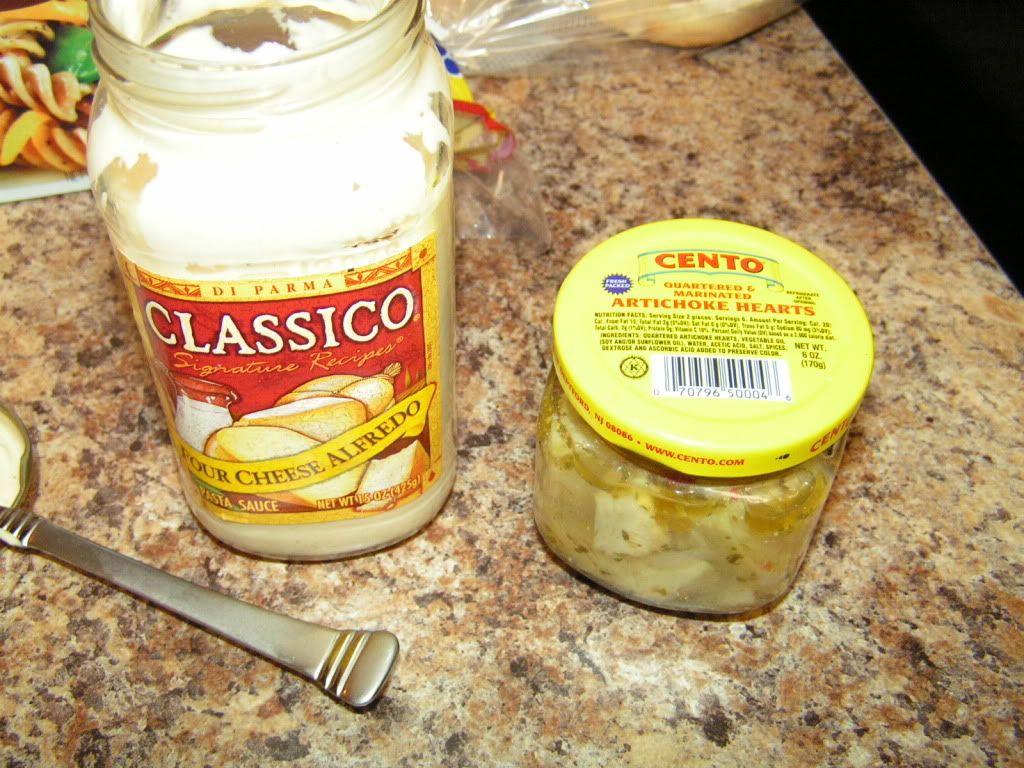 In the oven at 425 for 15 mins (I know I know the oven.... I was just as depressed about it as you but waiting 3 hrs for my pizza I had just made was soooo tempting. Maybe the next one!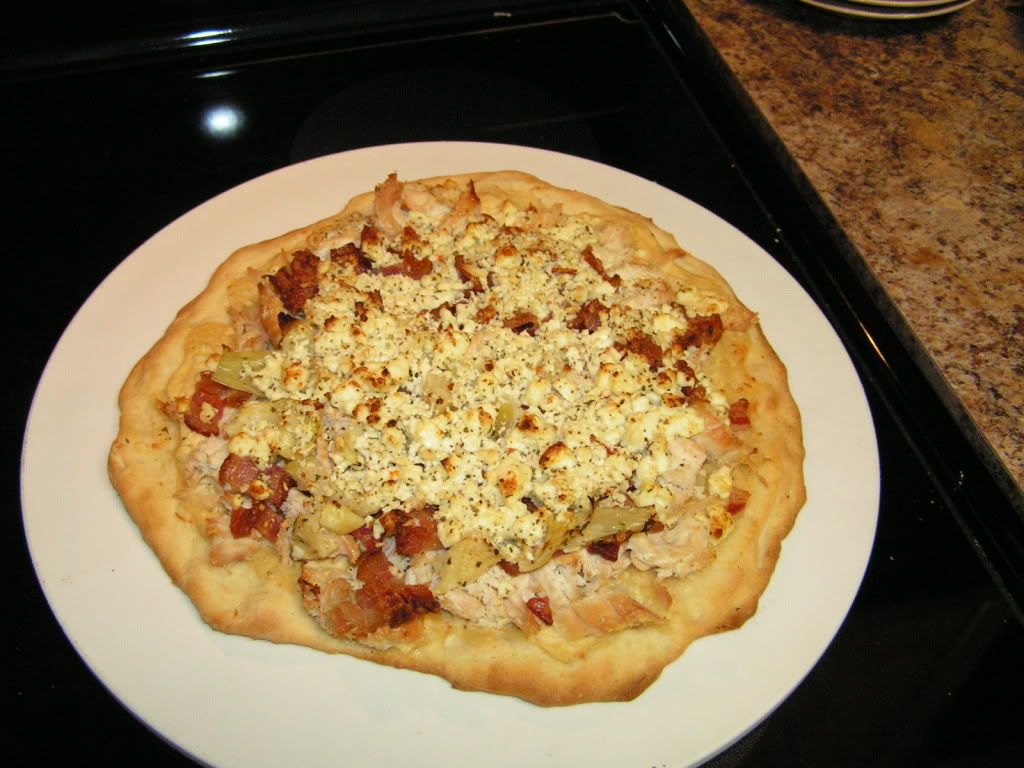 WIN!!! This was sooooooo good! I hope you enjoi