Decided to do a leftover meal a few days ago.
I took some smoked chicken out of the freezer and dropped it into simmering water to thaw and heat up. Took about 20 minutes.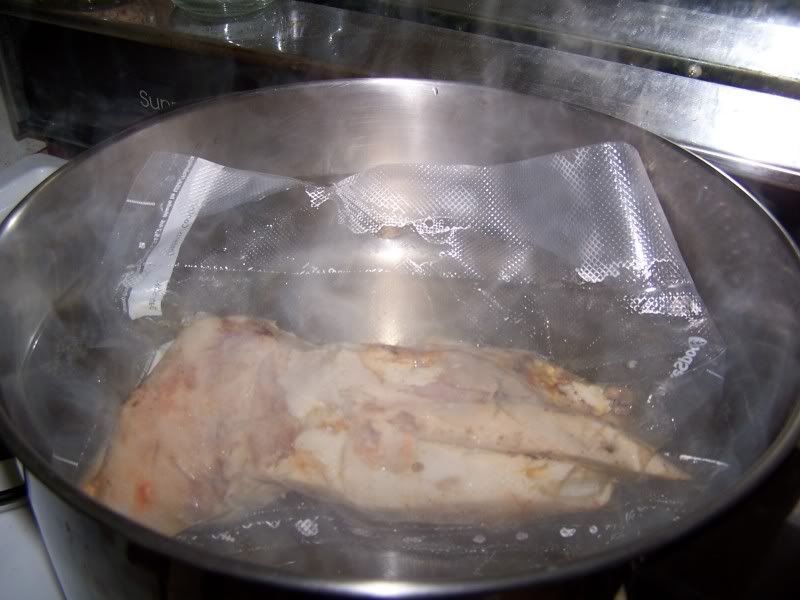 Shredded it up
The red in the chicken is where I injected hot sauce when the bird was smoked, didn't let it rest so that's why there is a concentrated line of it (just in case anyone was wondering).
Also shredded up some cheddar/jack and jalapeno/jack cheese I had smoked a few weeks ago.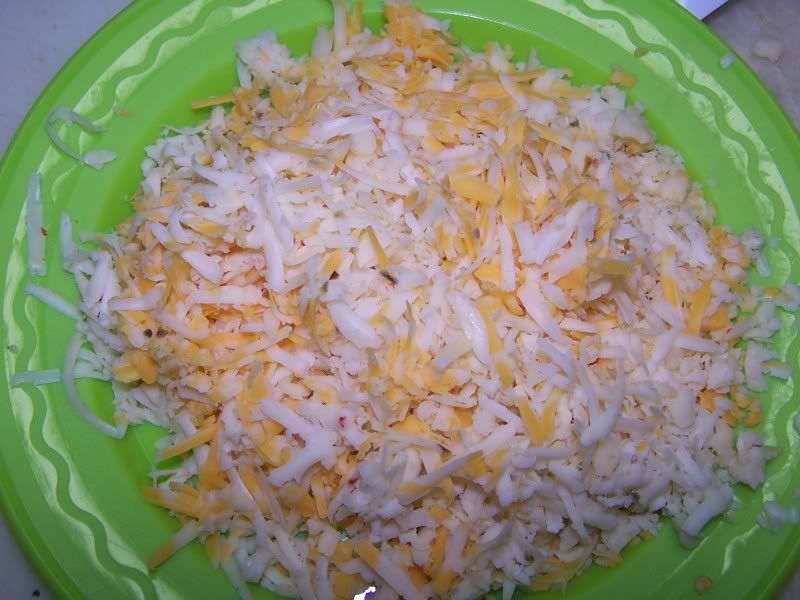 Did one with some Curley's Hot & Spicy BBQ sauce which is absolutely delicious (thanks Rivet) and another with some jalapeno hummus because it seemed like a good idea.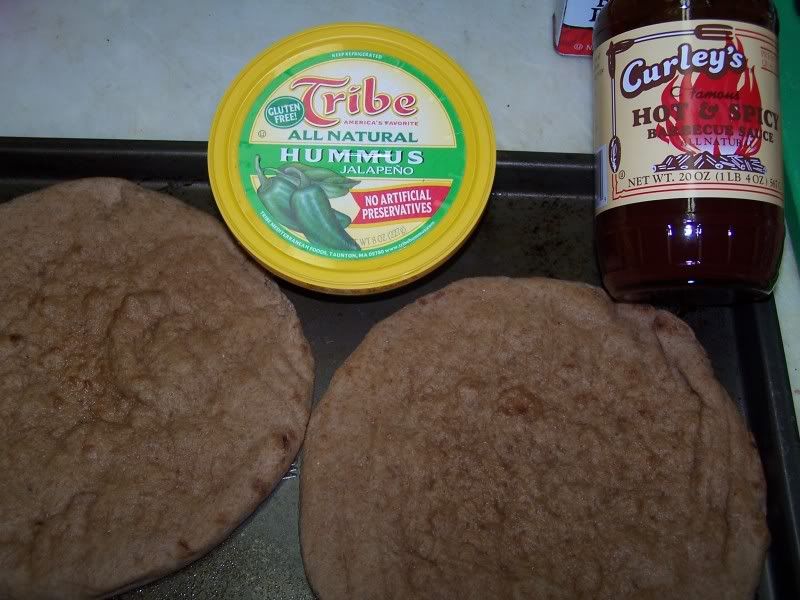 Started out with a couple of whole wheat pitas that I had for hummus dipping.
The BBQ one was sauce, some chicken, sauteed red onions and some of the cheese.
The hummus one had hummus, chicken, cheese and green onions.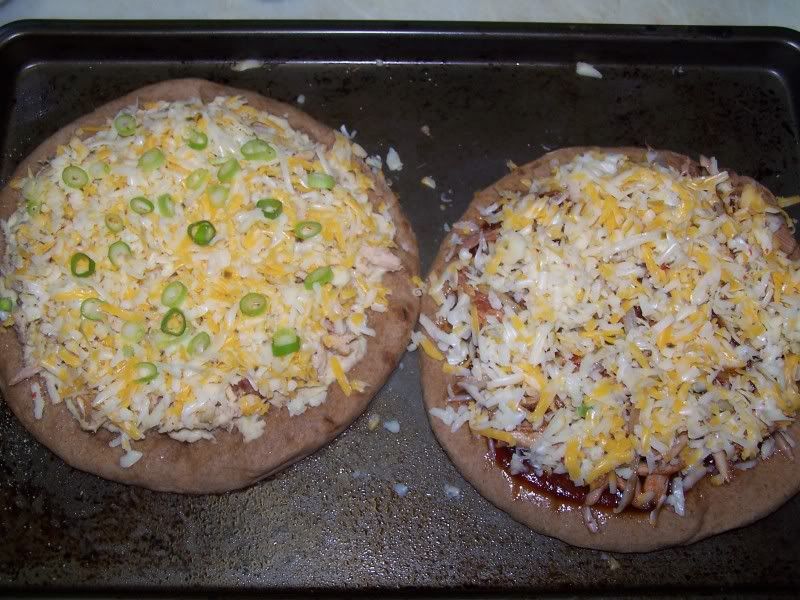 Threw them in the oven at 425 until the cheese was melted and starting to brown, about 7-8 minutes.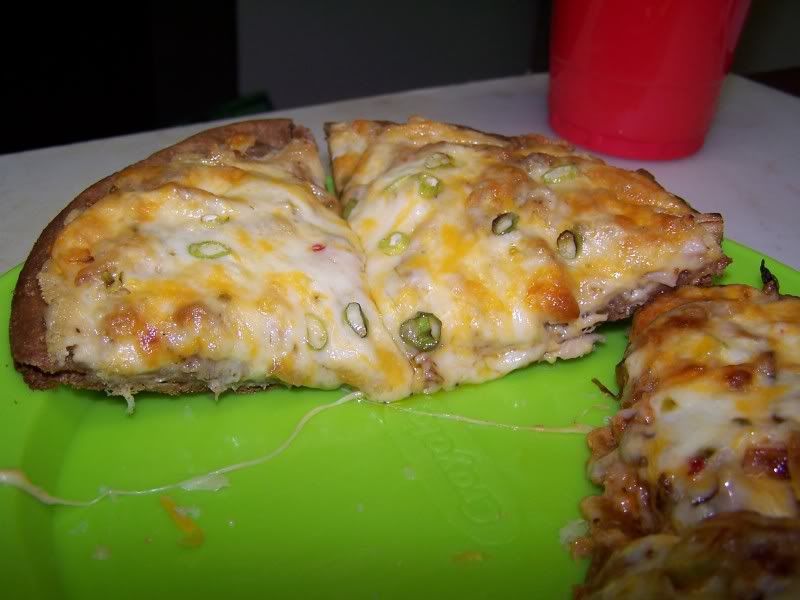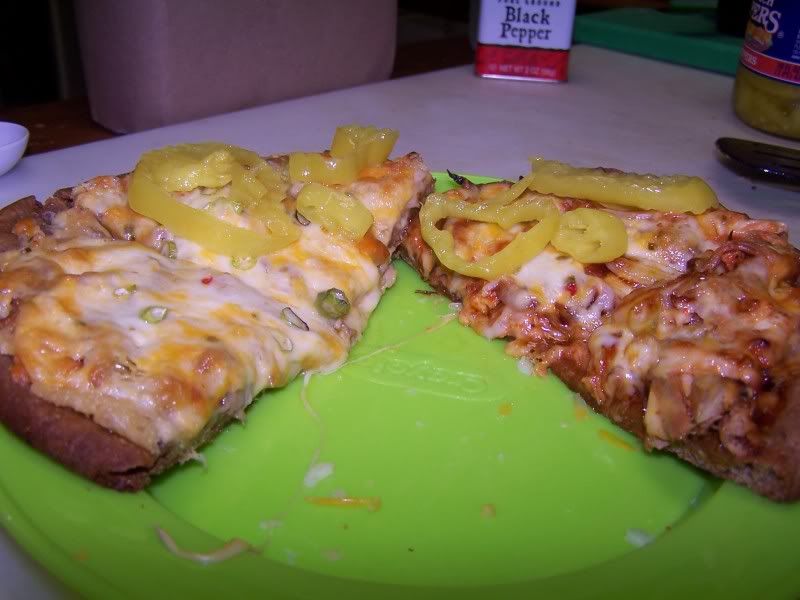 The hummus one was pretty good but the BBQ one was amazing. The smokiness from the chicken and cheese paired with the sweetness and bit of kick the sauce offered.
Quick, easy and delicious.
Thanks for looking
Happy smokes