This weekend I made a test smoke with bacon and fermented black beans. After curing I marinated the pork in fermented black beans and garlic. Smoked it for 14 hours using apple and cherry.
It turned out delicius. Give it a try, the black beans are fantastic.
After curing and marinating
In to the smoke house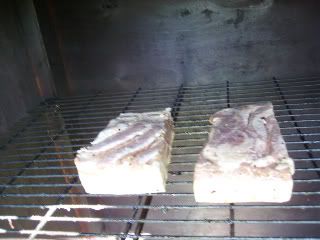 After 10 hours, 4 more hours to go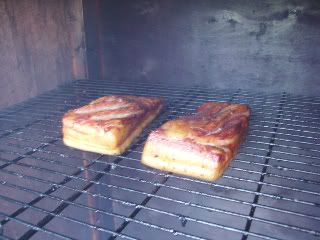 The results, ready for the frying pan.