These are just some things I did for Memorial weekend company.... this and the crawdad boil and beef/pork/chicken tostada pics I already posted. :)
I spatchcocked a couple of hens, put lots of butter under the skin and seasoned with cracked black pepper and kosher salt...
Used my drum...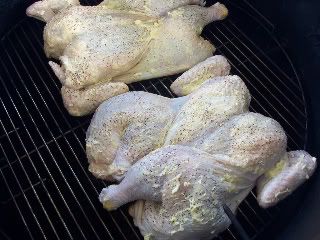 Scored some spam and added it to the drum...
After an hour, I seasoned one spam with the brown sugar/cayenne/ crown royal and the other with chipotle peppers in adobo.
Smoked some beef ribs on my horizontal wood burner...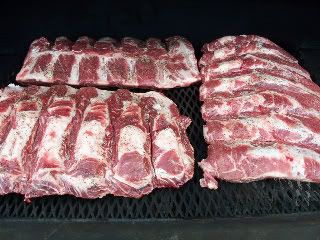 Everything came out pretty tasty.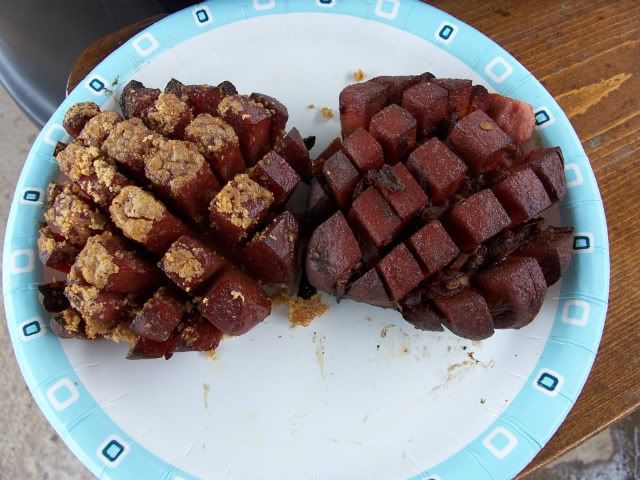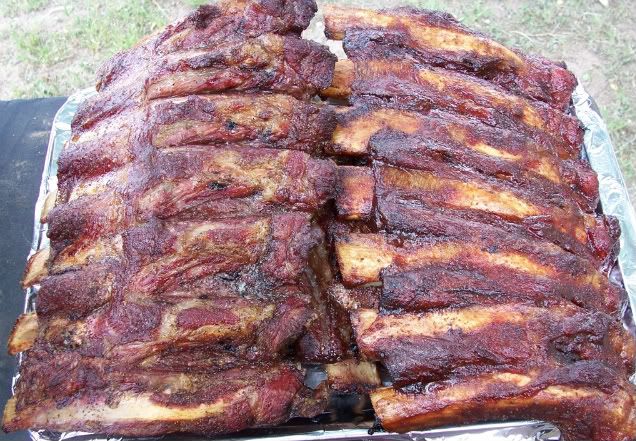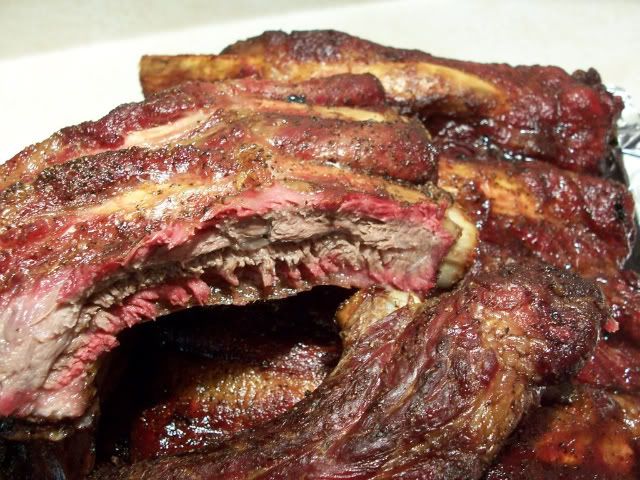 We also had lots of biscuits and gravy over the weekend too. lol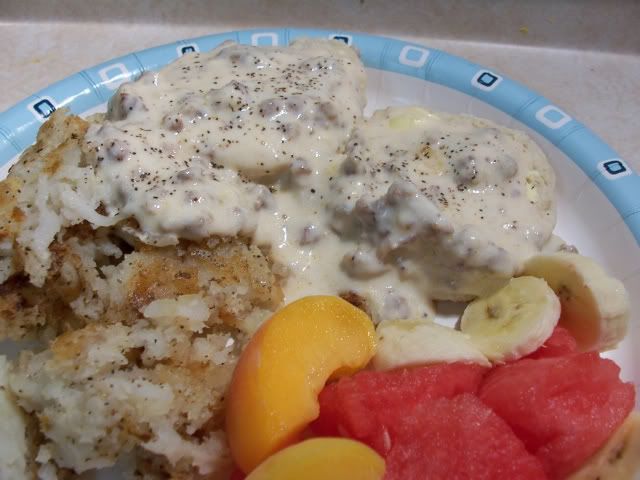 Thanks for checking out my weekend grub.