Been raining here for three days, so no smoking. Decided to make a batch of sourdough bread.
The sponge started last night.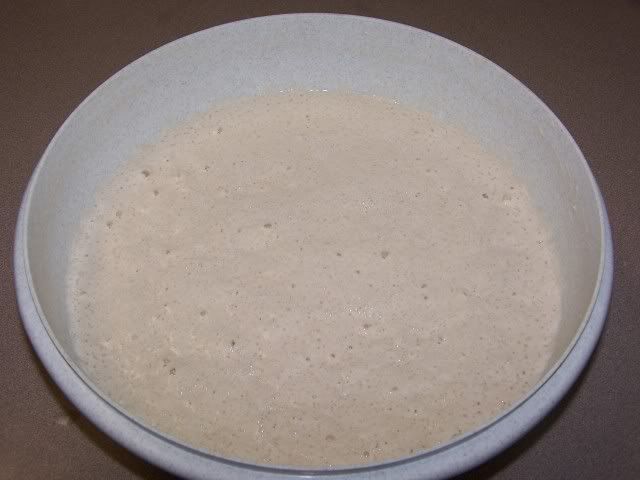 Mixed and risen, ready to punch down.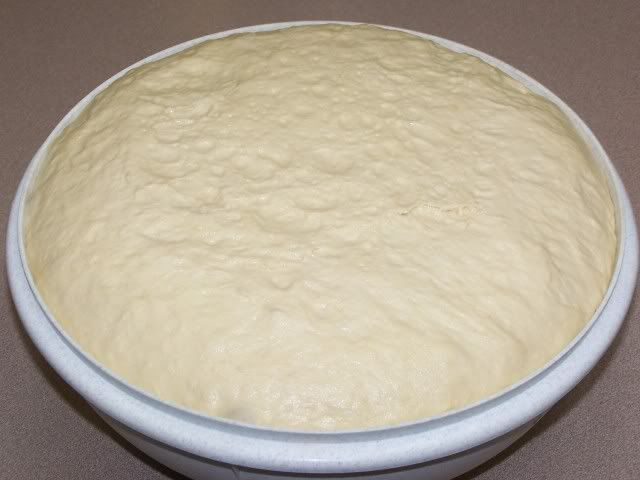 Brushed on the egg wash.
Three loaves done out of the six that I made.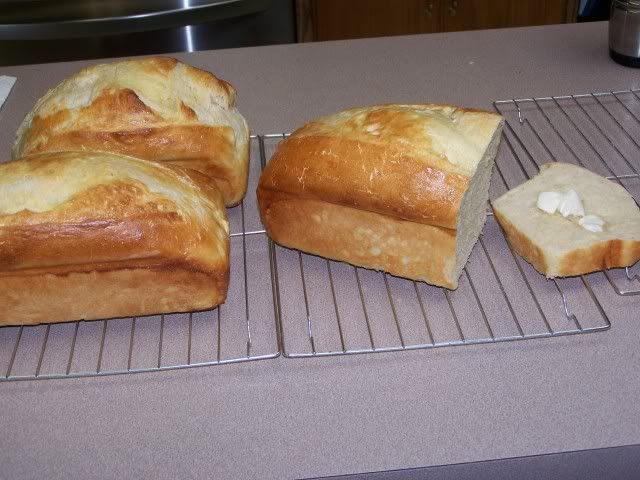 Thanks for checking out my bread. Sorry, the pics got mixed up.