Oredia has a new product at Sams. Very pricey about 7+ for a couple pounds.
I had these here and did a test run winging it.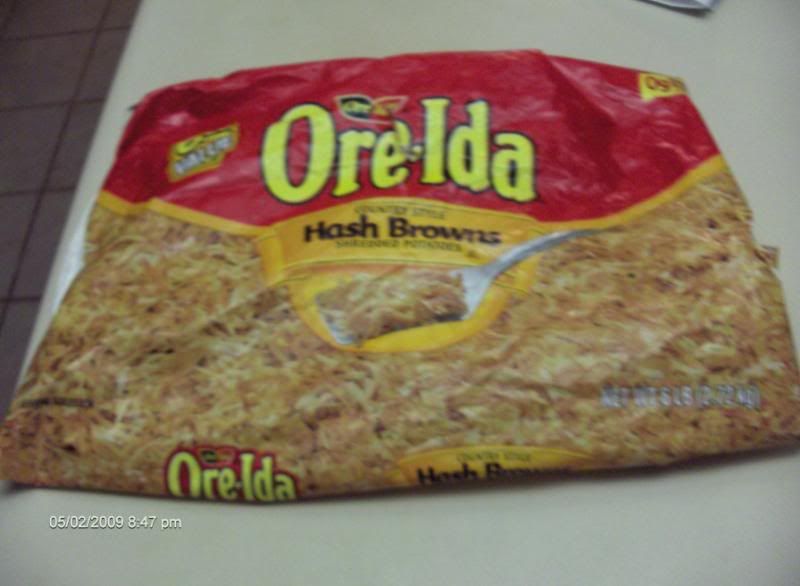 These are 6 pounds for like 4.85.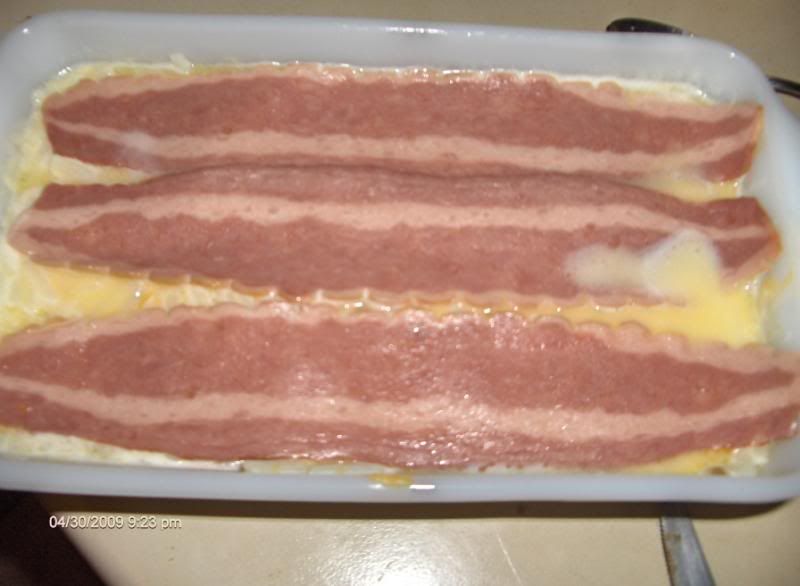 I put about 5 hand fulls of taters and maybe 3 cups of milk, some butter and a few handfuls of Mexican Cheese blend and into the micro till all was blended and topped it with Turkey Bacon.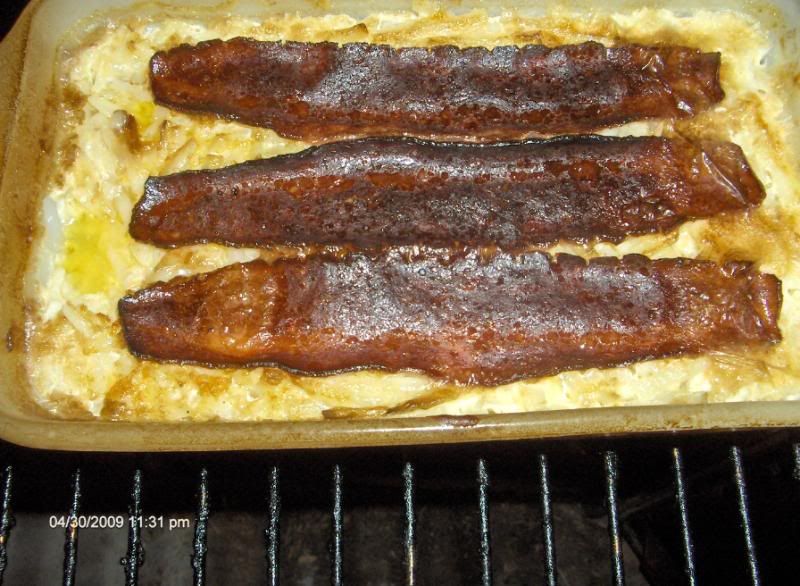 Looks good here.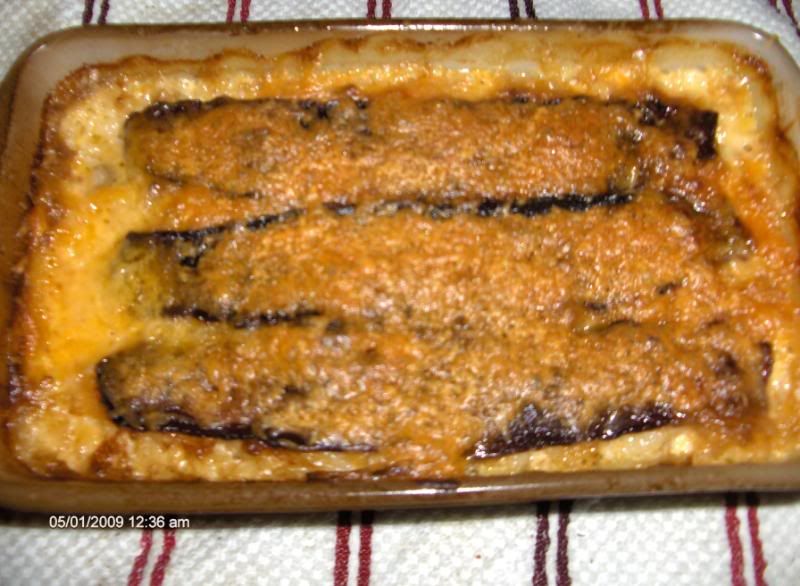 Added more cheese till melted.
Came out a bit dry, Carol gave it a thumbs down, so I will be eating them myself.
I think this has a lot of possibilities with some tweaking. I looked at Sam's
AFTER
the fact and their ingredients listed was cream of mushroom soup, now that sounds good. I suppose any cream of soup might work..
I'll try them again and maybe add some onions and green peppers as Piney suggested in chat, but didn't have on hand, and other goodies. And maybe a shorter smoke time.
I used hickory and would suggest a lighter tasting wood maybe.
Thanks for watching.