I am trying to improve on my last bologna smoke that I did over a year ago. lol
http://www.smokingmeatforums.com/for...ad.php?t=62201
This time I tried the bologna 3 different ways...
I got the scoring idea from a talented smoker named Pork Smoker. His scored bologna looked much nicer than mine.
First hunk is scored, rubbed with olive oil and sprinkled with peppered bacon salt....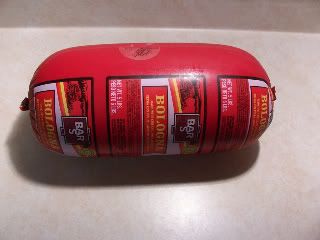 The second piece is butterflied, spread with a cream cheese, onion. garlic mixture, then topped with minced jalapenos and bacon....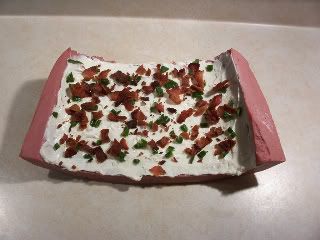 Then topped with pastrami slices...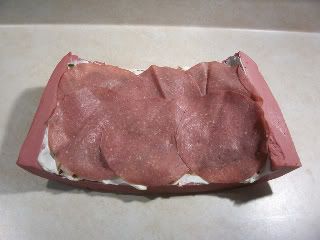 Rolled and wrapped with bacon...
Smoked both with hickory.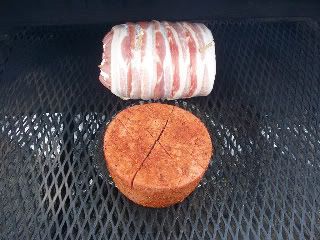 The third batch was cubed, seasoned with pepper, dipped in beer batter and panko, then fried...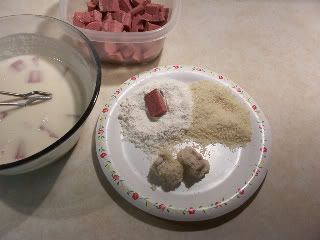 Served with jalapeno cheese, pineapple, cheddar, olives, strawberries and hot peppers...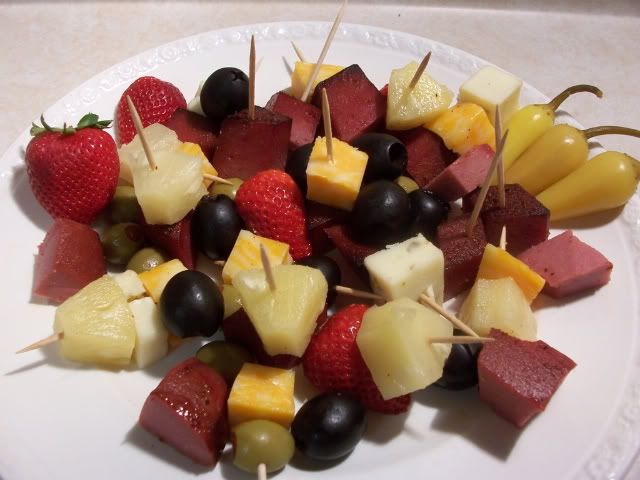 The rolled bologna....
The beer batter/panko fried bologna with spicy brown mustard...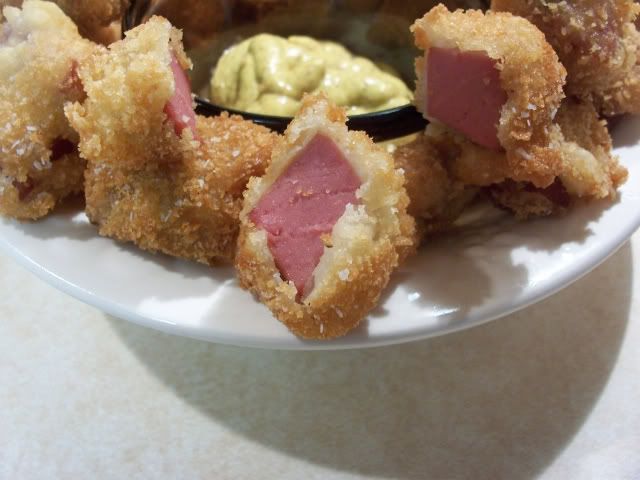 It was all pretty tasty!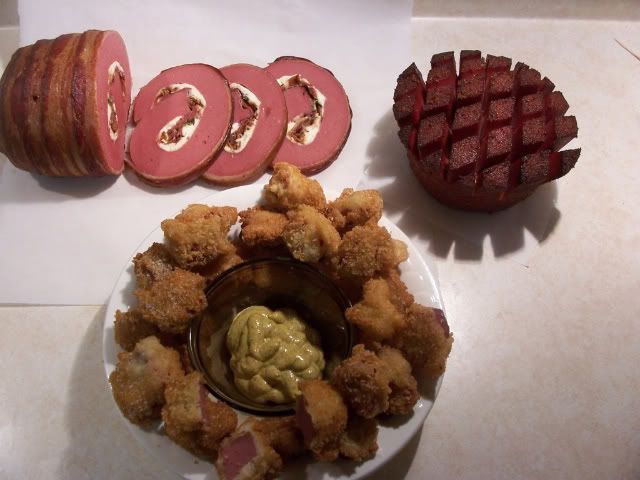 I can't pick a favorite out of the three....
Thank you for checking out my bologna smoke. :)