I got this at Christmas.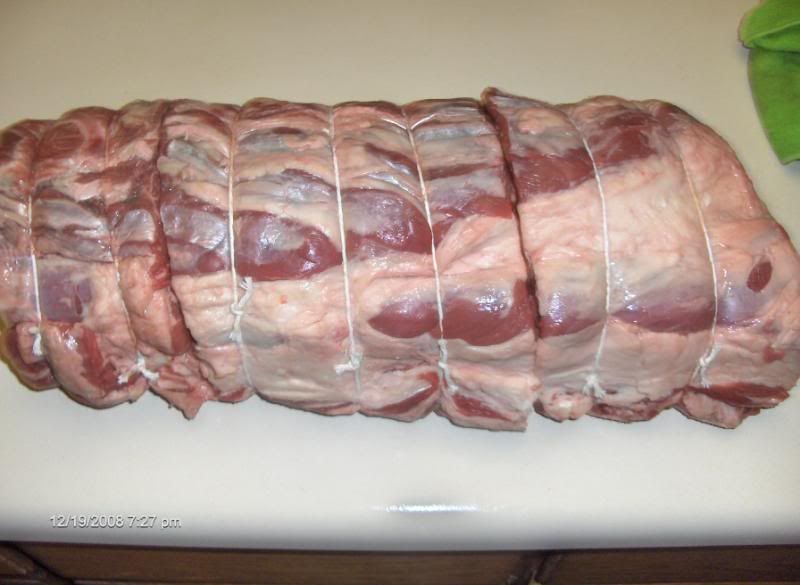 It was reaaly cheap, 14 pounder for 35 dollars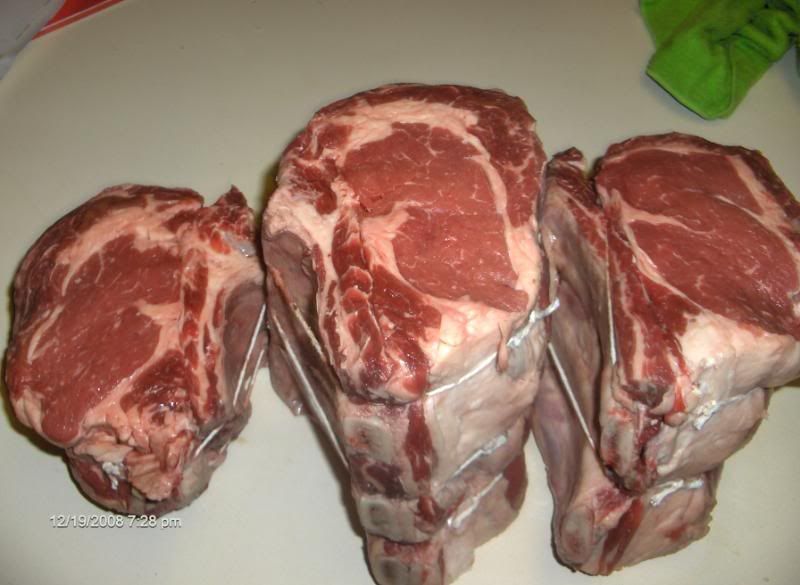 It was boned and tied and cut into 3 pieces. We had one at Christmas, the post is gone, no prob.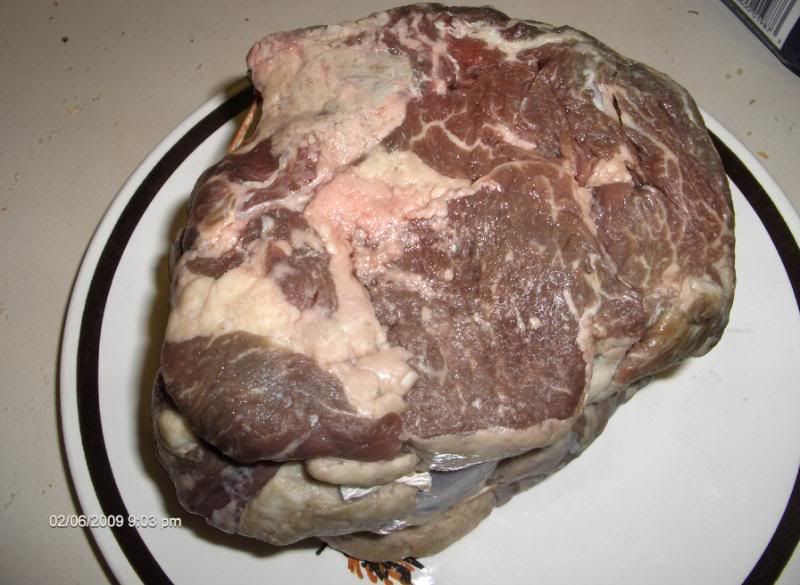 This is the one for tonight.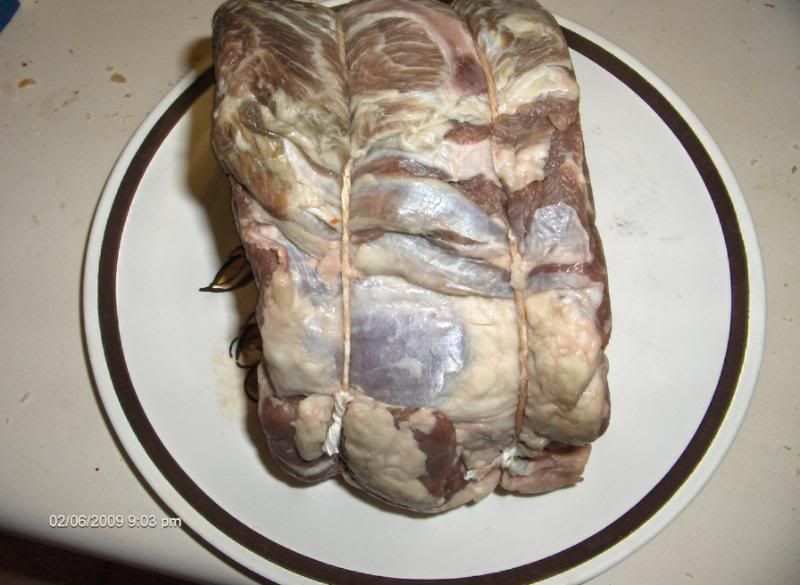 I am going to sear in the oven first at 500' then smoke at 225 till 130' and take out for tomorrow. I would sear on the Weber but it would probably burn the strings.
Updated soon.
Thanks for watching,
Ron