I started playing around with making some salsa this past weekend and glad I did.
Since I'm growing a bunch of Serrano's this summer, decided that I would do something with them instead of dehydrating.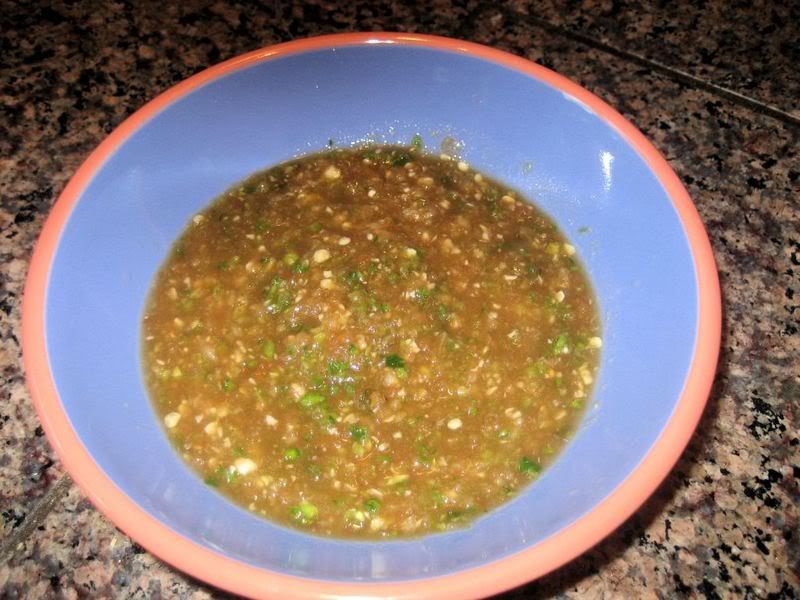 I used:
A dozen Serrano's
5 whole garlic cloves
half of a yellow onion
A can of diced tomatoes and the juice
Kosher Salt
Brown Sugar
Apple Cider Vinegar
I blended the whole thing up in a food processor. Very simple and fast. This hits you as a little sweet at first and then the heat kicks in. We used it with chips and dip, on top of crackers along with dip and sliced hard boiled eggs, and with a potato/hash brown concoction. It's Very good.