I had the chance to smoke some of the dove I've been hunting this week.
Added some catfish I caught last time camping and some of the little buck I got last fall.
The venison was part of a hind quarter roast...I marinaded it in a mixture of Dales marinade, beer, jalapenos, onions and garlic....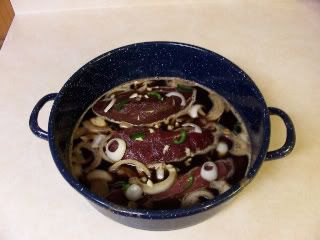 I marinaded the catfish in a brine that nh3b had posted here earlier this year...
http://www.smokingmeatforums.com/for...ad.php?t=13365
I like the brine and will use it again.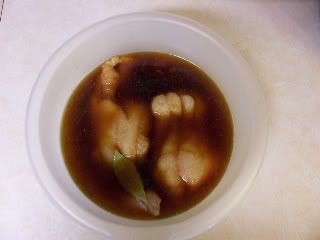 Used a chimichurri sauce on the dove breasts....didn't get a pic of them marinading, but here are the breasts before the marinade...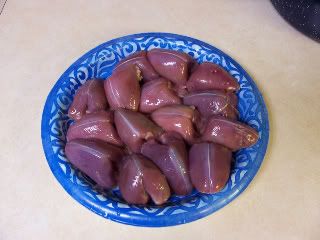 Wrapped and ready for smoker....
Used a bit of hickory.....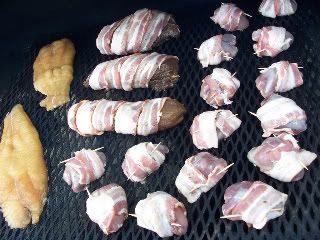 I like yuca root cooked over a fire....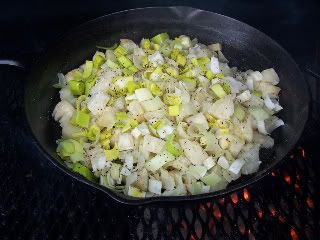 The meal was pretty tasty....
Dove season is still going on, so I hope to stock up on them. :)