Well, my mother just got out of the hospital after some back surgery. All is well. With that said, she Loves meat loaf but hasn't had a smoked loaf yet as I just started doing them. So, I figured I'd do one up for her today. As such, have some pictures but none of it sliced as you might understand:
Rubbed up and ready to go: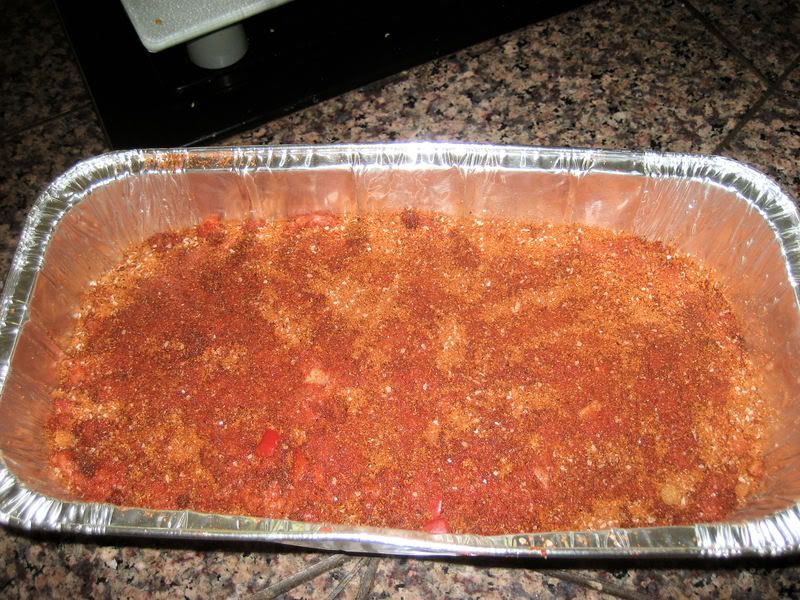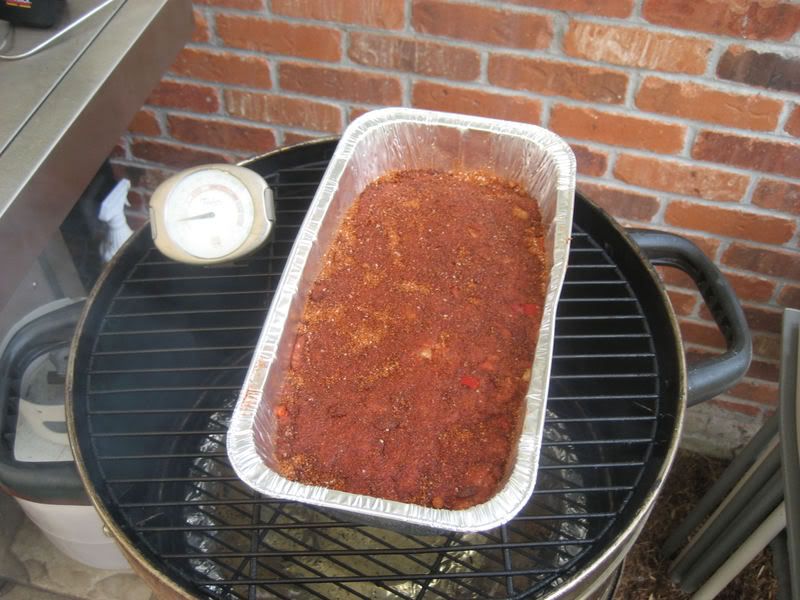 The flip after an hour and a half: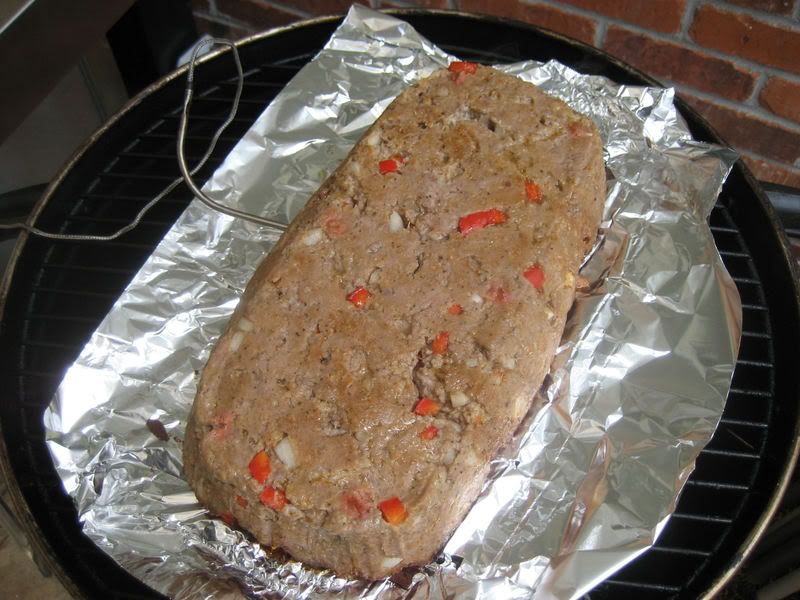 At 155 internal, I flip it back into the pan and put a glaze on to 160: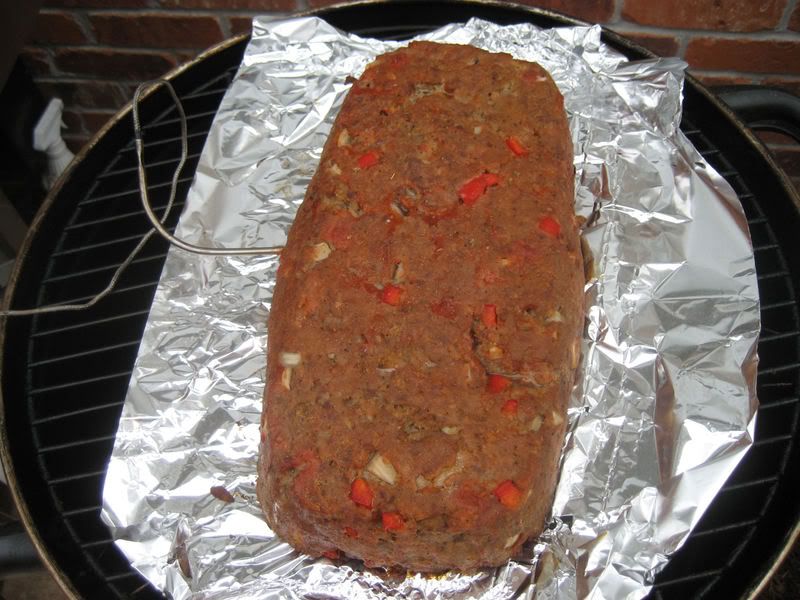 Then, done at 160 internal with the lite glaze on top: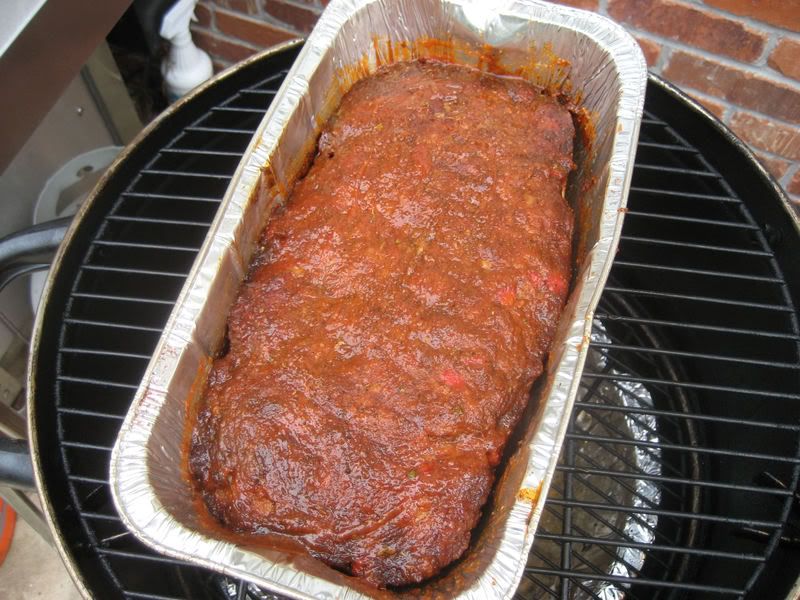 The only bad news, I wanted to eat it but it's not mine to eat,
. These really are great and smell almost as good as they taste, and they smell incredible.