After reading plenty about fatties, I decided it was time to step up to the plate myself. I read the in outs and rolling tut, and figured I was good to go. Wrong. Things started out ok until I got it half way rolled. At this point I found most of the innards poppin out the open end, then the bottom split open. I had thought to just can it, but kept on with determination to do it.
I made a quick run to get another chub for the repair job. I wrapped up the mess, best I could and threw it in the freezer until I could return. I got another chub rolled out then proceeded to make something that would resemble a fatty. The repair didn't seal everything completely as I hoped, but it looks like it'll hold together.
May I present my first go. Got a mix of hot and mild sausage filled with mushrooms, shredded patates, cheese and orange pepper.
The ingeredients in happier times:
Looks pretty easy so far: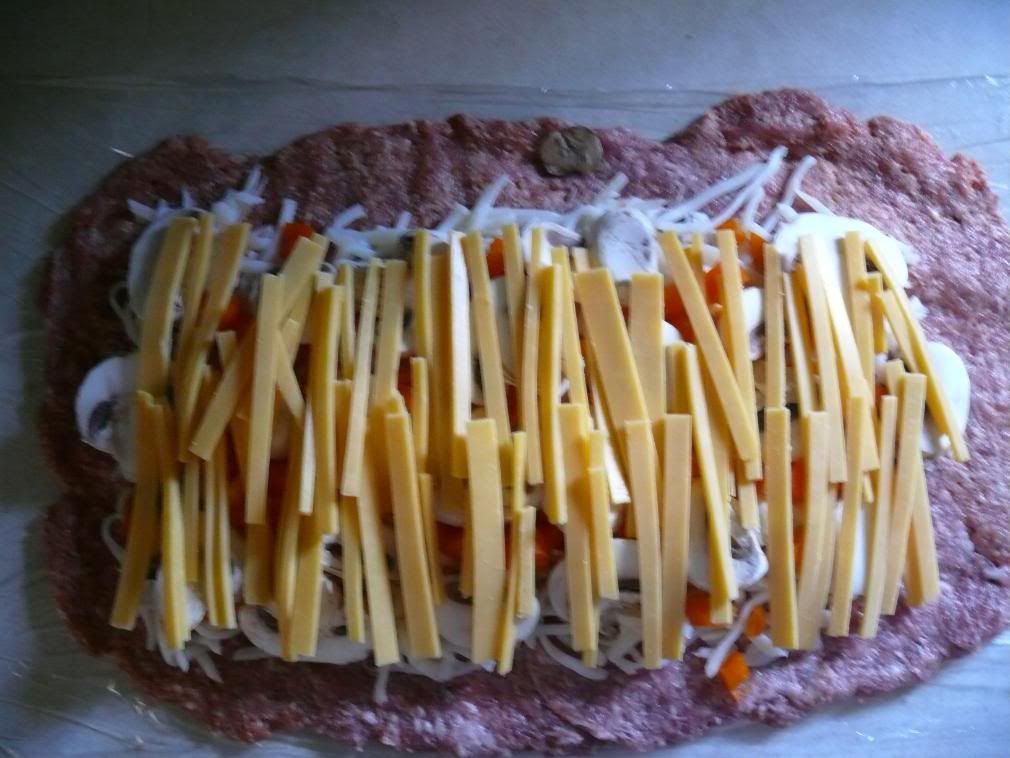 We have a problem: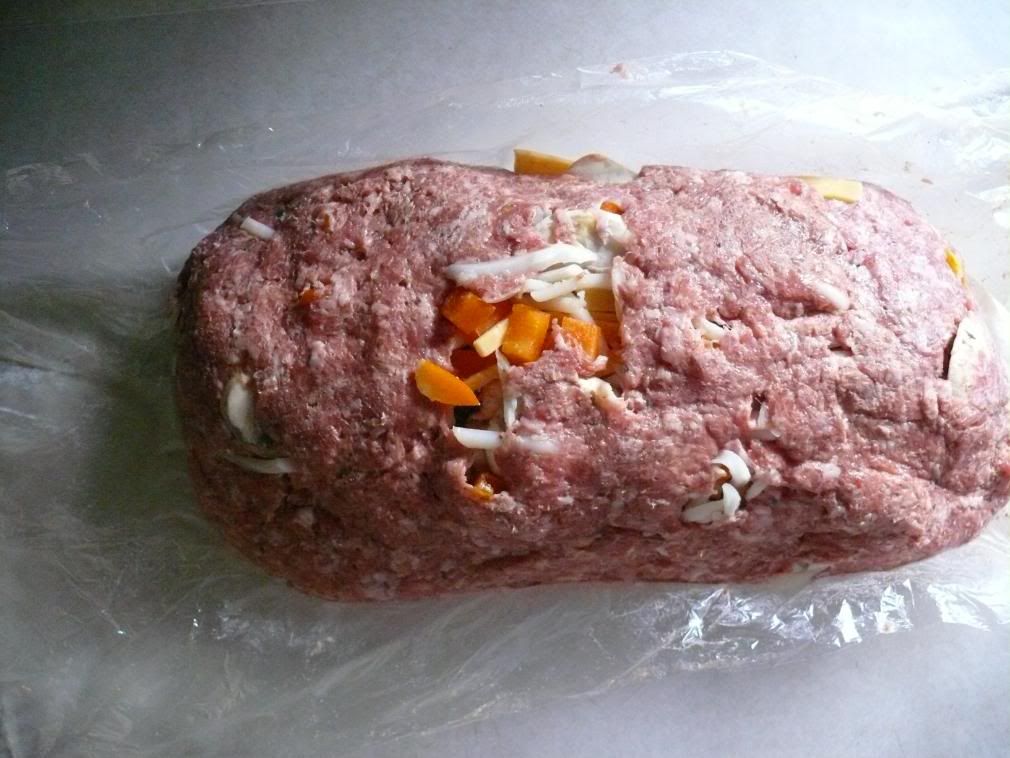 Patched up: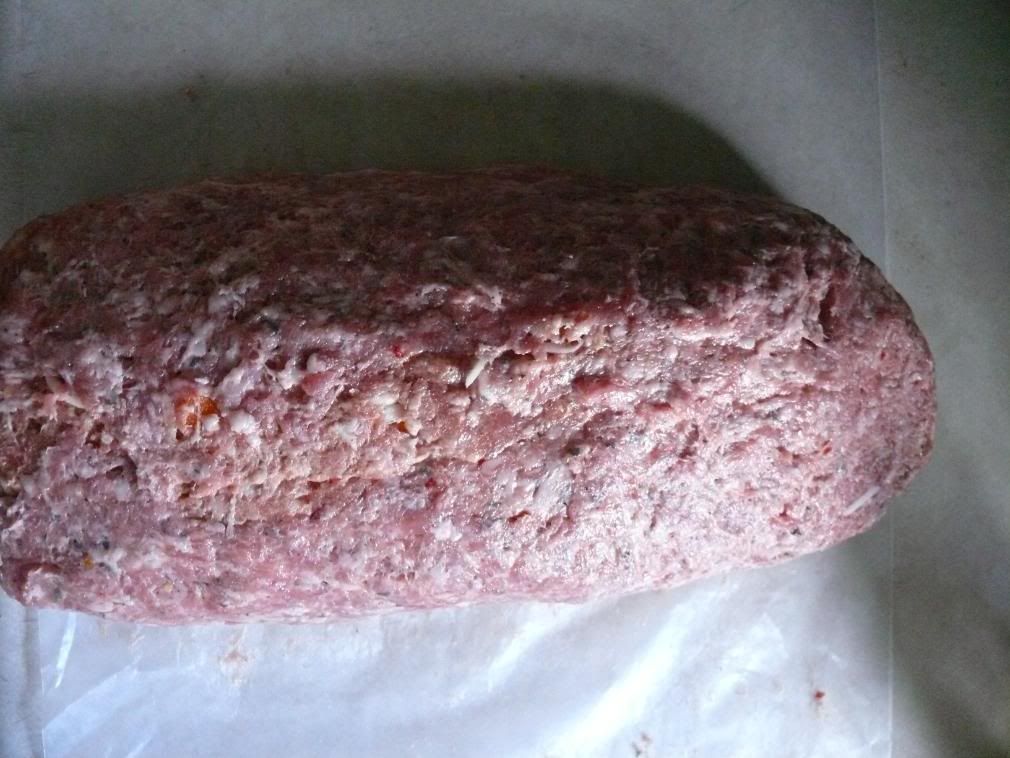 Ready to go: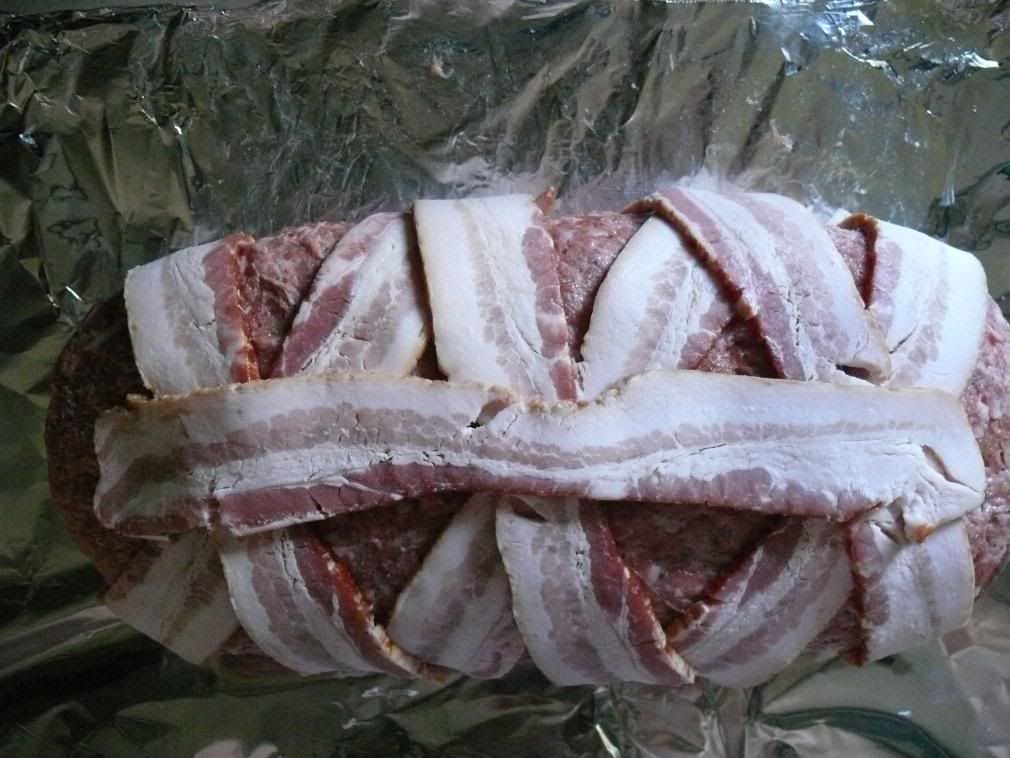 I really hope this turns out ok, and I will keep ya updated. It may not look pretty, but by gum, its gonna taste good.