Tri-tip that is.
Fired up the mini.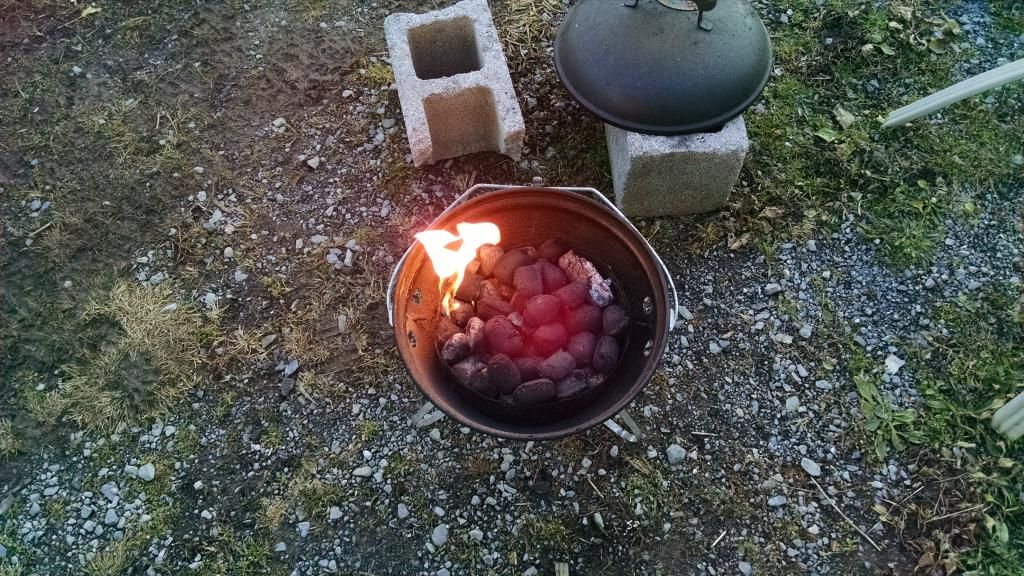 Seasoned.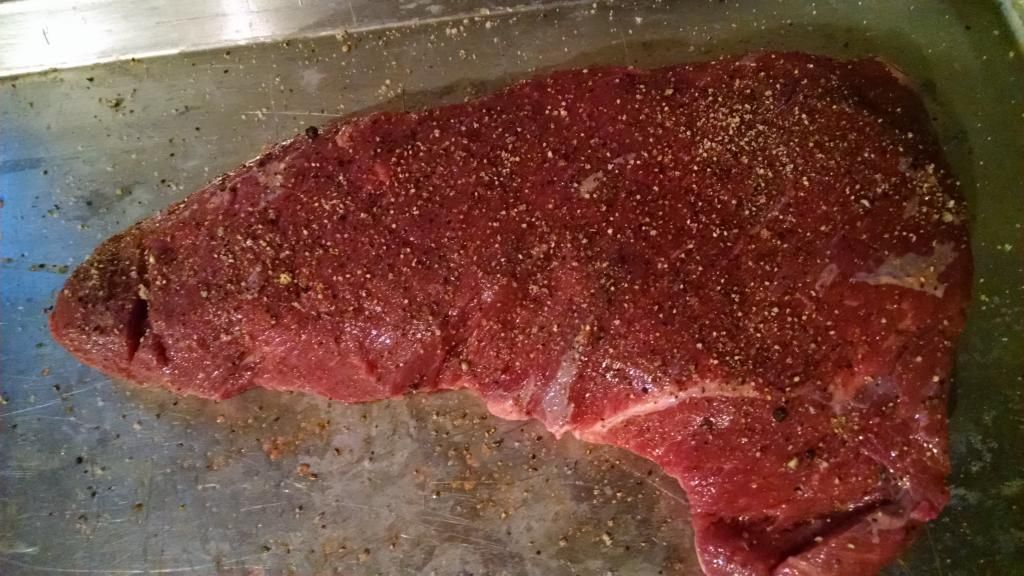 On the mini at 250 with pecan.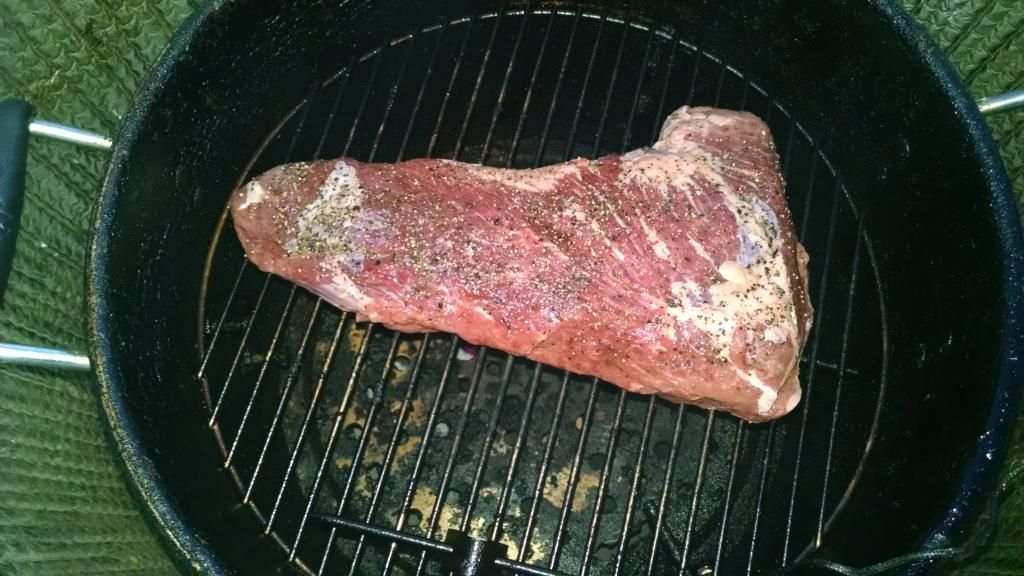 Ready for a sear.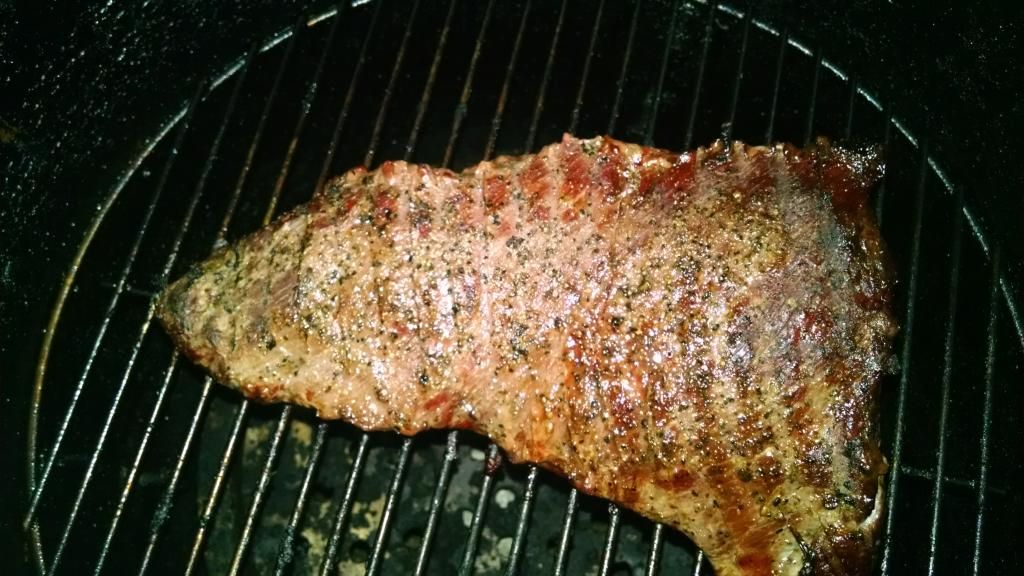 Sear mode on the mini. Flames doesn't show up good at night.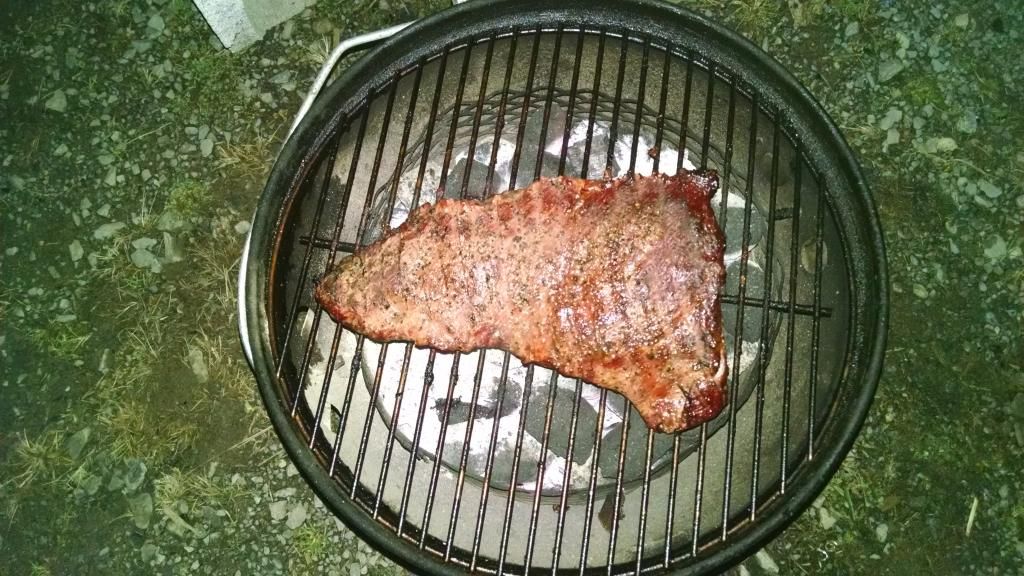 Off and resting in foil.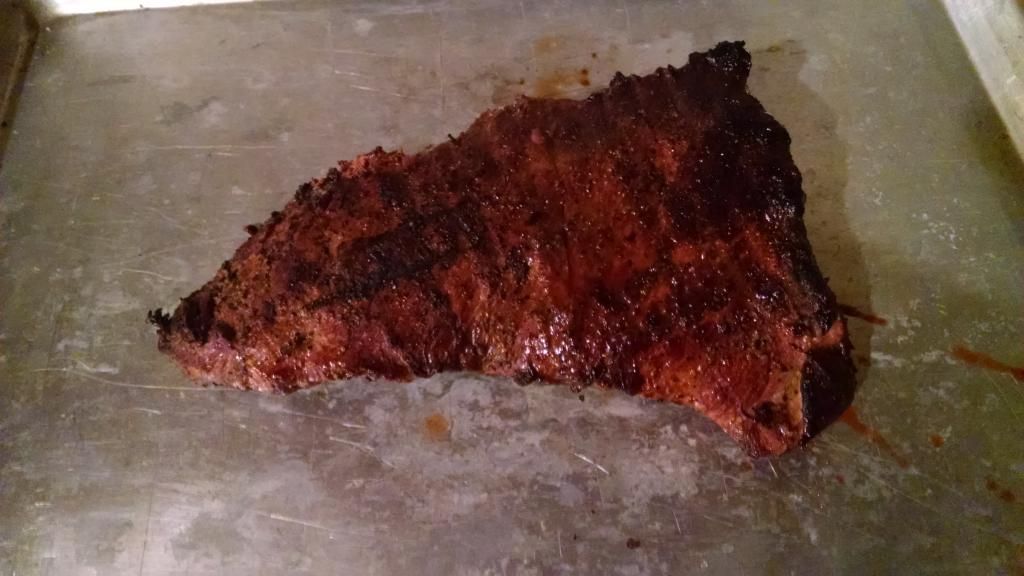 Sliced and plated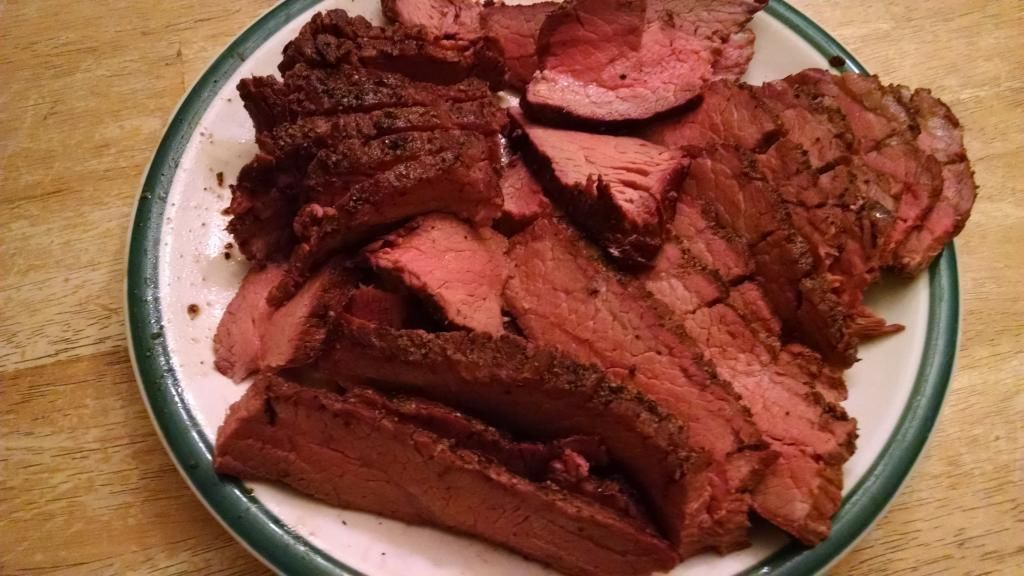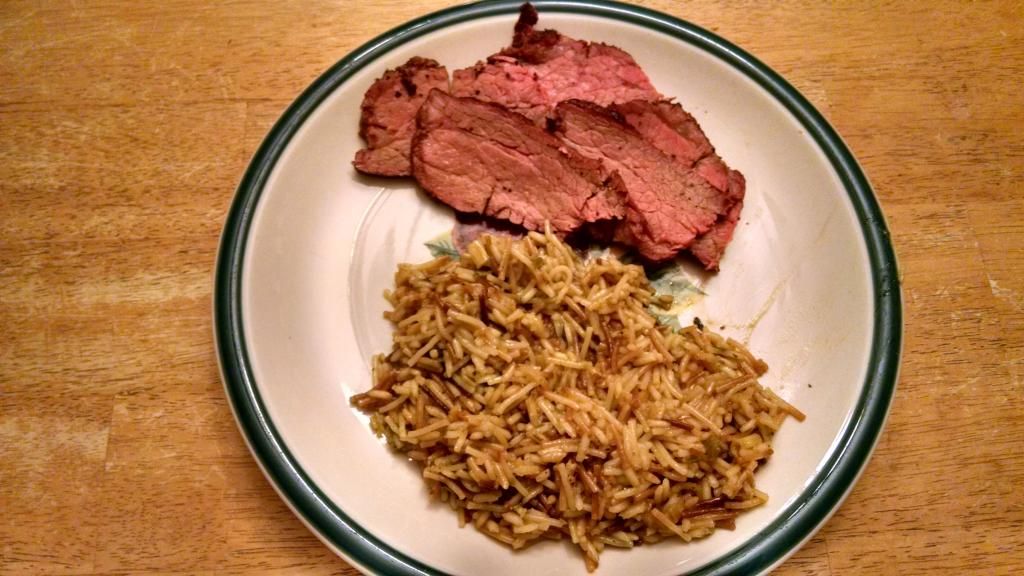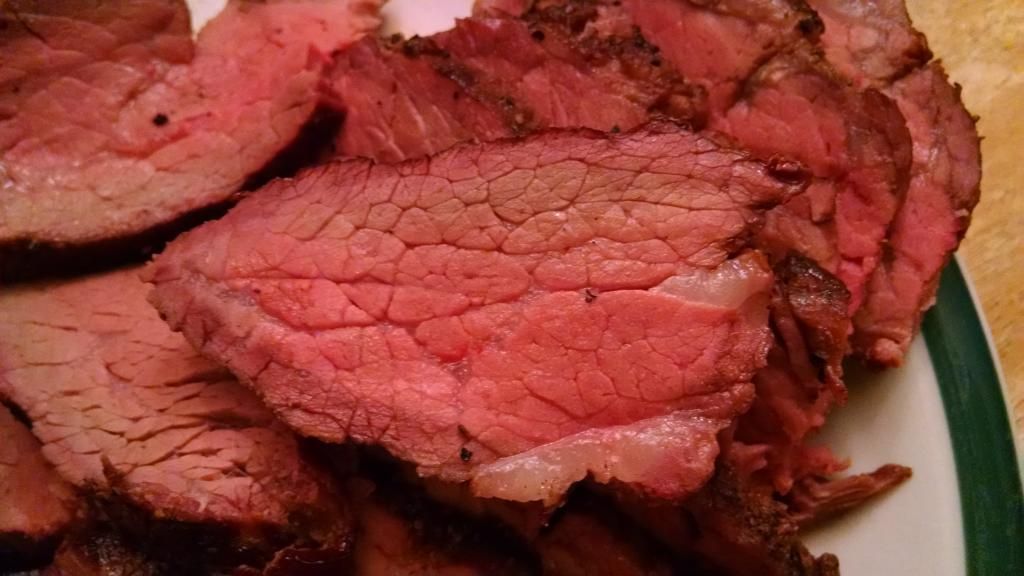 And what's left for another meal.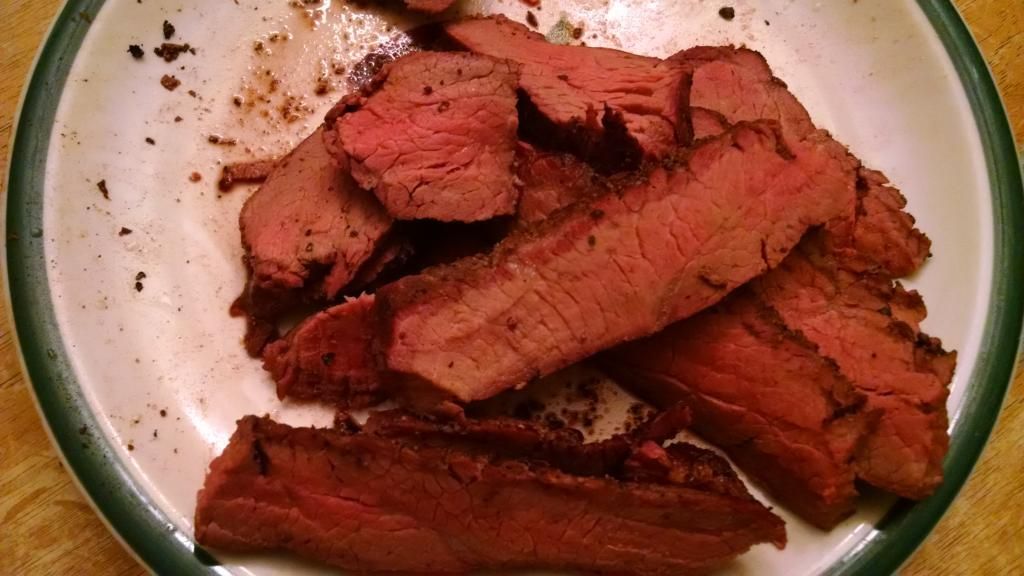 For only being my second tip, it was very juicy and tender.
Don't know if it can get better.
Thanks for looking.