Got a couple of Prime packers today...
Stopped at Costco and headed my own advice from last year (this thread -
http://www.smokingmeatforums.com/t/140471/pastrami-from-scratch-on-the-smokin-it-3
) ...get bigger briskets.
Got 2 14 pounders:
$3.89/ pound for Prime: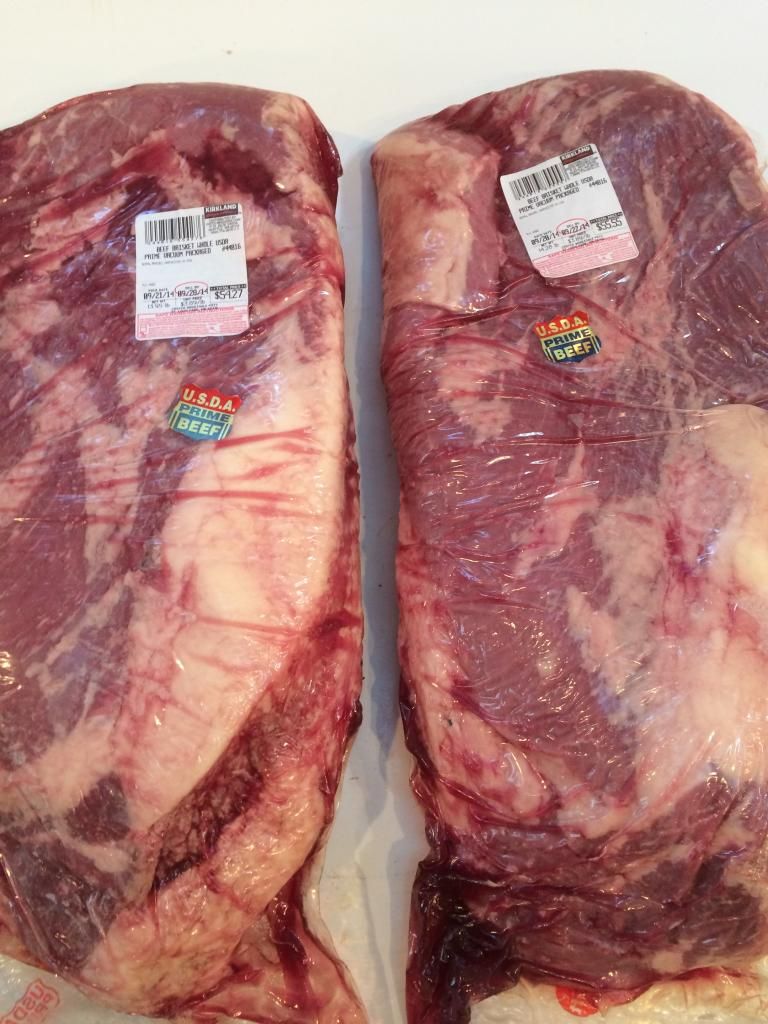 The other choice was choice for $6.39/ pound??!!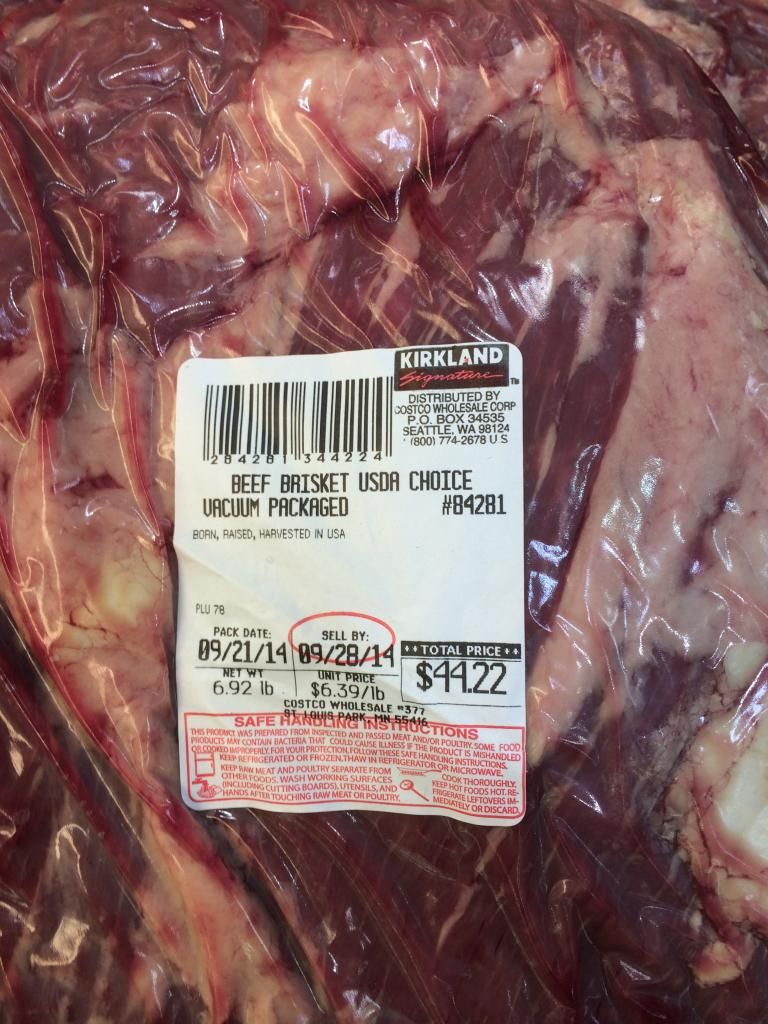 What gives??!! So for $10 more I get twice as much and prime to boot...
Edited by Dert - 9/21/14 at 5:26pm