My salami is ready to come out of my curing cabinet. I feel guilty not having anything in there.
So...

Lonzino is a 3.70lb poke loin. Using Len Poli's recipe.
This will be refrigerated and get flipped once daily to redistribute curing for 14 days total.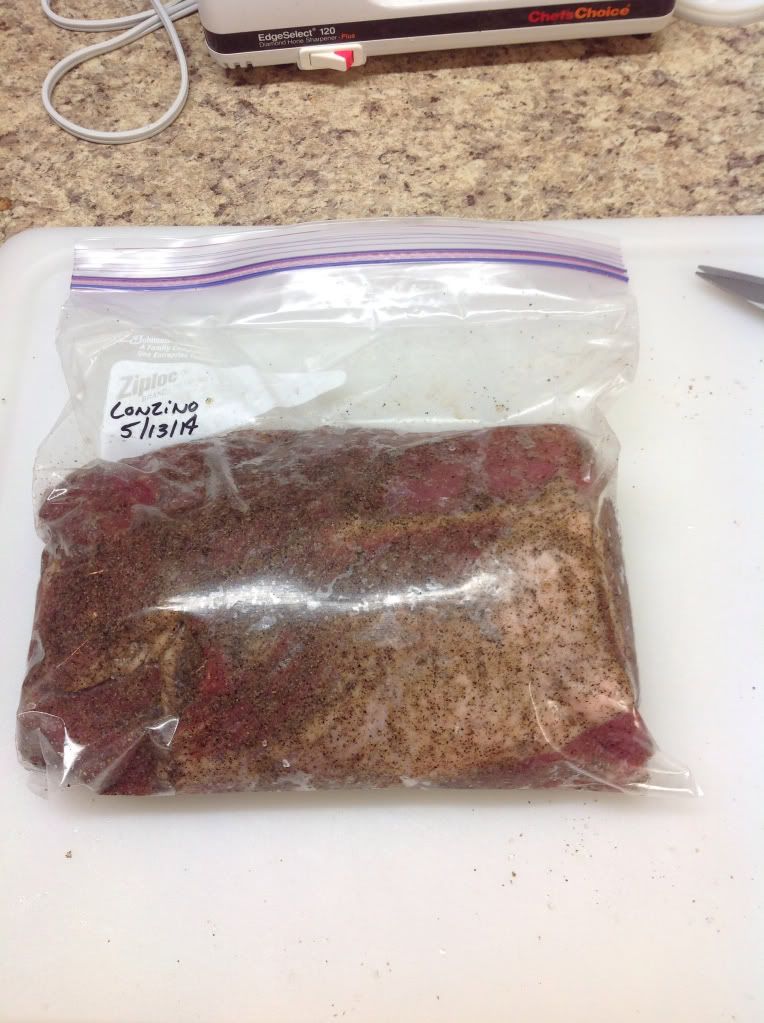 Bresaola is a 5lb Beef Eye Round. I trimmed it up good getting all the silver skin and fat off it. This is another Len Poli recipe.
I added 1/2 of the curing mix and refrigerated. This will be flipped once daily like I described above. On the 4th day, I'll drain the liquid and add the rest of the curing mix and let that go for another 4-5 days.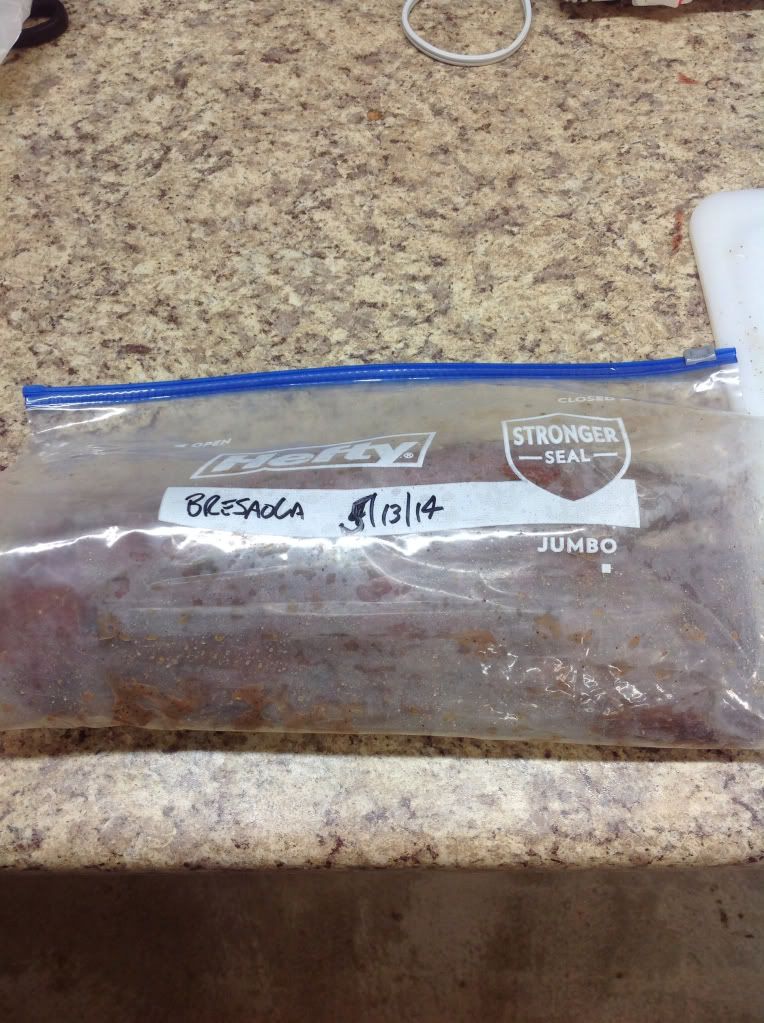 I'll check back with progress and updates.