been almost a cupla years since i posted this but made a batch up for supper tonite. lotsa new members and maybe some didnt catch this first time around. good eats...
6 bonless/skinless chicken chi chi's
flour
egg wash
corn starch
cooking oil
cube up the chicken breasts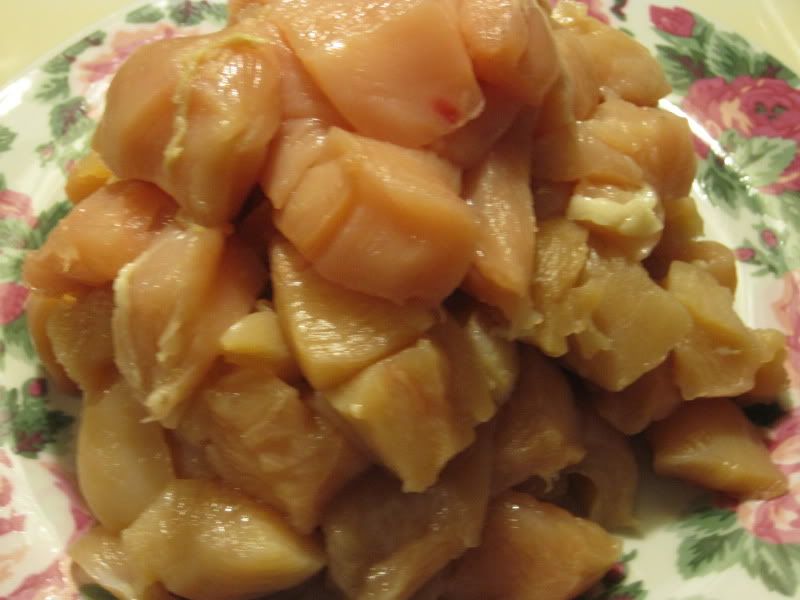 dredge the chunks in flour, then eggwash, and then in cornstarch
fry the chicken pieces in oil, when done set on paper towels to drain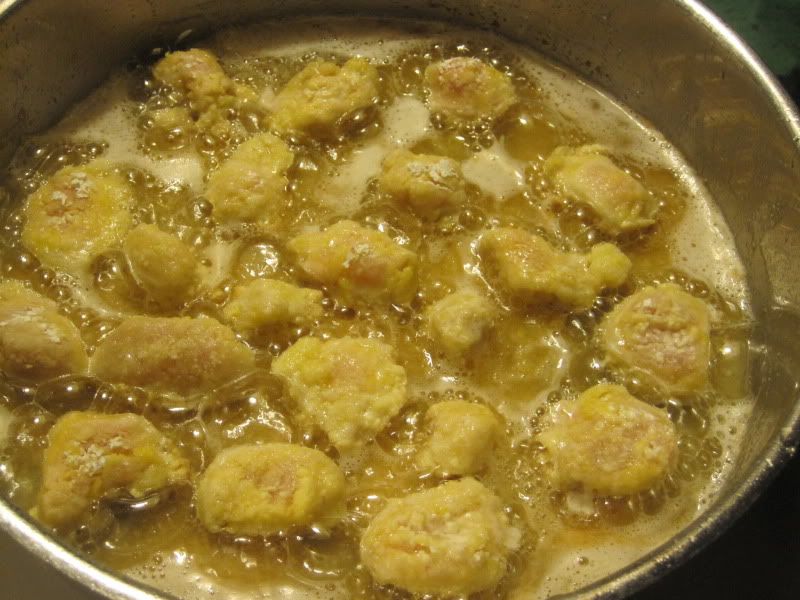 so now the chicken is browned, drained, etc. time to start some rice going
time to start the sauce... everything kinda comes together real quick on this. you will need
6 cups orange juice (i used tropicana pulpless)
3/4 cup brown sugar
4 tablespoons soy sauce
2 tablespoons sirracha sauce
2 teaspoons ground ginger
mix all ingreds, clean out the pan i fried the chix in and poured the sauce ingreds in and bring to a boil. at this point have 6 tablespoons cornstarch mixed into just enough water to form a smooth slurry. mix in slowly into the sauce mix and wait for it to start to thicken up...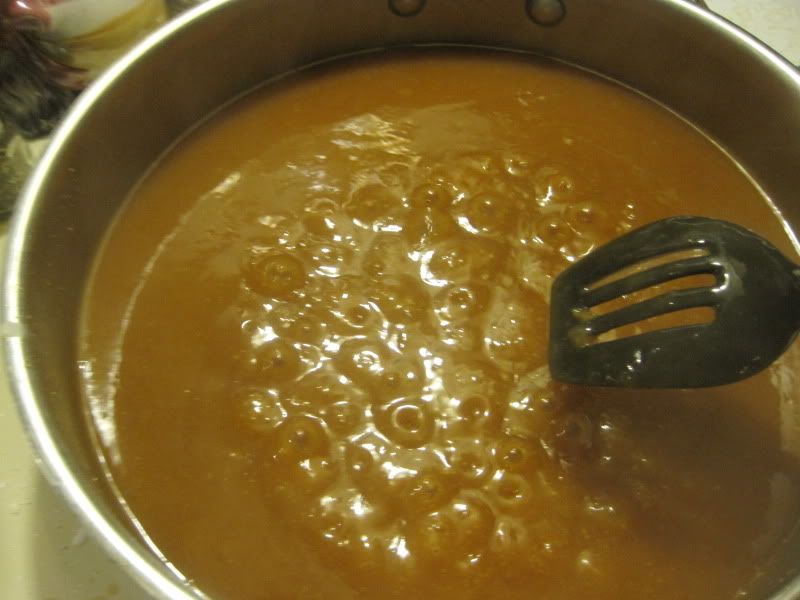 dump the chicken in the sauce and keep the heat on until chicken reheated back through.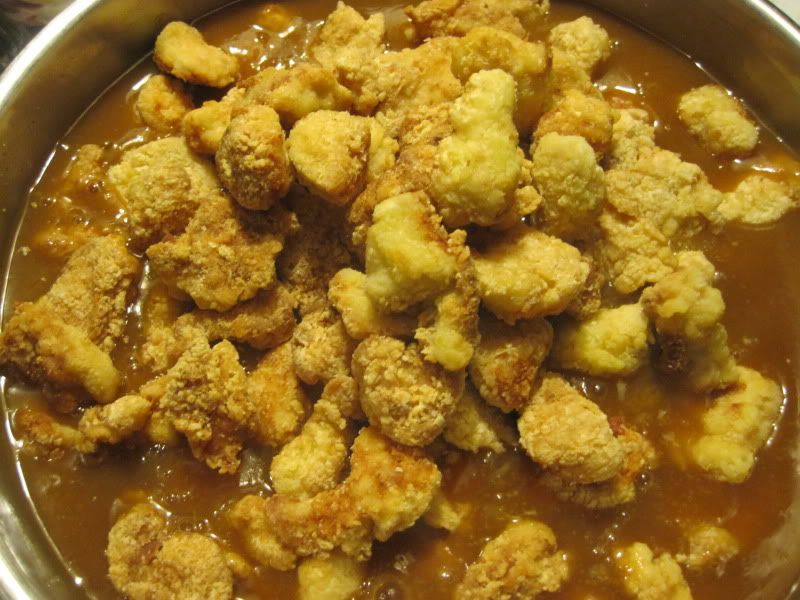 last step is to garnish with diced green onions and sesame seeds.
and serve on top the rice. we really love this stuff and hope a few of you give it a shot! makes a pretty good batch but wont have any go to waste. reheats well for lunch at work.
thks for cking my pics!