The wife asked me if I could make some Hot Italian sausage for her. She needed a half pound for a recipe she was making.
"Sure!"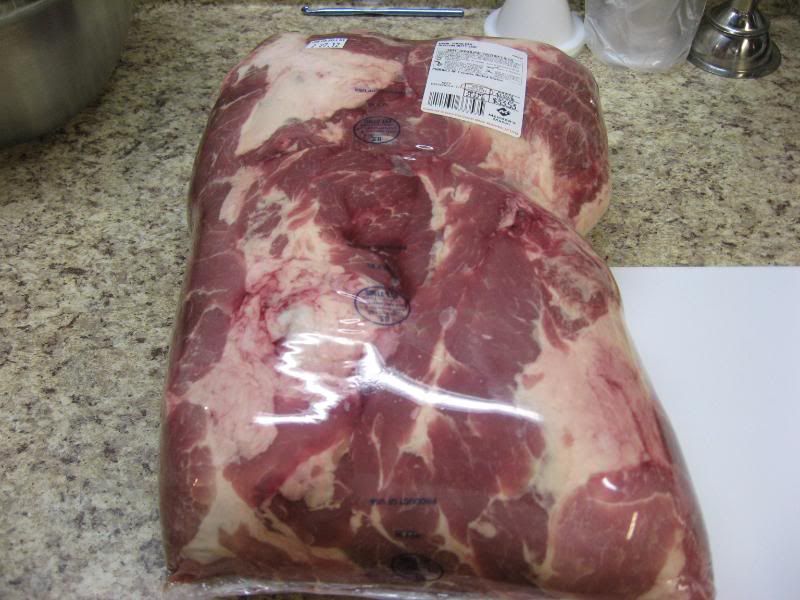 I decided to package some ground poke for future use.
Fresh Parsley
Cayenne
Paprika
Fresh Garlic
Ground Pepper
Red pepper flakes
Salt
Fennel seed
Cold Red wine
5 lbs of ground pork
29-32mm hog casings
Mixed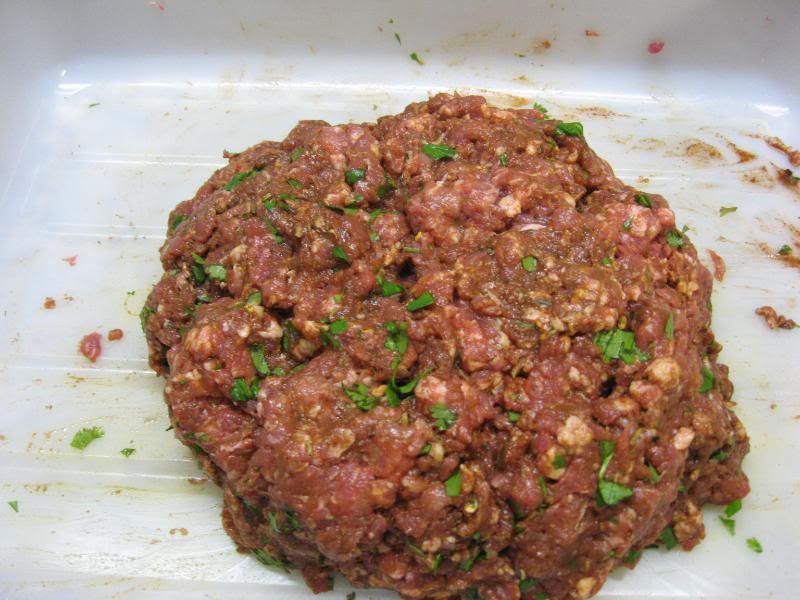 Packed in
Finished.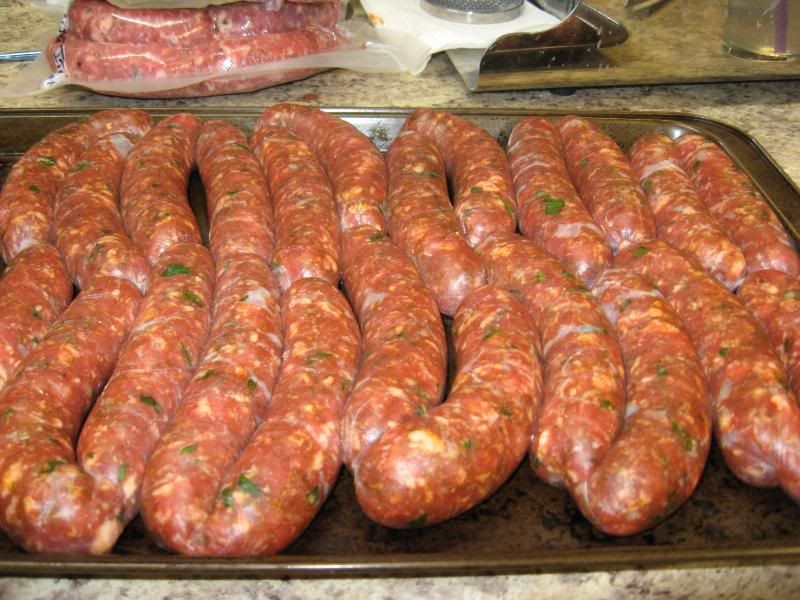 Decided to make another batch of Sweet using the pre mixed TSM seasonings.
Wrapped up to be enjoyed another day.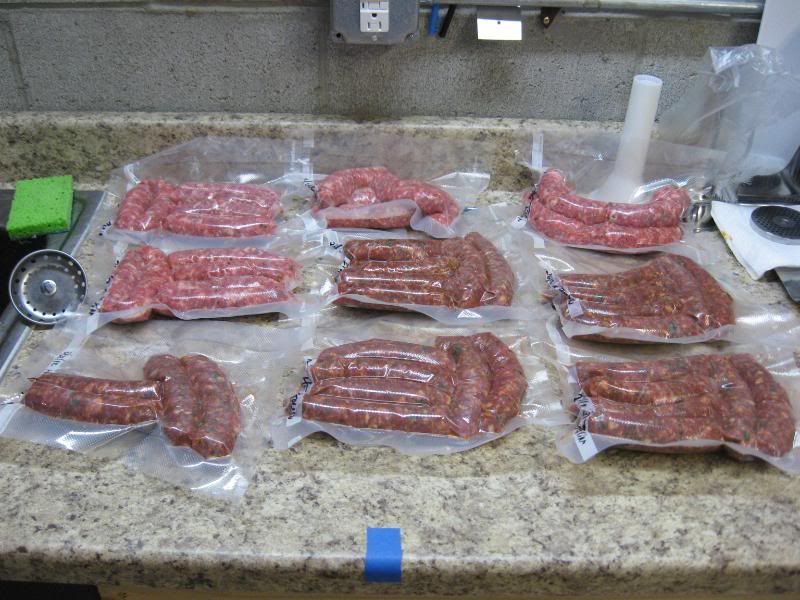 Thanks for looking!