Hi all.  First post here, I've been reading/lurking for a little while now.
Anyway, I made some ribs yesterday using the 3-2-1 method, but doing a short sear at high temp instead of the "1".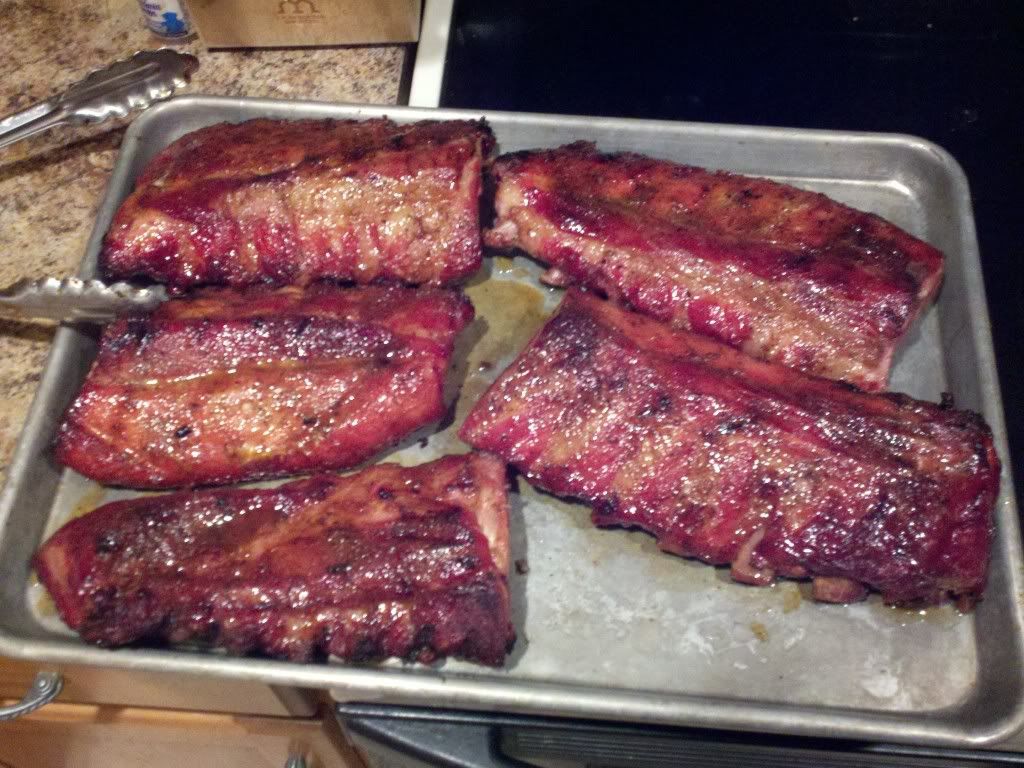 They turned out pretty good, but I think they taste better today than yesterday.
Next time, can I do the "3-2" part one day, then wrap and refrigerate?  Then sear or smoke for another hour the next day?