This post has a short story to start it off so bare with me...the other night; in the chat room, Bmudd and i were discussing the rising prices of meat. Ground meat in particular. when he asked if I have ever ground beef tenderloin for burgers?  Whaaaaat!?!?!?   As a meat cutter I thought,"Are you crazy?" but as we continued chating i thought he might be on to something....If I ground tenderloin it is going to be really lean. I might be able to sell them to the health nuts that come out of the woodwork this time of year that are trying to lose weight. Then we were talking about the whole select ribeyes we are selling on a 3 day sale this week for $2.99 lb. I could grind these for beef prime rib burgers @ $3.99 lb to make some additional profit.  So to wrap up this long winded short story, thats what I did yesterday at work. Ground up some whole beef ribeyes....Heres what they looked like.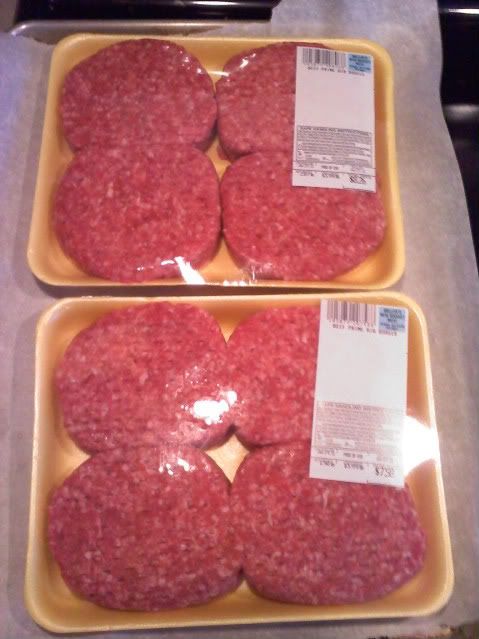 Nothing like a 1/2 pound burger!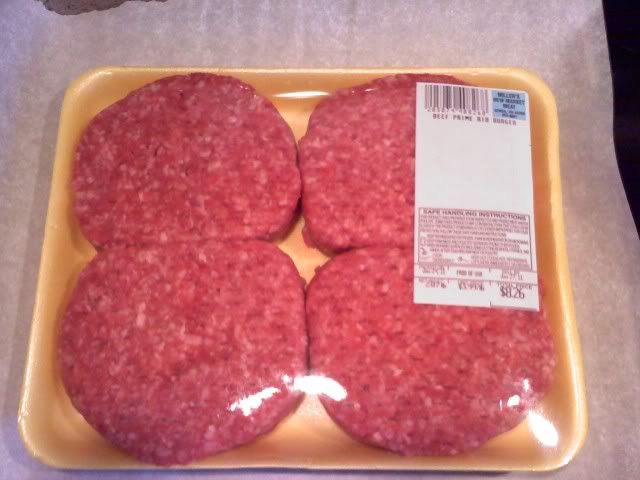 Mrs SOB sauted up some onions and shrooms for some toppings. mmmmmm!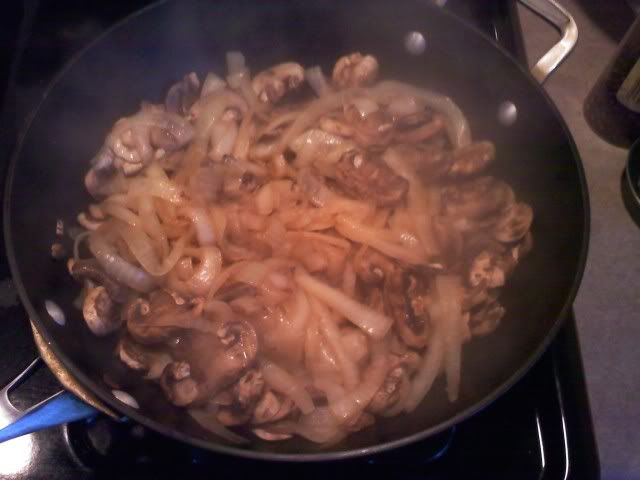 Getting the charcoal ready.


I chose to try a new way to preheat the pecan chunks before adding them to the fire. I am using the UDS more as a grill with higher heat( more hot coals).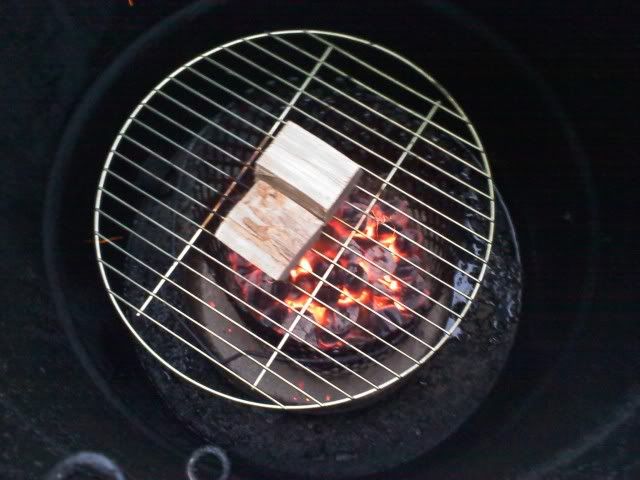 Heres the drum after I added the pecan chunks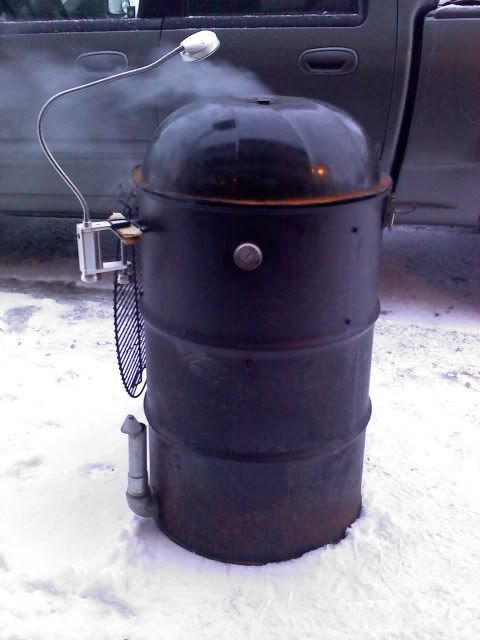 Burgers into the smoke and fire!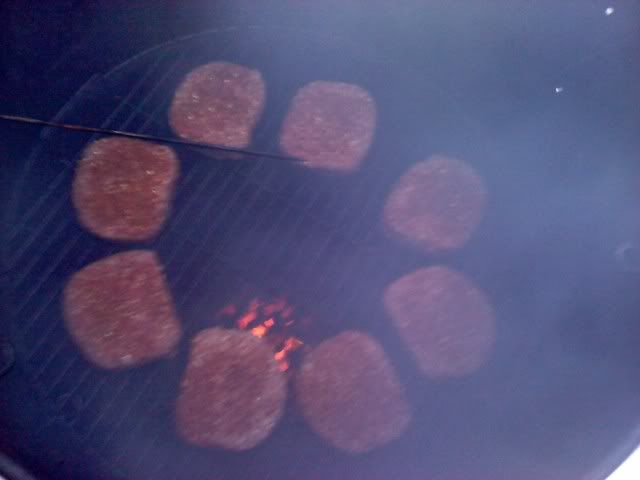 It was getting dark so I got to use my new grill light for the pictures...cool huh?


Fresh pecan smoked burgers topped with smoked havarti cheese!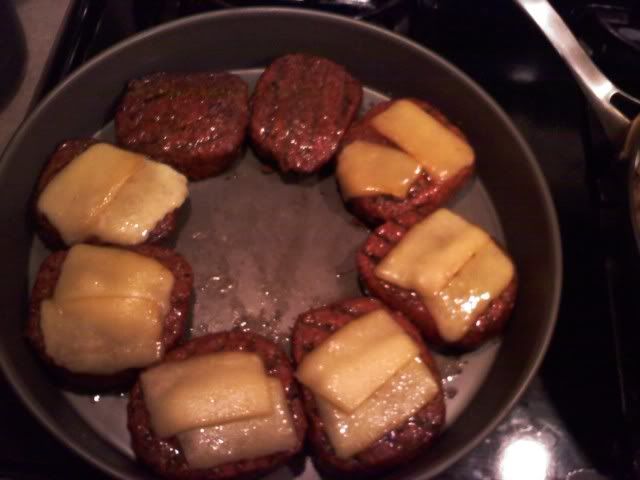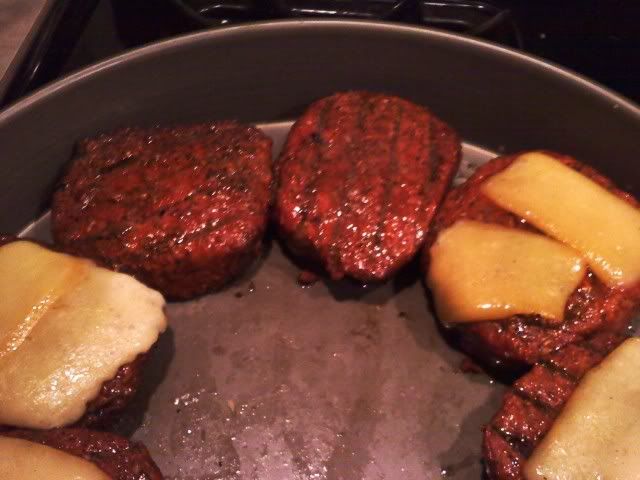 WOW!!!


Dinner Plate for me!!!

Burger, Fries, and Califlour with Cheese...MMMMMM!!!
Thanks for watching  SOB-QTV
SOB