Howdy all!
I was hungry for some meat and taters! So, I got me some beef ribs and here's what I did: Started off by putting seasoning on them with this stuff, I got it as a gift and wanted to try it out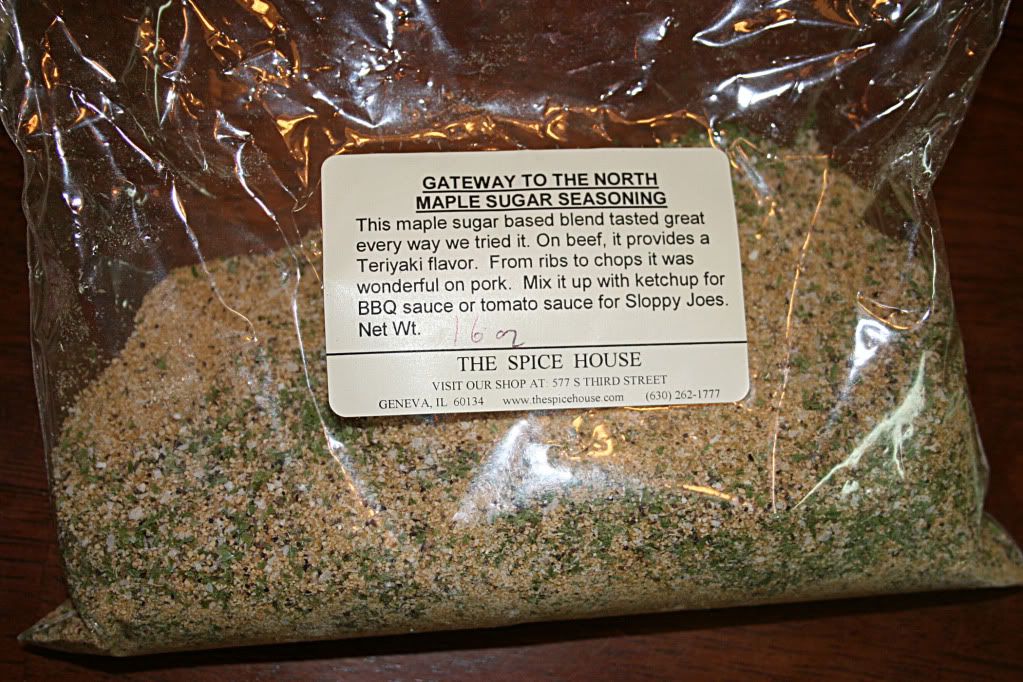 I put them in the oven for about 45 minutes, now wait a minute before you guys think I'm a cheater, there is a purpose to my madness. Here's what they looked like then:
Here's why I did that: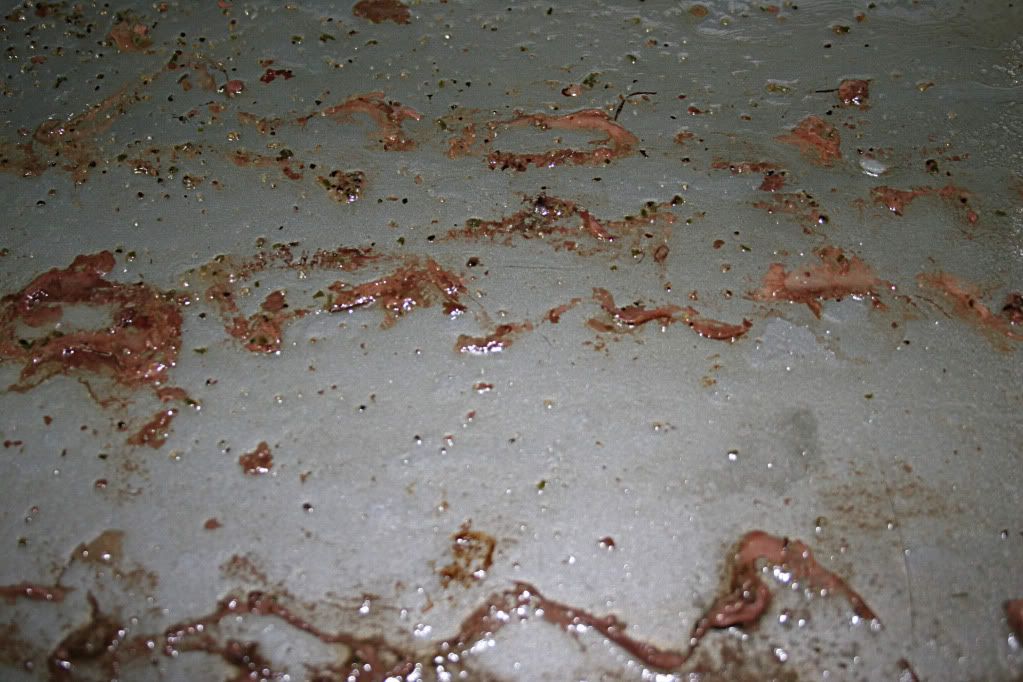 Mmmmm....
In the meantime, I had fired up the smoker, put on some taters to boil, started a slow simmer of some heavy cream with garlic, transferred the above goodness to a cast iron skillet....
I know it ain't looking like much, but just you wait and see. Let me introduce you to my three new best friends...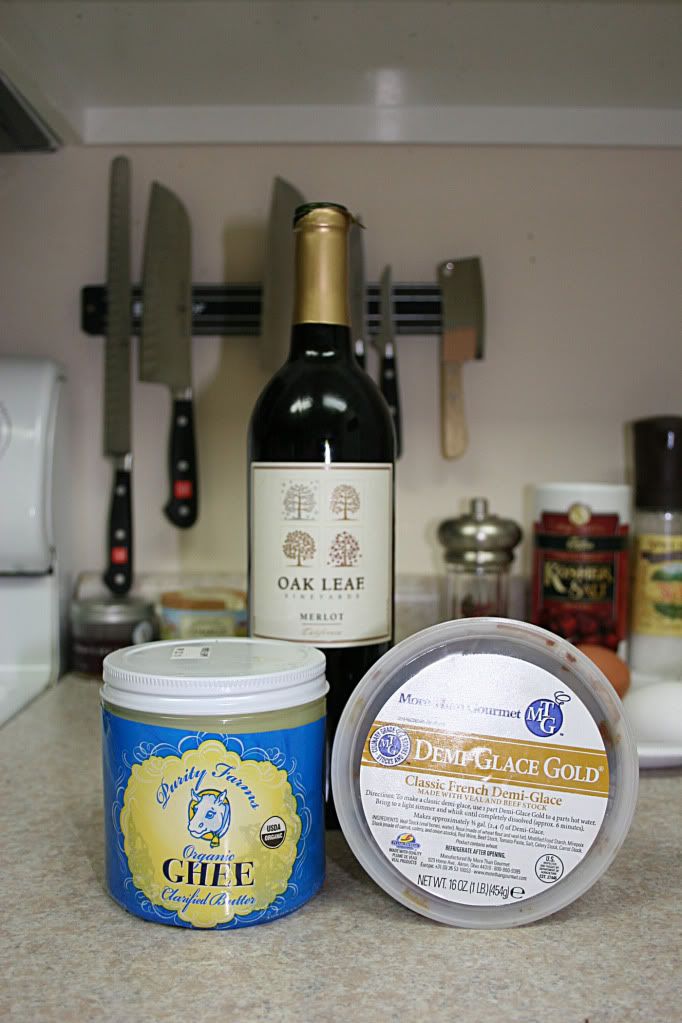 So, start warming up that goodness from the roasting pan, add in a little of the first two players, then the third...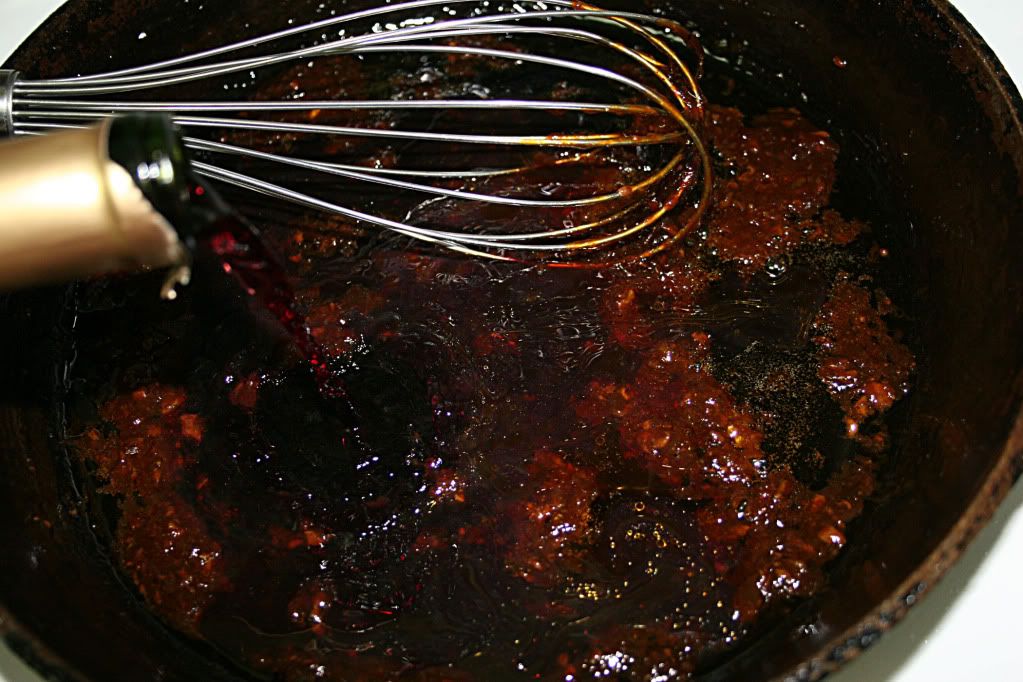 then keep simmering until it looks like this...
Then add the cream, garlic and some butter to the taters til they look like this...
Then take some of the meat off the bone, look at that shrinkage....musta been cold! Sorry, I just couldn't help myself.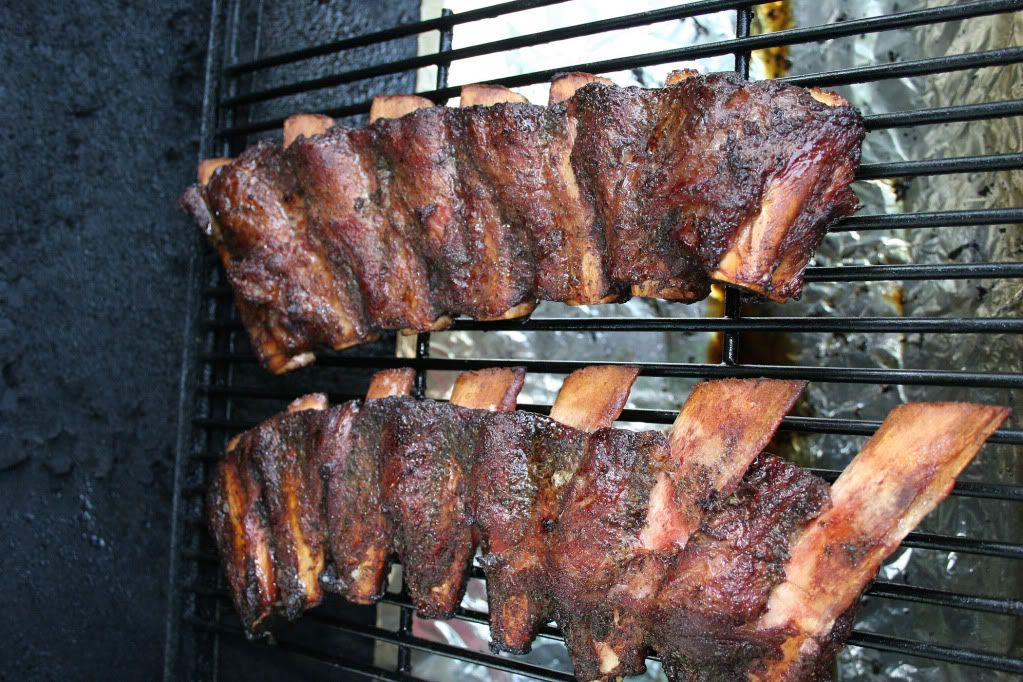 Plate it up and it looks like this...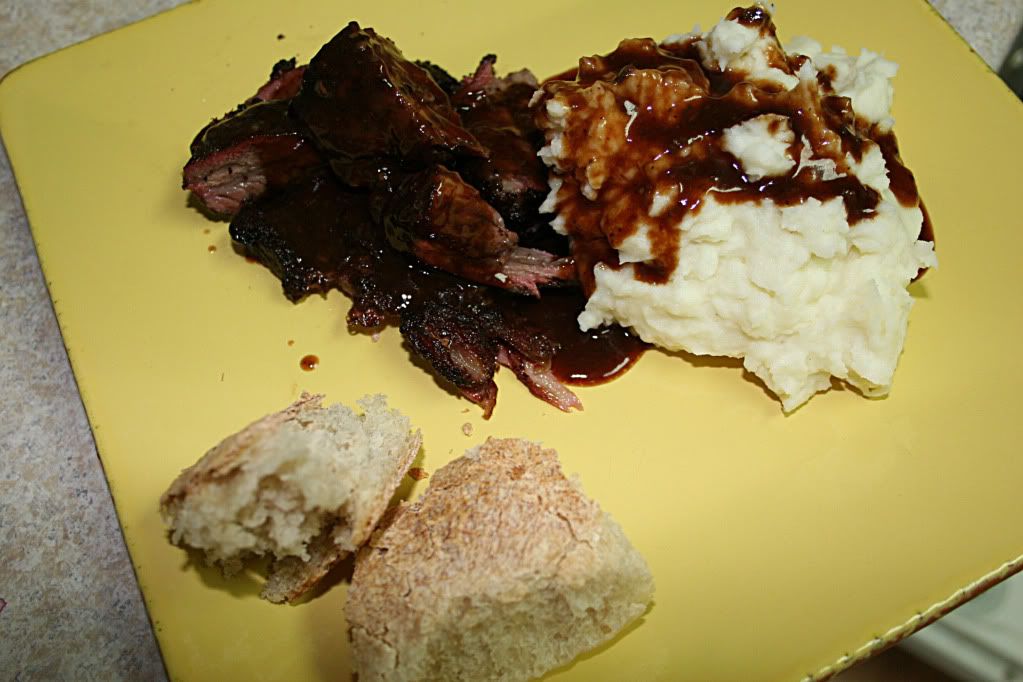 What a blast I had preparing this! I'm gonna make some old man happy one of these days! LOL!