I'm David and I am a definately a newbie when it comes to smoking meat. My wife and I bought this new grill from Lowe's and I installed the side fire box a few days later.
Today I smoked my first meat.....a pork baby back ribs and a couple of pork loins.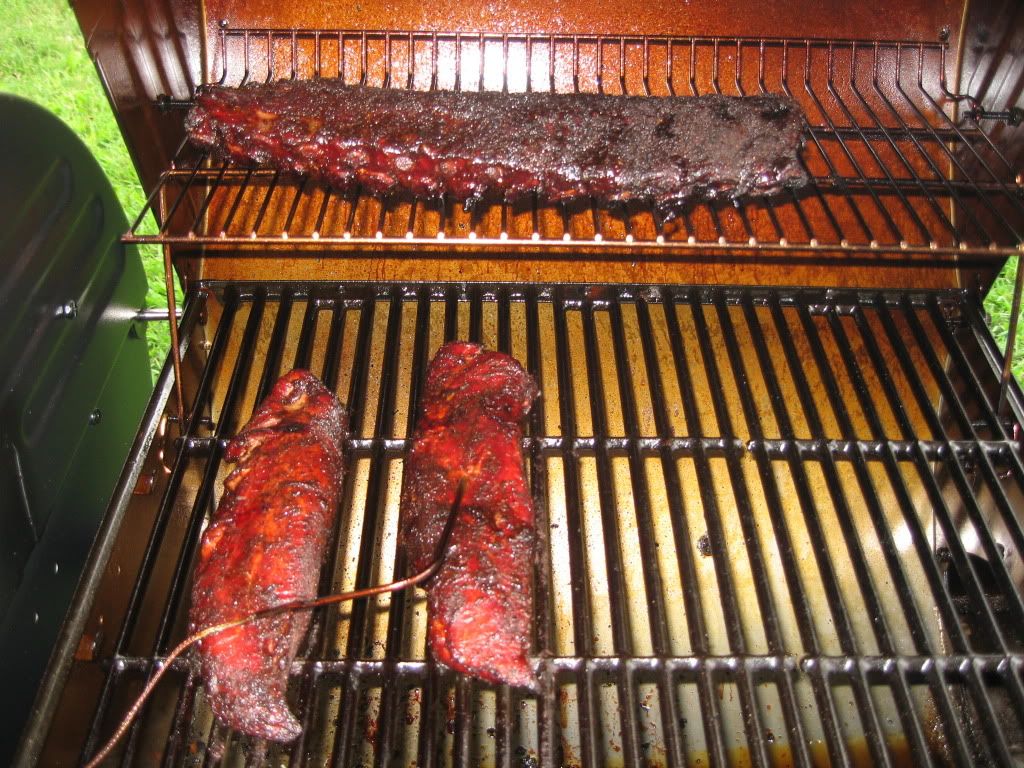 After reading on Jeff's blog and buying his rub receipe, today I smoked my first meat. I tried to maintain the temp between 225 and 240 degrees F.
I set the ribs on the upper rack and for some reason, they seem to have gotten a bit darker than I was shooting for. I was adding soaked Hickory chunks and trying to maintain the "thin blue smoke" for a minimum of half the cooking time of almost 5 hours. I place the meat as far away from the side fire box as possible. Could the ribs being higher had anything to do with them being darker or do you think the theremometer on the outside of my grill was reading incorrect?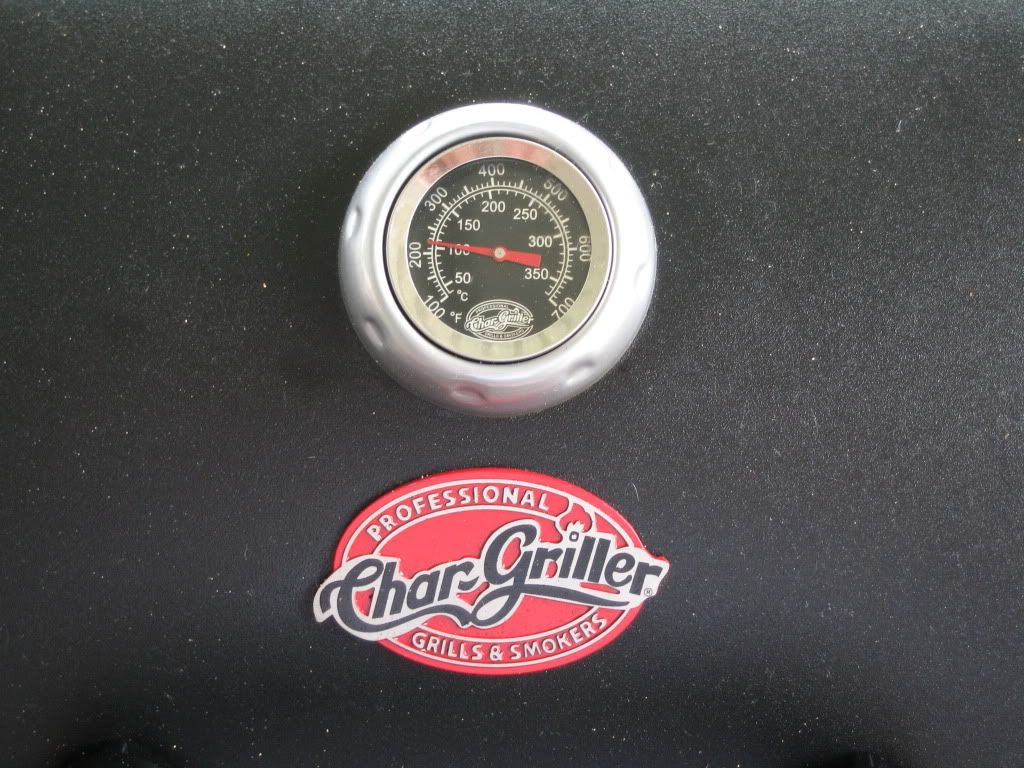 Anyway, I was pleased over all for my first smoking attempt.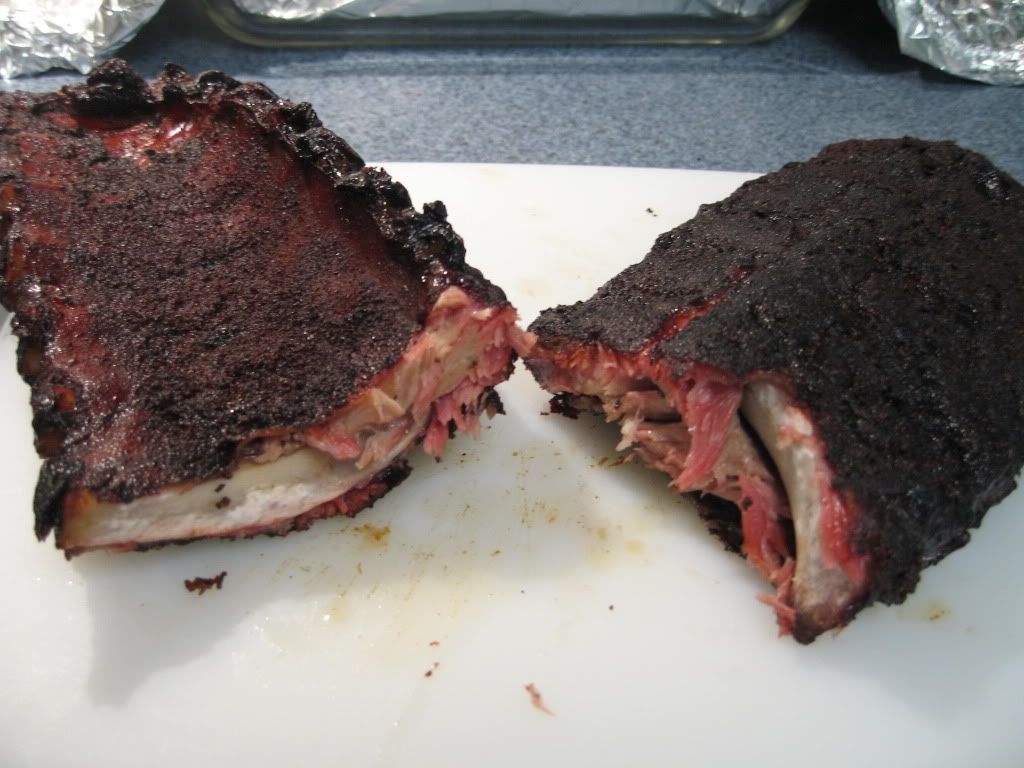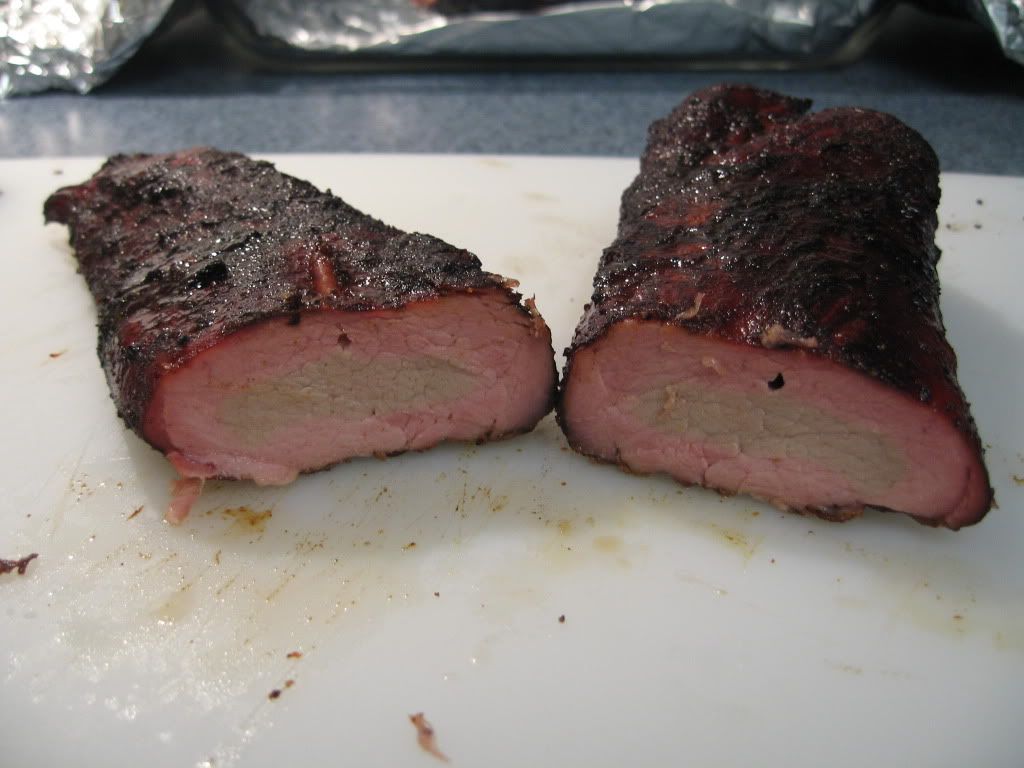 I've got a lot to learn and looking forward to getting to know you all!