Well, I guess the possibilities with sourdough are only limited by our imagination...
Wanted to do something special for the Mrs's... why I thought I could sneak this by, I'll never know - you can smell this thing all the way down the block!
Here goes - as with all my test runs, I probably over did it with the pictures.
Dough in strings ready for rolling
From there, I rolled out each string,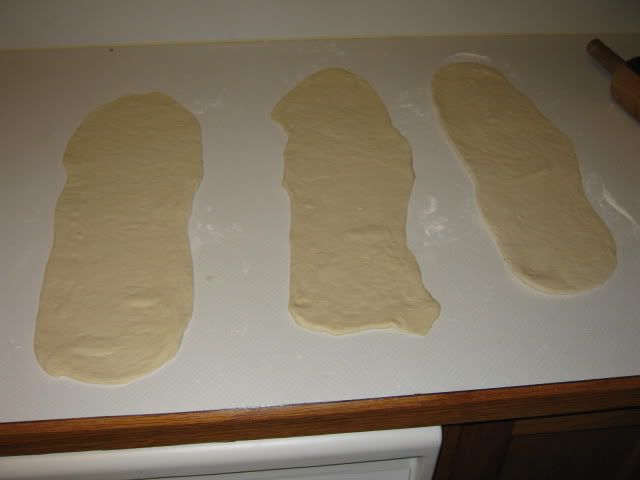 ...buttered, cinnamoned, sugared
...rolled
...braided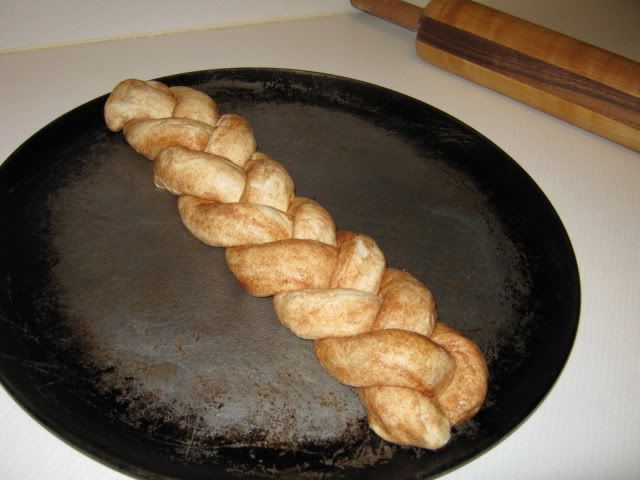 ...baked
WOW! This really turned out great, and smells awesome. I was surprised that the individual rolls pulled apart so much... but after looking at it for a while... well... it's just purdy...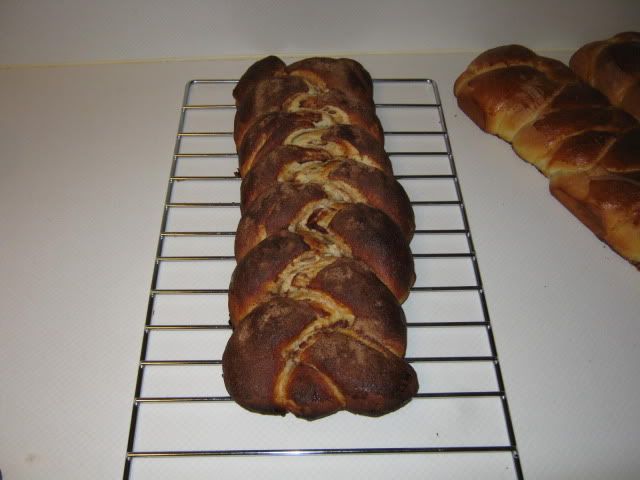 Thought I would share this in case anyone was looking for some different ideas for their mamma..
DON'T FORGET, FELLA's, Mother's Day is this Sunday!!
Thanks for checking out my post.
Tracey