At work the other day we made our summertime grillin burgers.
We have developed quite a good bussiness with these and have had a number of people asking for them already with the warm spring.
#1 Garbage Burgers
#2 Bacon Mushroom Swiss Burgers
#3 Salisbury Steak Burgers(No pics of this)
Last night we had some I smoked and finished on the UDS. Used a chunk of apple.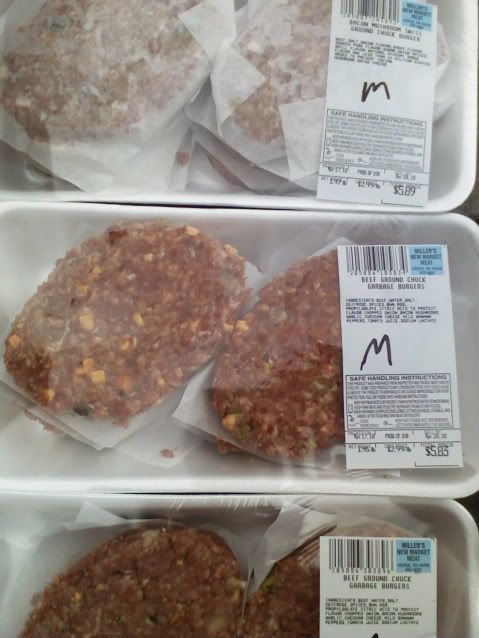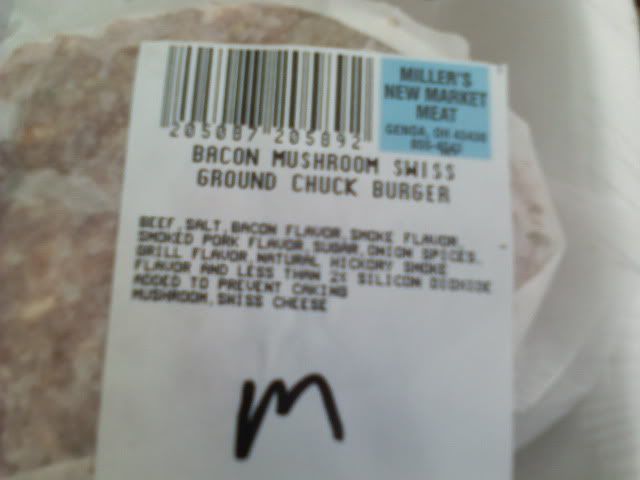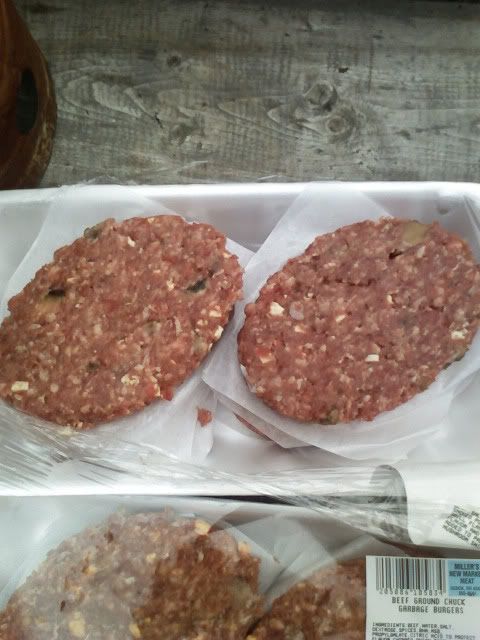 Little Miss SOB is trying to warm her hands as the drum preheats...a little chilly.
Smoked burgers are awesome!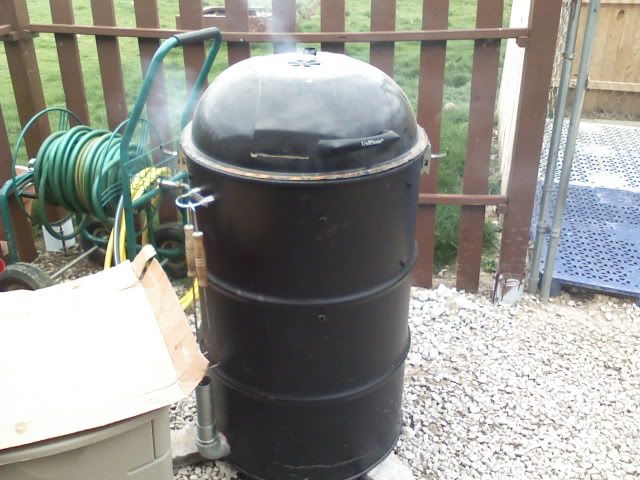 Here there ready to be finished up on the lower rack. I'm not sure what happened to that one burger???
:PDT_Armataz _01_05: Just came up missin'...Must have been the dogs!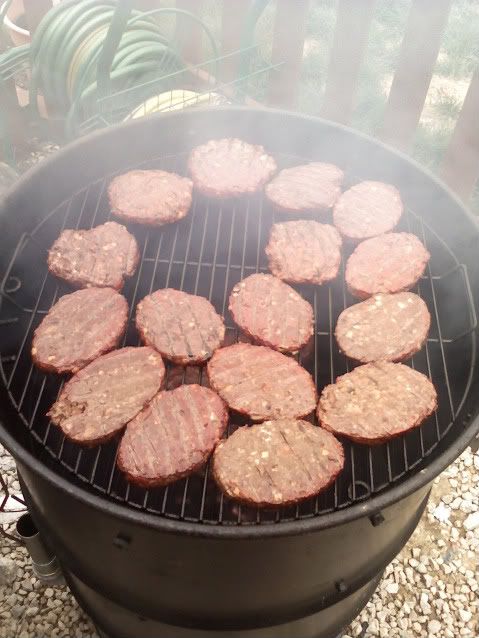 Racks swapped and finishing up the burgers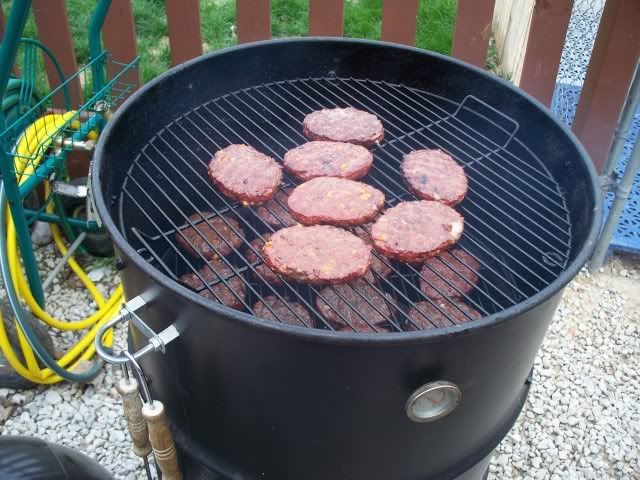 Her hands were soooo cold!
Heres my plate! Holy cr** I ate too much!
A close up!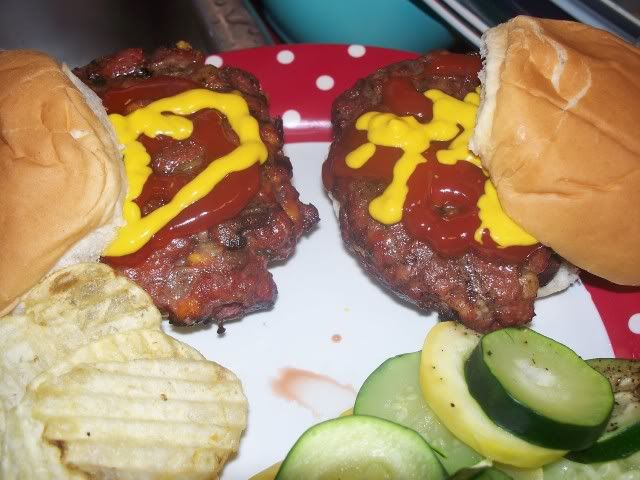 The kids Agreed!
Thanks for watching
SOB-QTV