I too am testing tne a-maze-ing smoke generator only as a cold smoke this time. 6 small blocks of cheese.
2- co-jack
2- sharp cheddar
2- monteray jack
Loaded it with the hickory wood chips/sawdust and started it on both ends to see how much smoke it would produce. Put in in my UDS for 4hrs with the cheese. all done burning after 4hours. I relaoded it half as full to burn some more to try to get more color but it didnt continue to burn.
I think I messed up by not completly cleaning it out and some of the holes got plugged with ash.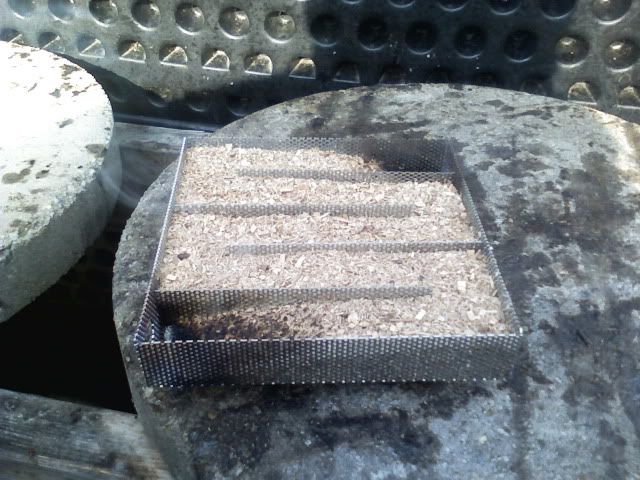 The color came out pretty good but was looking for color like I had on the string cheese I had smoked the other day.
This a-maze-ing smoker is cool.
Later
SOB