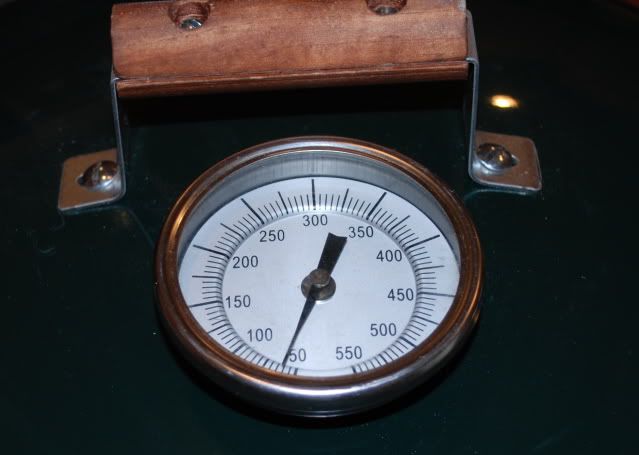 Thermometer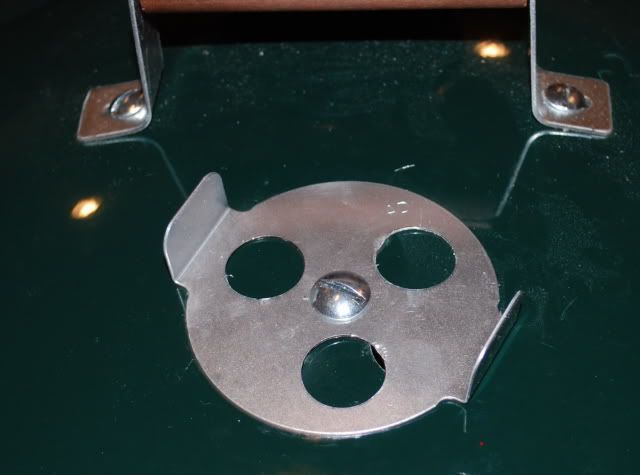 Top Vent
Nut I made for bottom vent. Helps to have a lathe in your shop.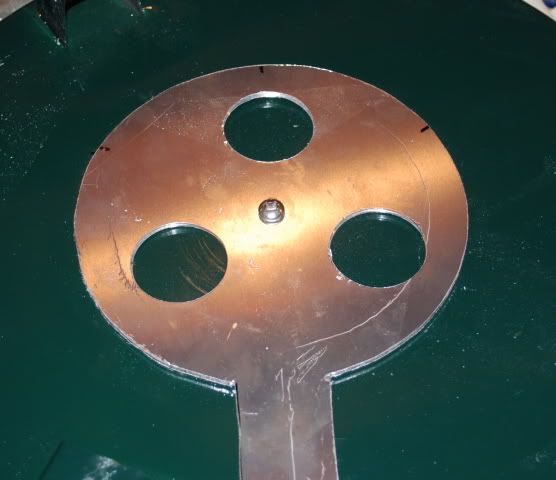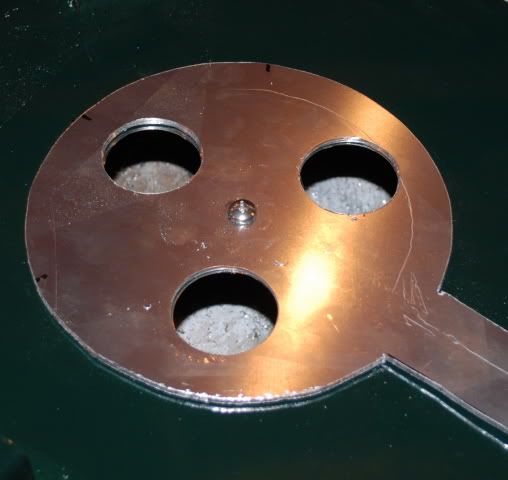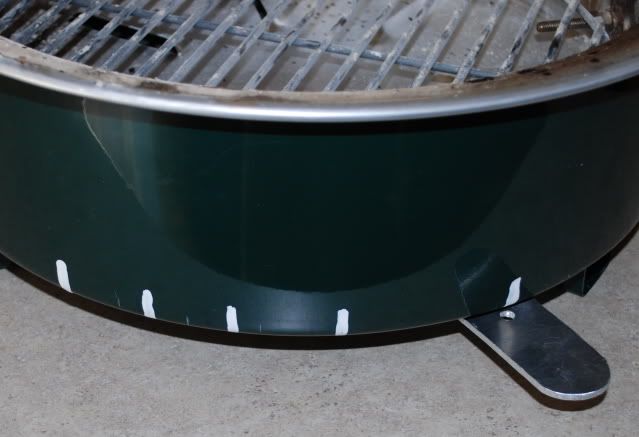 Bottom Vent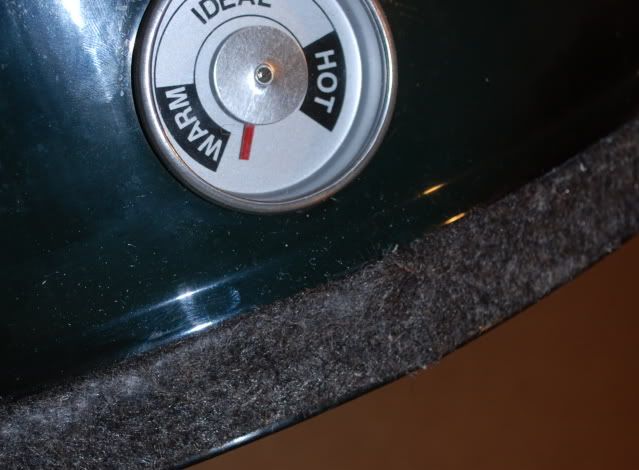 I used the self adheasive gasket for a Big green Egg rated to 1100 Deg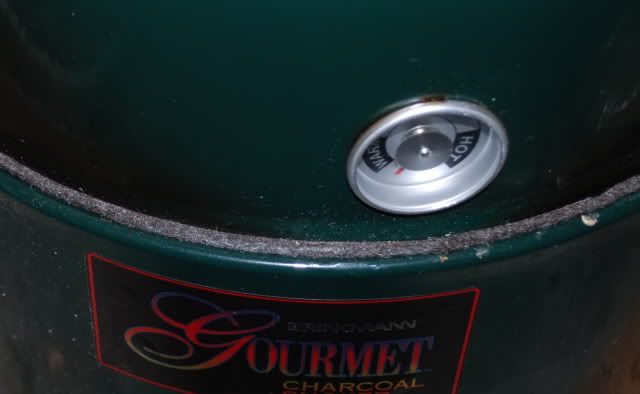 Placing the top edge of the gasket at the top of the lip on the lid gives a great seal, and the gasket is easier to work with than the rope.