Well,
It's been a while since I posted anything - busy with the job, AND been working on insulating my smoker. Bigger job that I thought it would be, so I figured I would share.
Mission: Add 1" of super wool to the smoker.
Picked up my order last Friday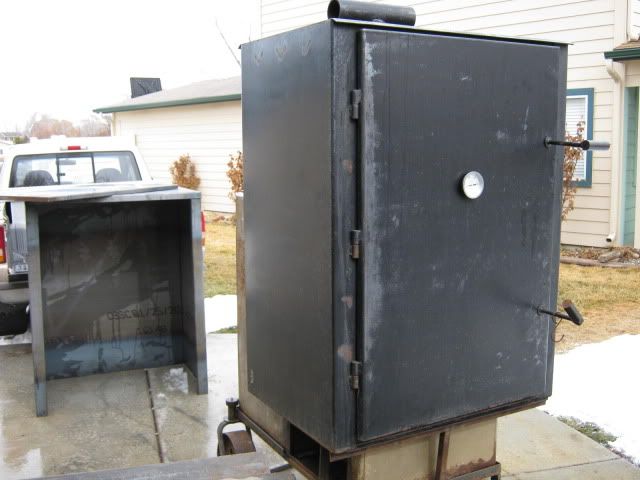 Using angle on the bottom to hold a sleeve for the entire smoker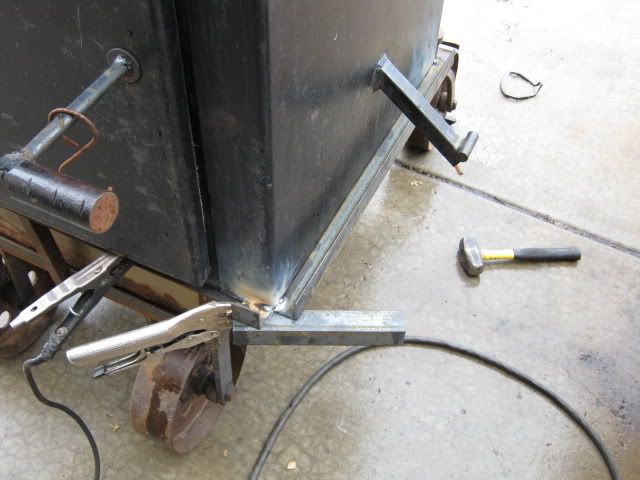 Then the weather set in...
Finally got back to it this weekend.
Had to chop off the stack and the grease drip to get sleeve over them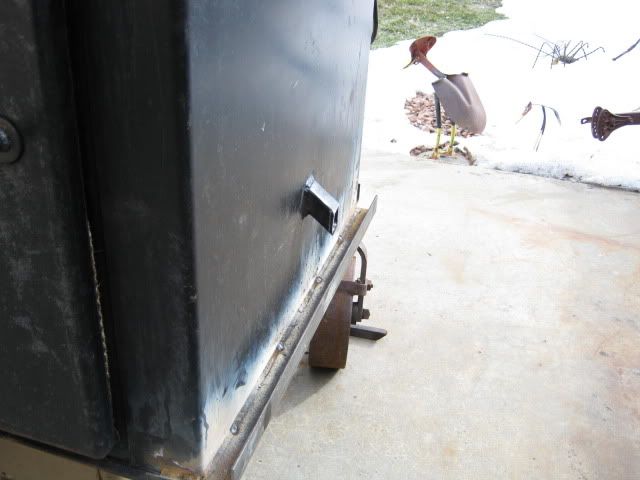 Then off to the insulation - using 1" nails to hang the Super Wool on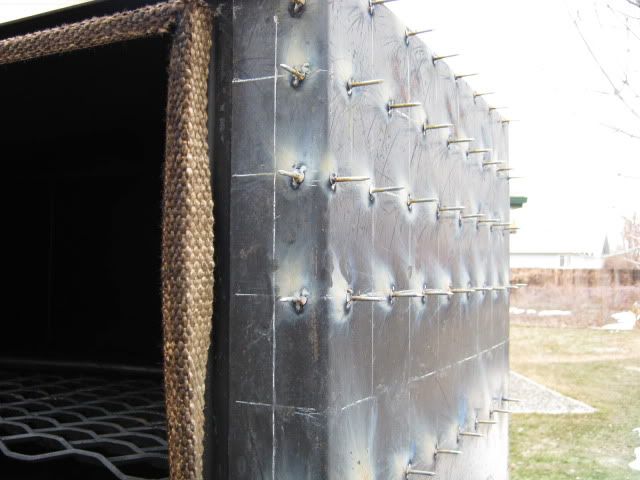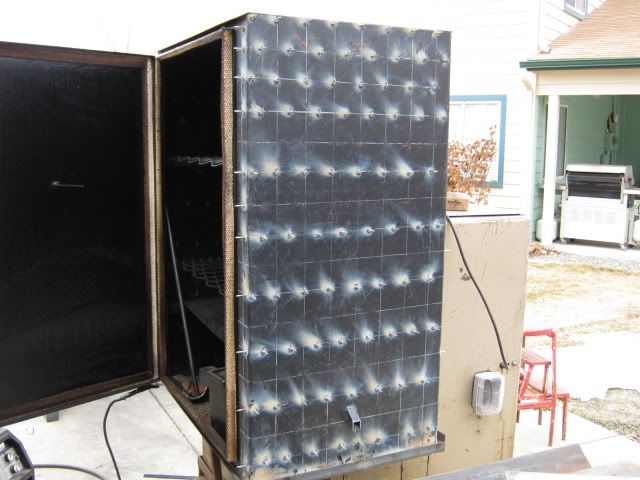 Insulated the door from the inside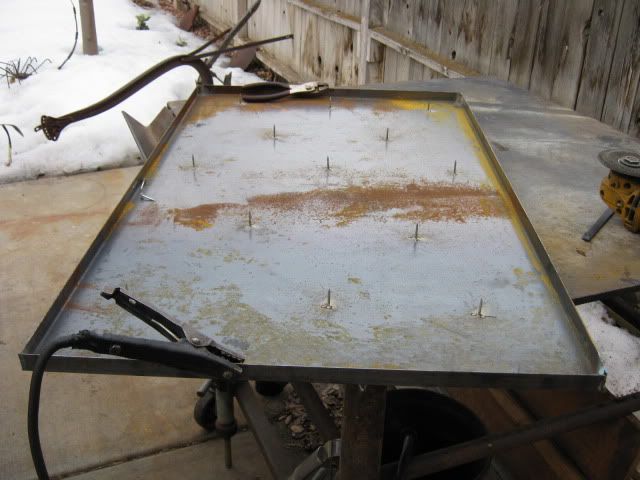 Then it was on to the outside.
Here it is wrapped with SW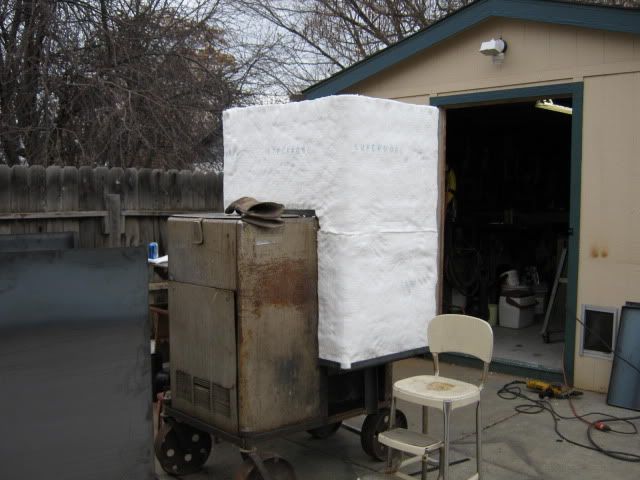 At this point, I forgot to snap a lot of shots... It was one hell of a job getting the sleeve down over everthing, but eventually it went.
Dark caught up to me, so I just tacked the lid and the stack on for tonight to keep out the snow that feels like is coming - GOOD, Cuz I'm smoking some chops and sausage tomorrow to test it out!
Thanks for checking out my mod's. Hopefully I'll find some time to get back on my game!
Tracey