i just finished my new mini reverse flow last night. seasoned her up and made some brats on her. well sorry no qview on that one, but i got some qview on this one tho! i decided to get a half a loin roast goin since it was so late at night...
here's a pic of the smoker...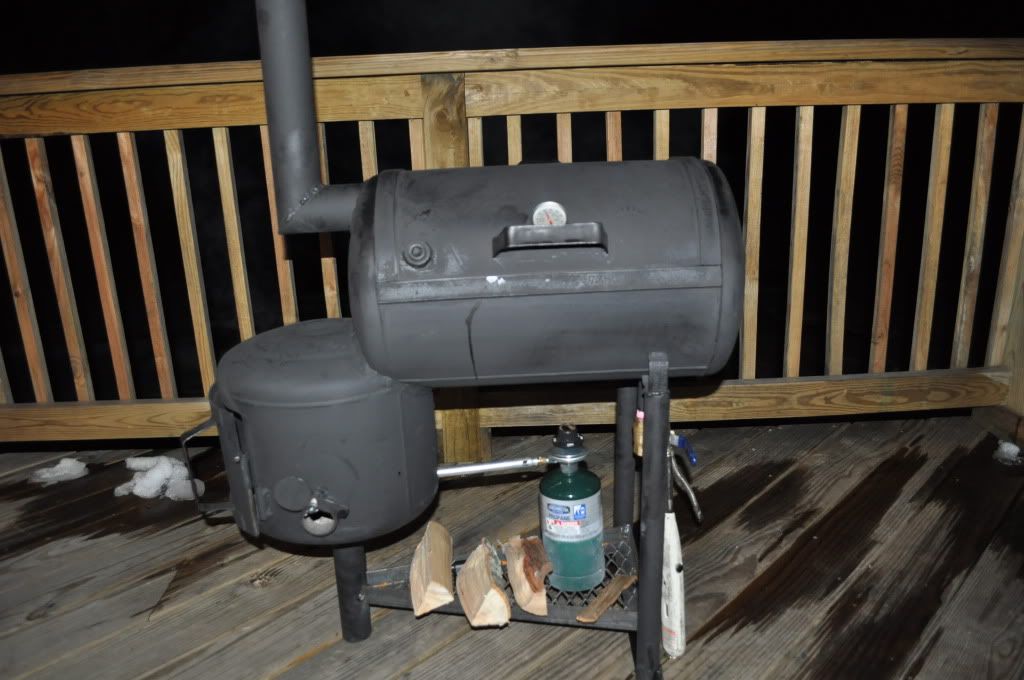 a pic of the smoker with the loin roast in it...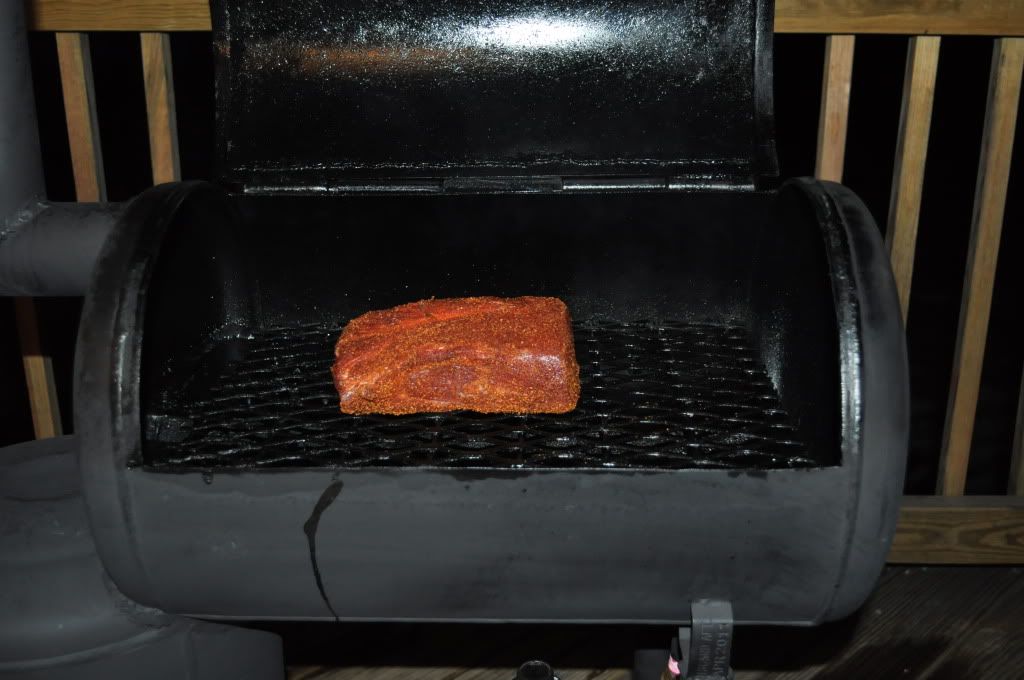 a pic of the loin roast...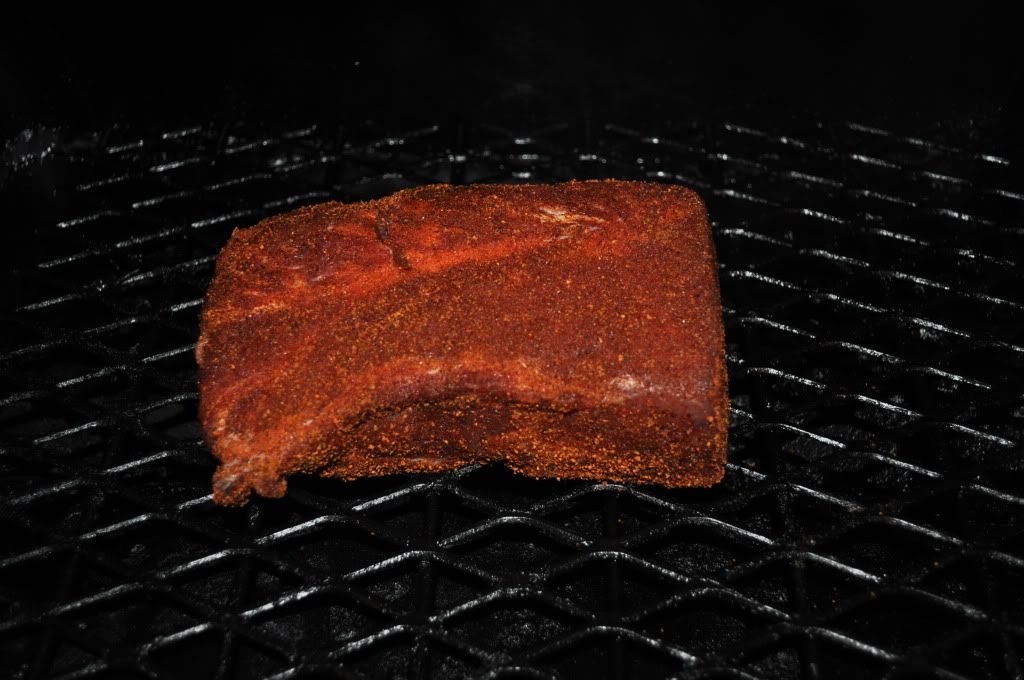 and a pic of the glorious thin blue smoke....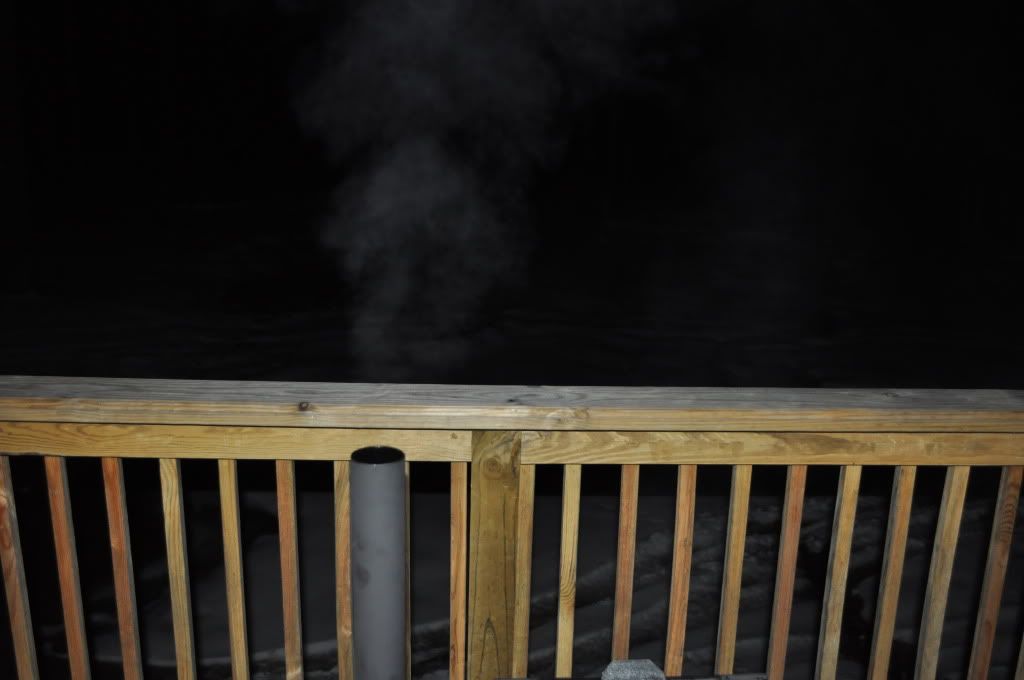 i am using hickory that i cut off my land
more pics to follow...stay tuned!