Well I got around to making a lamb roast that I have had in the freezer since last summer. I cooked it at around 225 for for 3 hours and I pulled it when the internal temp reached 143. It was nice a pink but not too rare. I seasoned lamb with salt, pepper, garlic & onion powder, rosemary and a herb blend that my wife fell in love with over in France called Herb De Provence. It is normally pretty expensive stuff but she found it at TJ Max for $5.
The lamb had the bone removed so it was kind of a crazy looking piece of meat.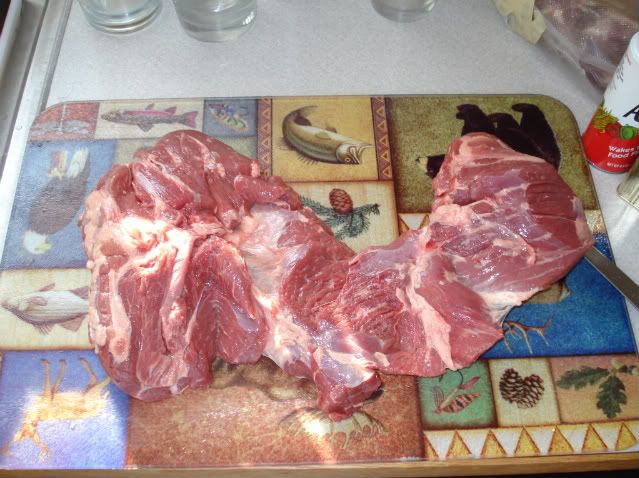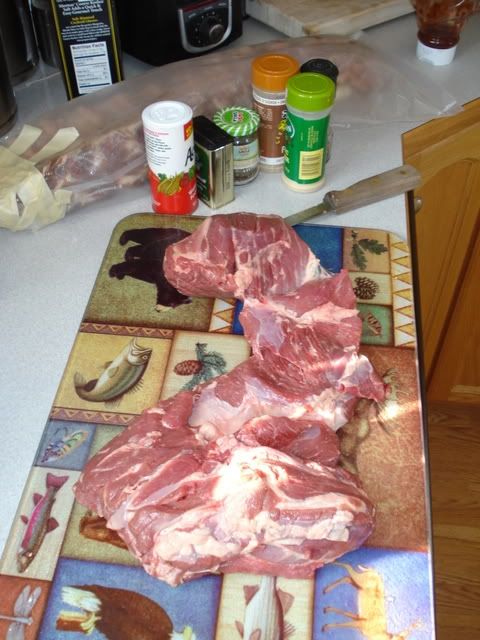 All tied up and ready to sit in the fridge for a while.
Just off the UDS resting in foil for a while.
Sliced picture. Nice and pink and very juicy.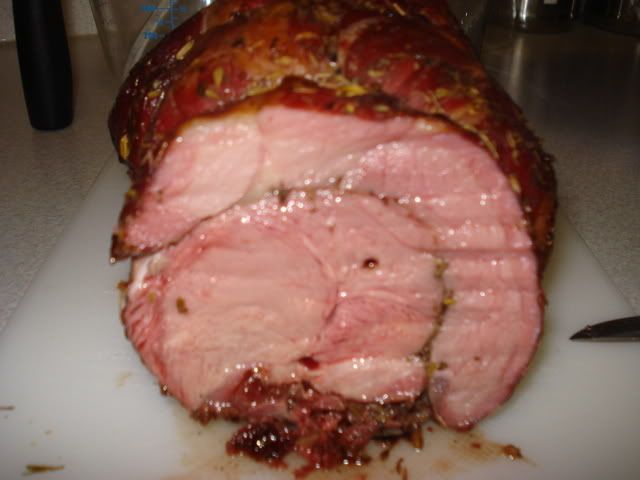 Served with with some corn and fried taters with onions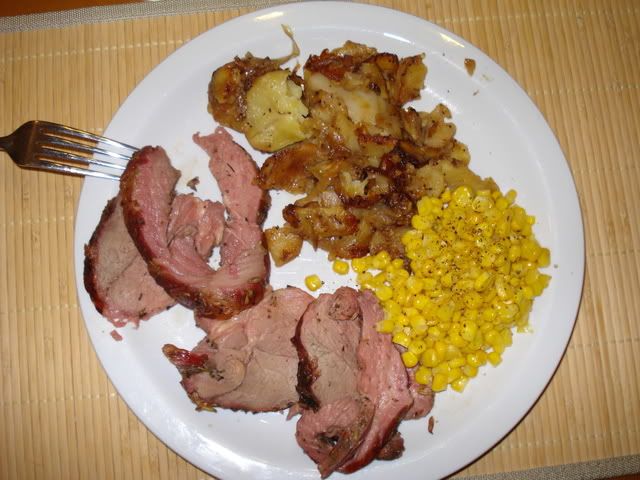 Thanks for look at my smoke.