I picked this freezer up for free and I'm getting close to finishing it. I can't wait to getting smoking. I'm going to put duct work metal on the inside the door and I still need to get my shelves finished but I'll update those pics later.
Going to give it a bath tomorrow!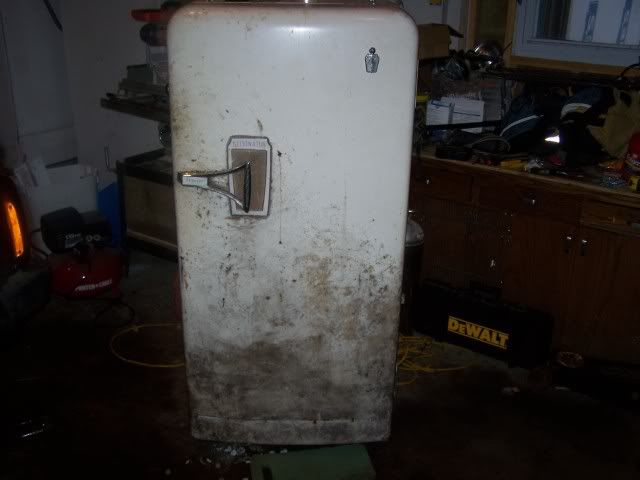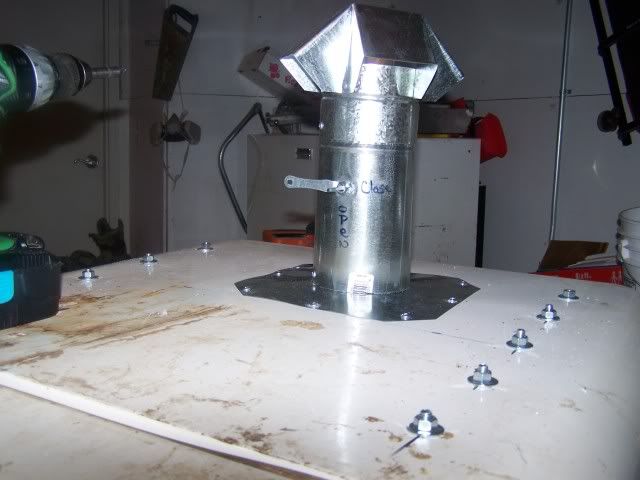 My hanging rack on top.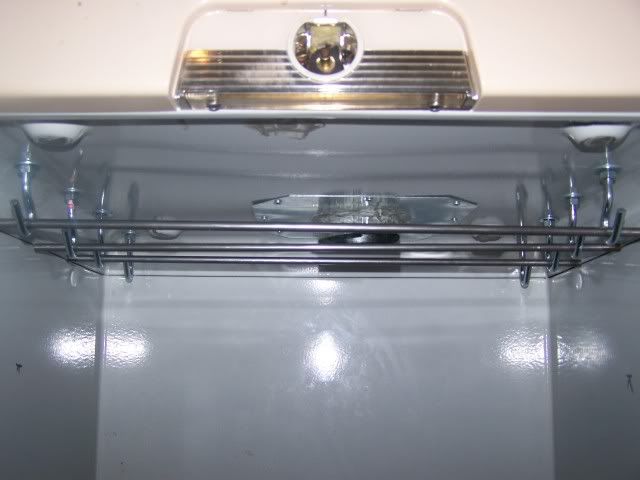 With the plactic panel on the inside door.
With it off and waiting for a piece of metal.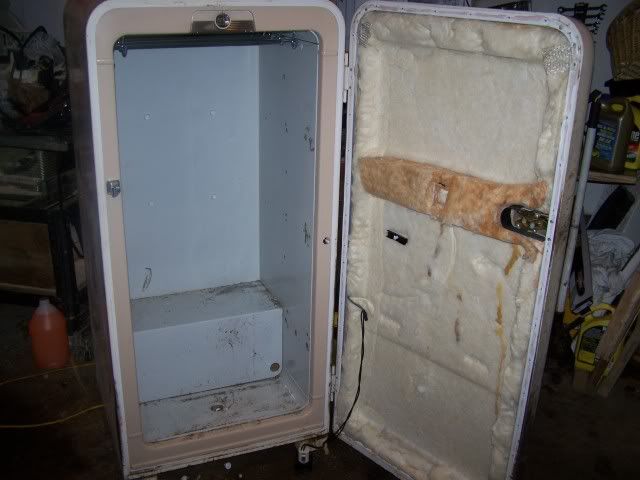 This is the heating element and stat I'm going to use for it, it comes from the old smokey smoker.
The Element,
Here's the link,
http://cgi.ebay.com/OLD-SMOKEY-ELECT...3D10%26ps%3D63
The Stat,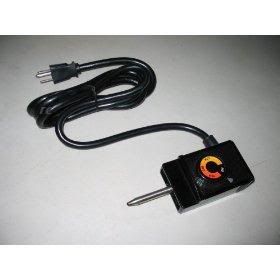 Here's the link,
http://cgi.ebay.com/ws/eBayISAPI.dll...=STRK:MEWAX:IT
Thanks for looking and keep tuned for additional info, hopefully I'll have this done by the end of this weekend.