Hey everyone,
I've been enjoying the forum for the past 3 or 4 months and now it's time to introduce myself. I'm Tom from North Carolina. I have an 18" WSM that I've been experimenting with for awhile now. Some things have turned out good, others - well they were somewhat edible. Hey, I'm learning so it's all good right?
I've signed up and completed the 5 day smoking eCourse. I've set up a Photobucket account as I know y'all like the Q-view. And soon I will be attempting my first Fatty! You guys have corrupted me and I must taste the goodness!
Here's a few photos of what I've tried so far...
Smoked chicken breasts - tasted too smokey and way to salty - I screwed up the rub, I'll admit it...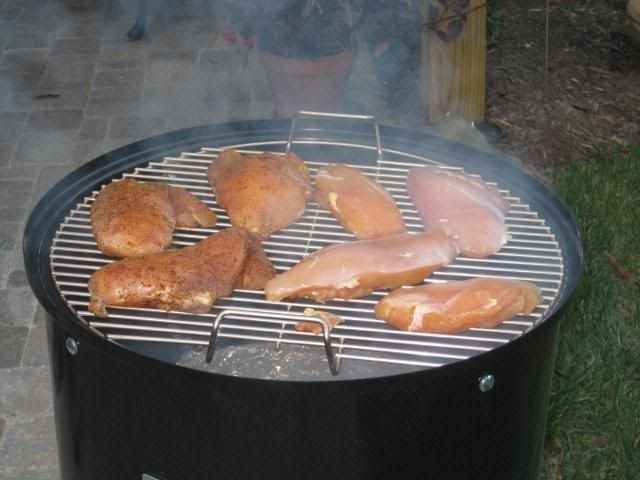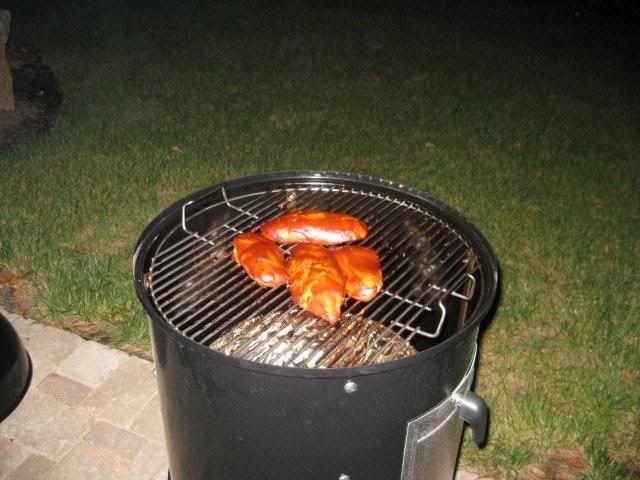 Smoked chicken halves - these were great!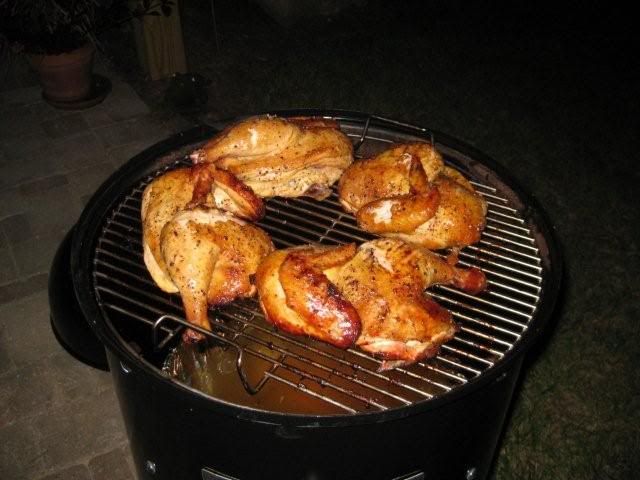 Smoked meatloaf - now that I've tasted smoked meatloaf, there is no other way to cook meatloaf!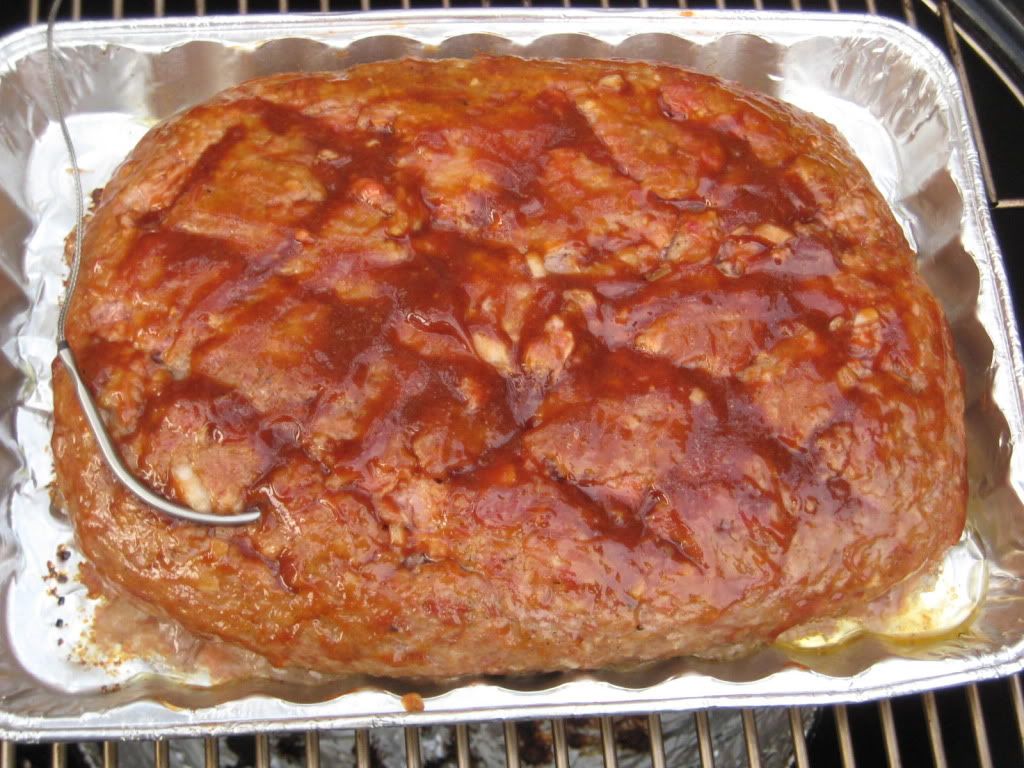 Chicken breasts - second attempt. Much better...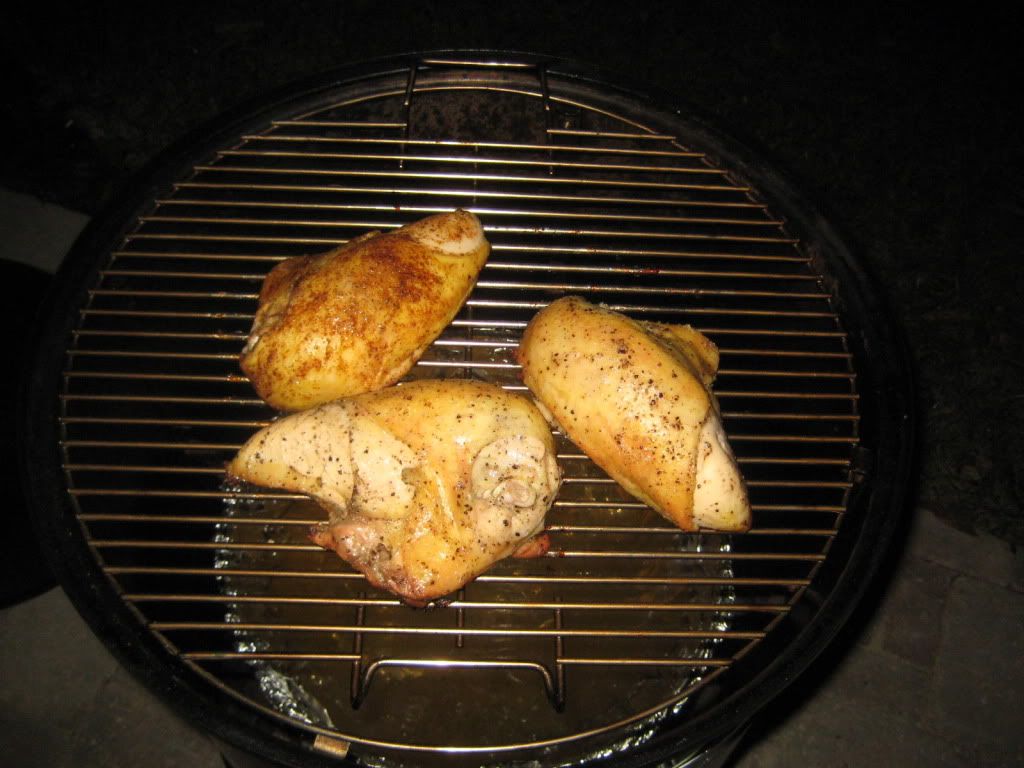 Smoked turkey breast - a little too smokey tasting but better than my first attempt at chicken breasts...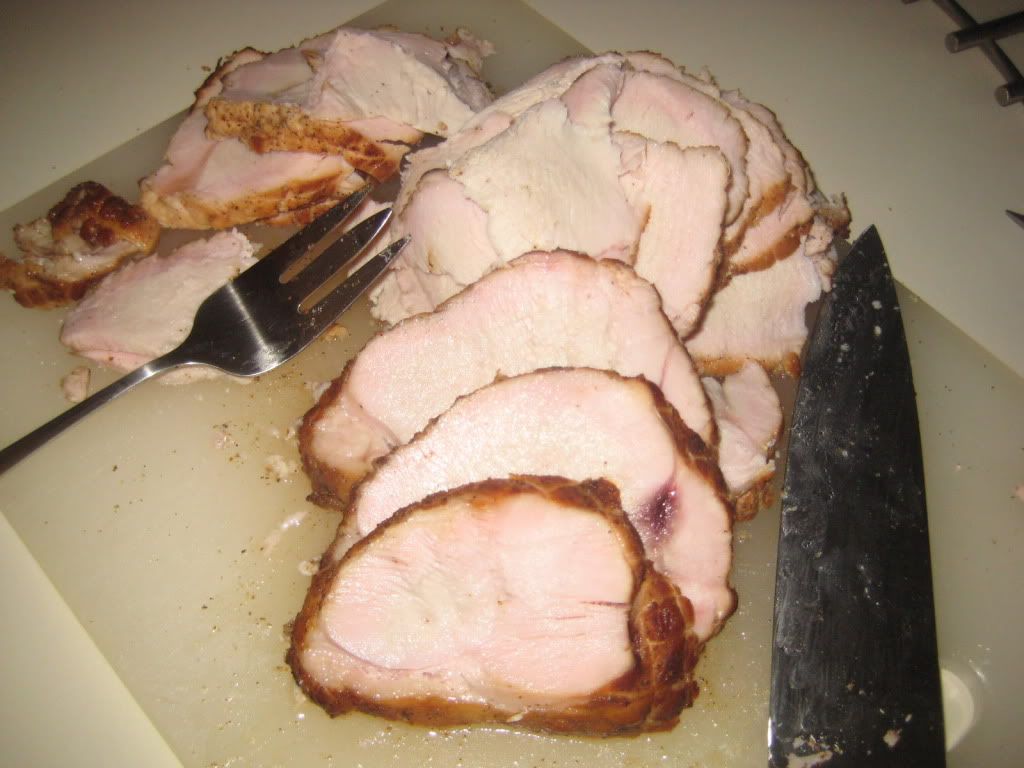 Thanks for letting me hang out guys! You've already taught me more than you know. More Q-view to come as I "practice".