Tonights dinner is one of my favorite chicken recipes for the smoker. I am doing a buttermilk brined chicken. I purchased (2) whole chickens, and cut them up into sections. Kept the wings, and legs intact, and split the breasts.

The brine is:


.

Put the chicken pieces in the marinade around 8:00 this a.m., and will le tthem get about 8 hours in it before I rinse the chicken, and apply a rub before smoking. Gonna use hickory.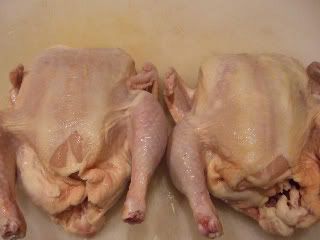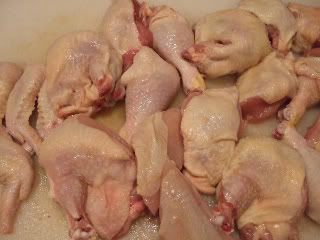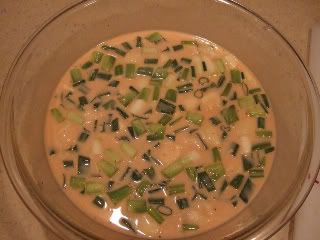 more pics to follow as dinner time approaches.
Edited by chisoxjim - 6/30/10 at 11:31am