Some of these are Cranberry beans from last years garden
I soak these overnight in the fridge-way my family does these type of beans.Then added some ham chunks-I save the bone for soups- and cooked till beans are soft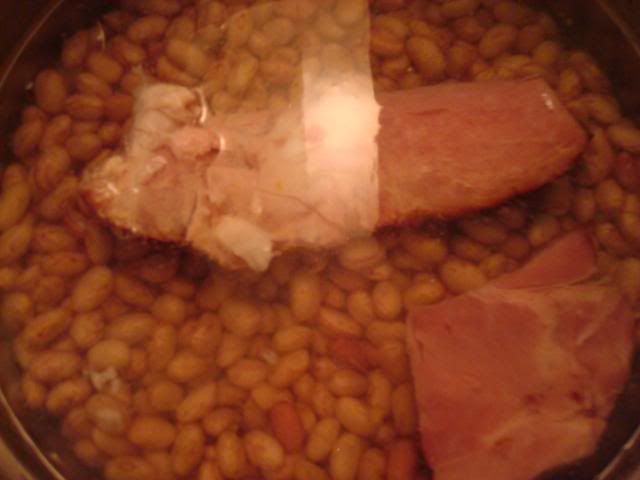 Cooked-i reserve the bean water to add at end
I reduce 2 quarts of my canned tomatoes with sauteed garlic,shallots etc.
Gently smoked this storebought
Andouille with pecan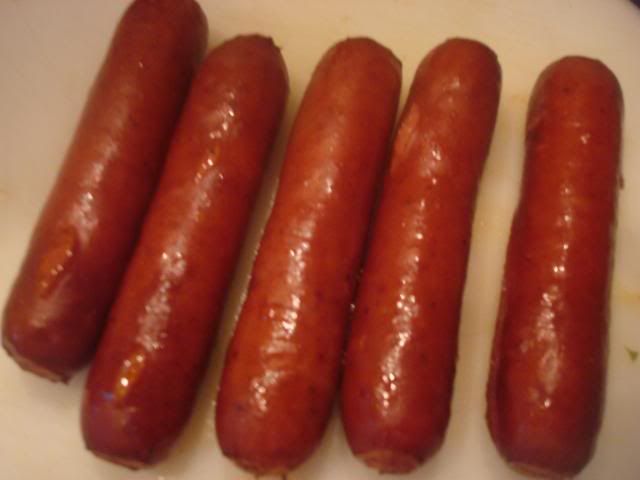 Grabbed some fresh peppers from garden for some crunch and added reserved bean water.It is always excellent.The dutch oven will be working overtime in bed tonite...
Finally found some spare ribs for 1.89 pound(no solution) and whats left is a side for that smoke this week....