Yep that's what I am doing. Carol doesn't like spares as they are too fatty even after trimming into St. Louis. I had a rack in the freezer waiiting to be an experiment, so here goes. I love my butts seared so why not. It is windy as hell and I don't want to be up all night with a temp issue.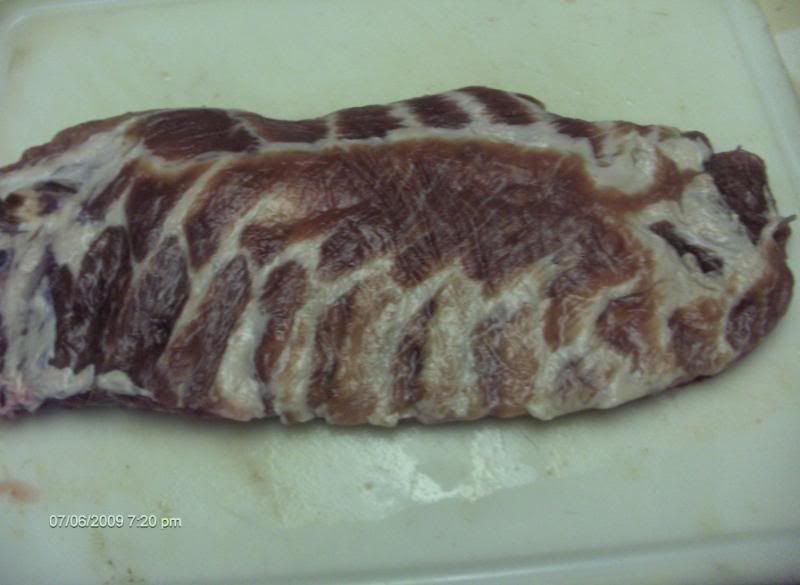 Started with a 4# slab before triming. Trimed some fat off.
Youshidas, garlic, and lemon pepper. Keep it simple here.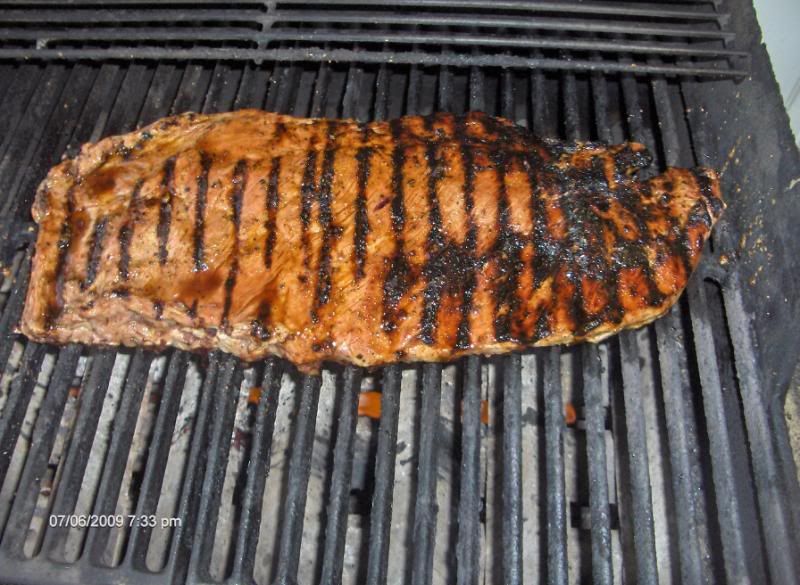 The Weber usually cranks over 700' but tonight with the wind gusts wouldn't even reach 400'.
Flipped it over for a second sear and this is where I am. I am estimating I cut an hour off the smoke by searing, so rather than going by time I will look for a pull back. Looks like most of the fat on the outside is gone. They look good enough to eat now, I like it already.
More to follow.