Smoked some pizzas on my drum the other day.
I used the same dough recipe for all three...
1 cup warm water
1 pkg yeast
2
TBS
oil
1 tsp salt
1 tsp sugar
2 1/2 cups of flour
I heated the drum to 325, used a bit of olive wood..
Sprayed the pans with oil.
The first one was marinara sauce, pepperoni and black olives...
I pre-cooked the pepperoni a bit before topping the pizza.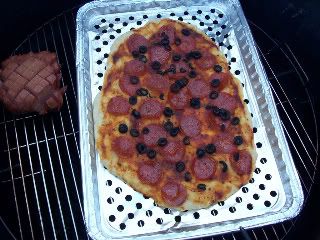 The second was olive oil, caramelized onions and garlic. Browned hot sausage, red pepper flakes, thyme, oregano, basil , cracked black pepper, kosher salt and cheese.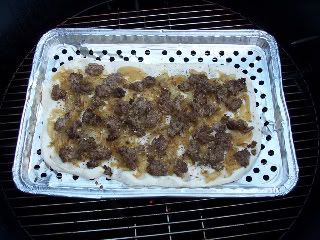 The third was a dessert pizza... brushed with melted butter, topped with pineapple and a mixture of turbinado sugar and cinnamon.
The pepperoni....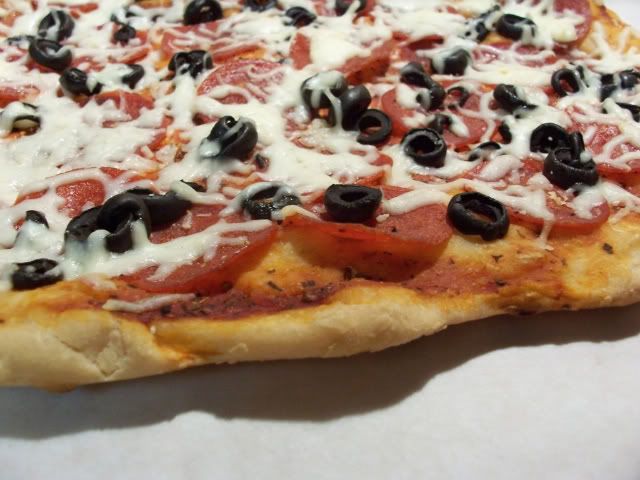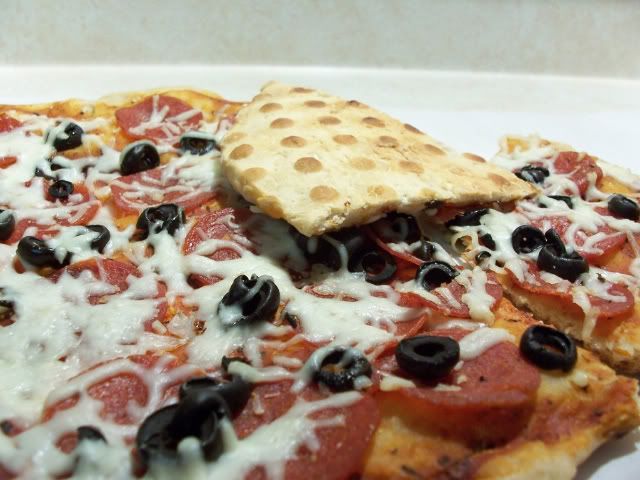 The hot sausage. caramelized onion one....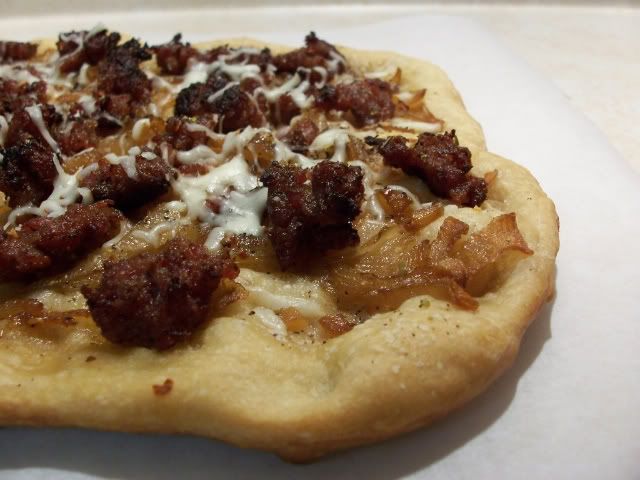 And the dessert pizza...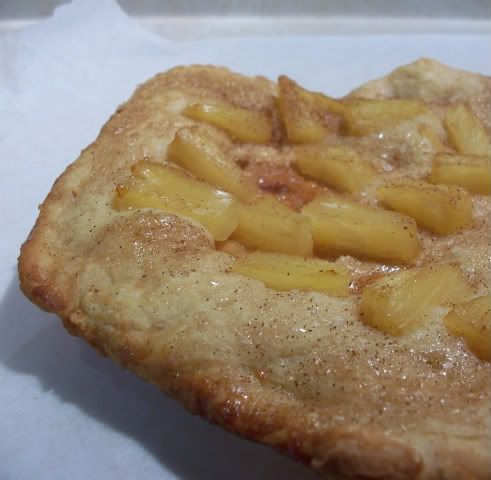 With some ice cream, chocolate syrup and whipped cream..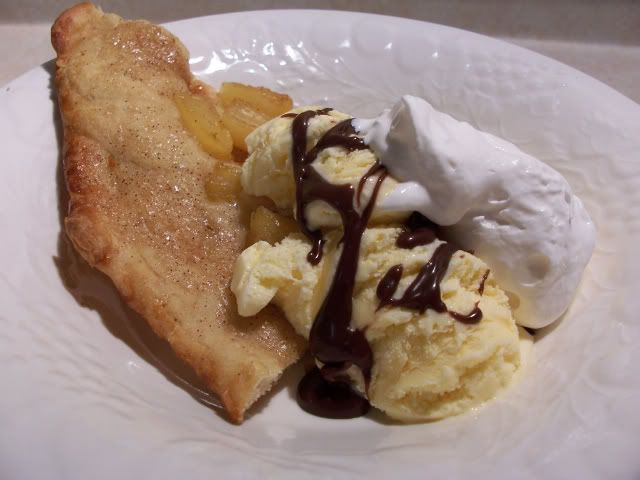 They were all pretty tasty. I liked the crisp/smokey crusts..
I made the pepperoni one fairly thin and the hot sausage/onion fairly thick.
The up side....they were all tasty.
The down side...they each took 35 to 40 minutes and I could only do one at a time.
Thanks for checking out my drum pizzas.