I stole this from the last one I made for him that never got there.
Tasty just the way it is, no frills, no sauce, just the aujus.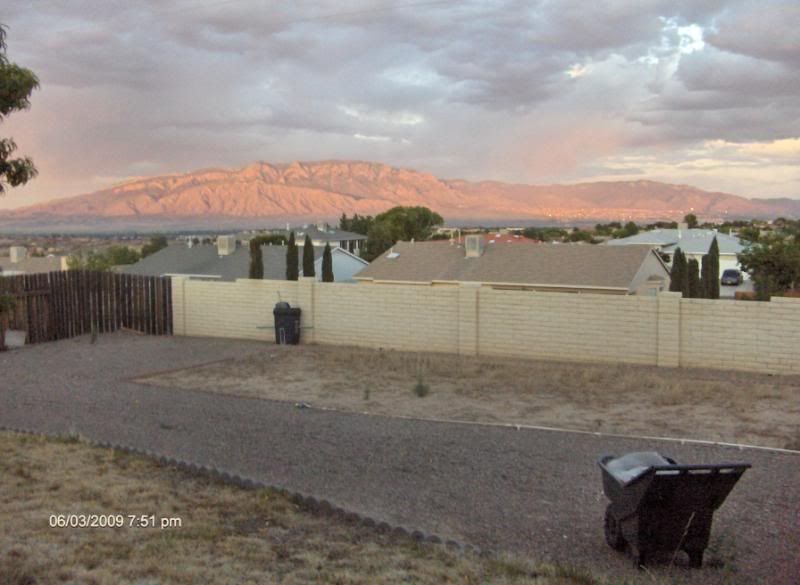 This was last night when I started, beautiful night for a few beers and a smoke.
It was getting late.
All rubbed with Yoshidas soy and lemon pepper and granulated garlic. Kept it simple.
The fire, yum.
By then it was 8:30 and decided to finish it tonight, so I put it in the fridge last night.
Here it is after about 1 1/4 hours and temps of 80' tonight.
Thanks for watching.