Even though I am doing this as we speak, I am going to post the pics that got lost with the crash.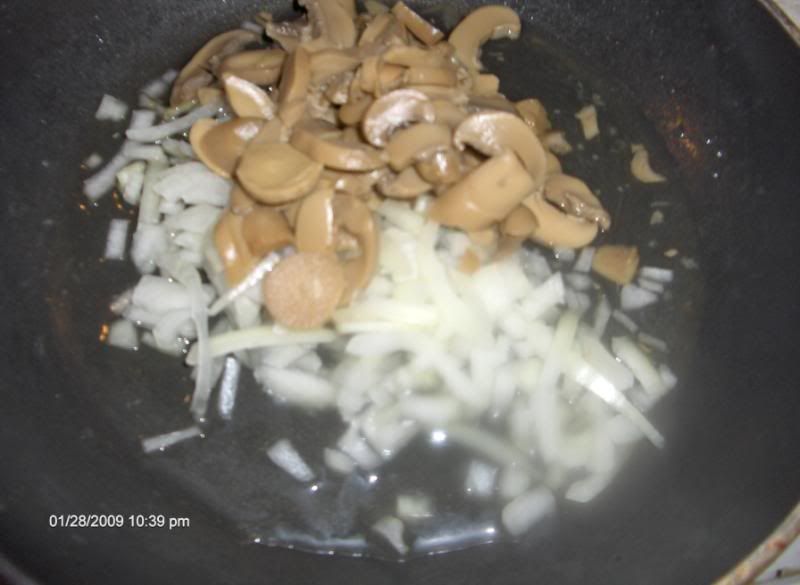 1/2 onion, small can mushrooms.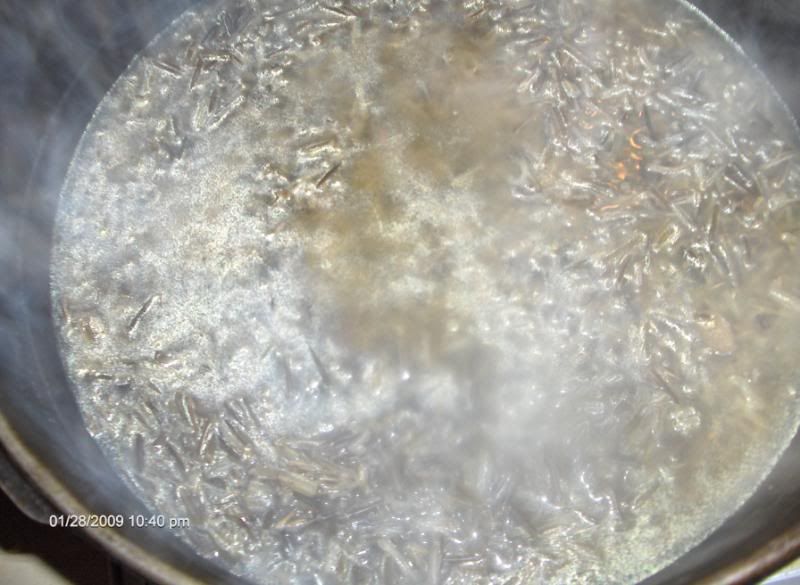 I added 4 cups of chicken stock from Sam's club, the Tones stuff. And 1 cup wild rice, thanks Erain.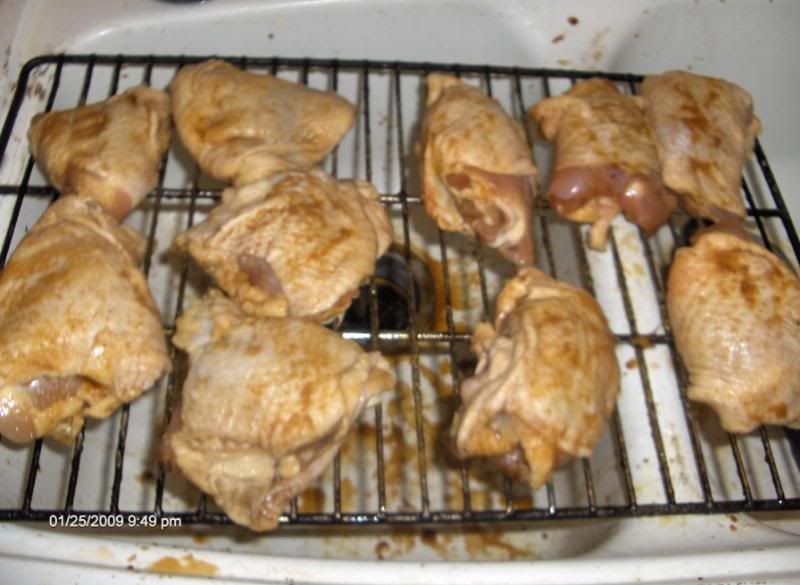 Thighs before smoking with Yoshidas, and granulated garlic and lemon pepper for Bubba.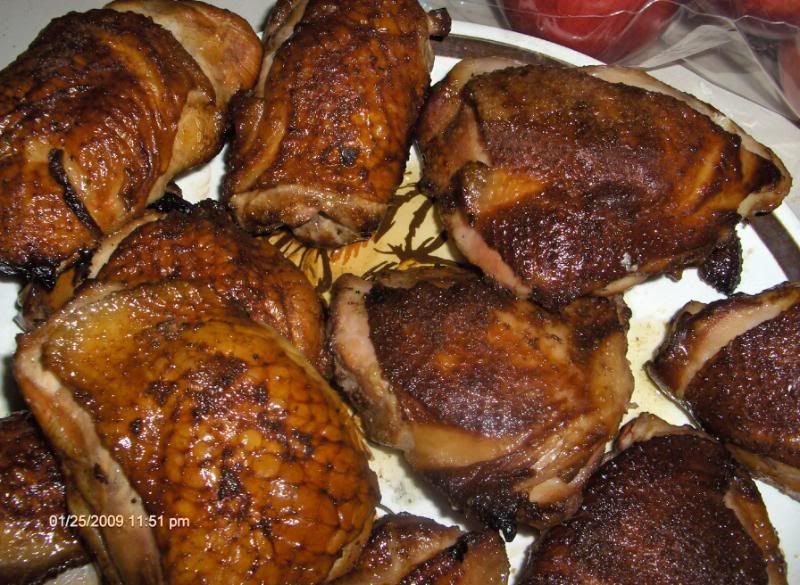 All done at 165'.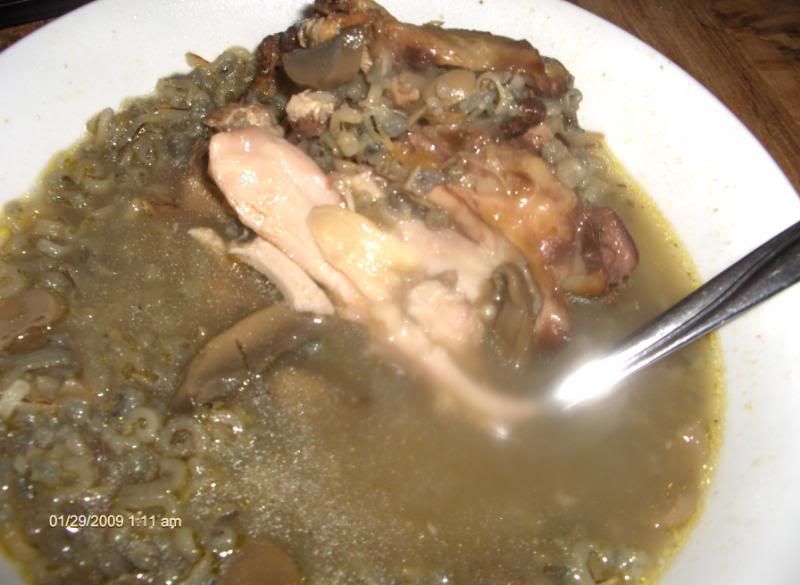 Finished.
This may be my favorite, though I love soup, very healthy also.
I had to add another 4 cups Of chicken stock after the rice cooked.