Now this turned out tasty!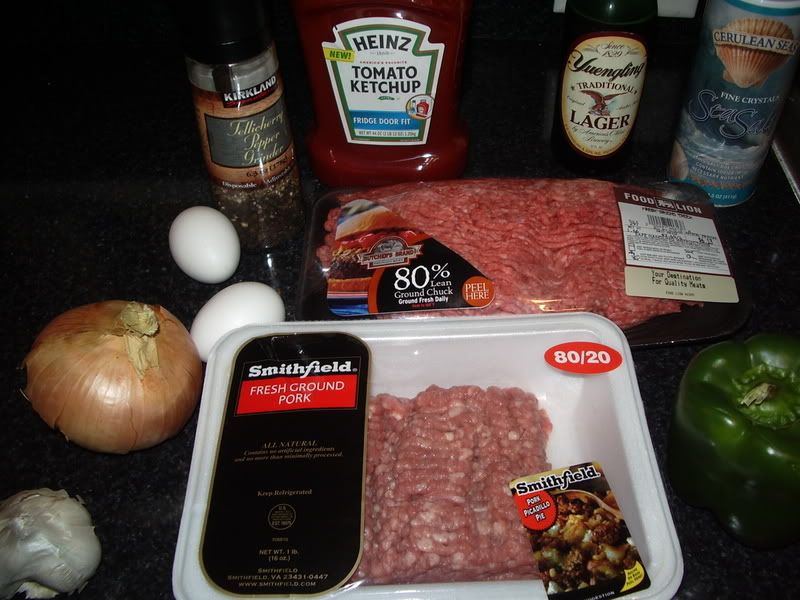 Used a combination of pork and beef. Mixed up all my ingredients and put in a disposable aluminum pan. Poked a few holes in the bottom around the edges to drain excess juice.
About an hour into the smoke.
Added my topping.
Now this is a point worthy meatloaf!