OK made this last week, I need to make it more often because it is so easy to do and will impress your friends!!
Need
Banana's
Banana Liqueur
Fresh grated Nutmeg and Cinnamon
Half stick Butter unsalted
1/3rd Cup Brown Sugar Brown sugar
Dark Rum, I used Pyrat XO Reserve from Anguilla
Homemade Vanilla Ice Cream
Melt butter, brown sugar and banana liqueur over medium heat until bubbling.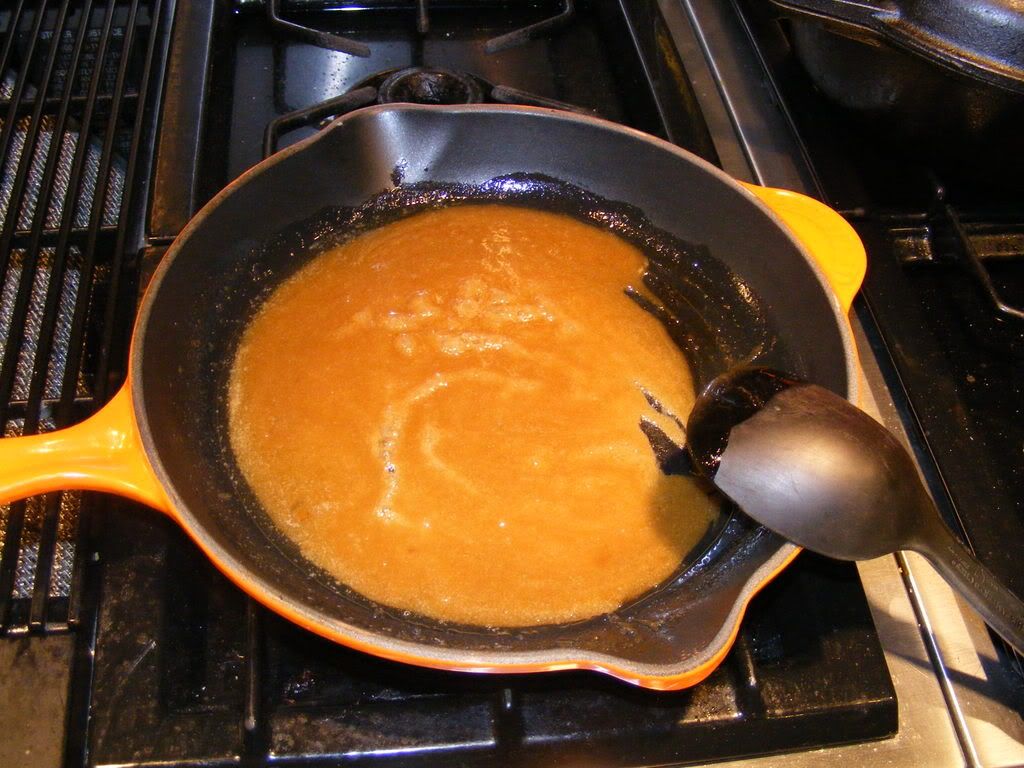 Add Nutmeg, Cinnamon and sliced Banana's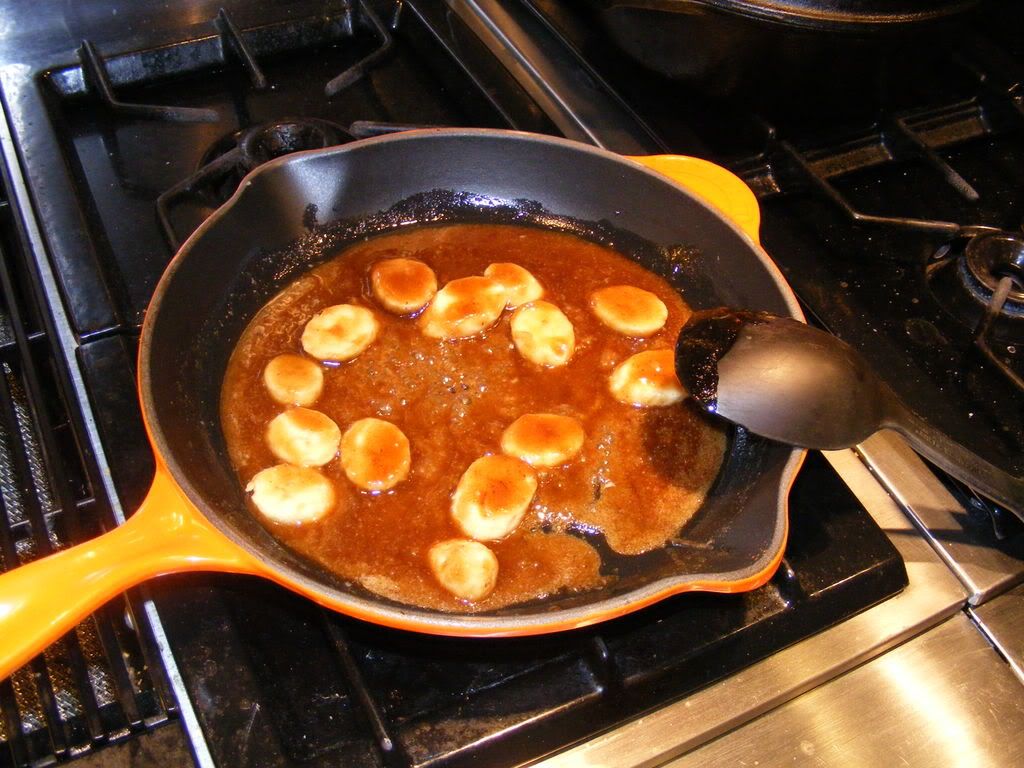 Now for the finale, crank heat to high and add 1/4 cup rum.
Now be careful, I tilt the pan to flambe but if you are not sure you can use a fireplace lighter or just let it bubble till alcohol evaporates.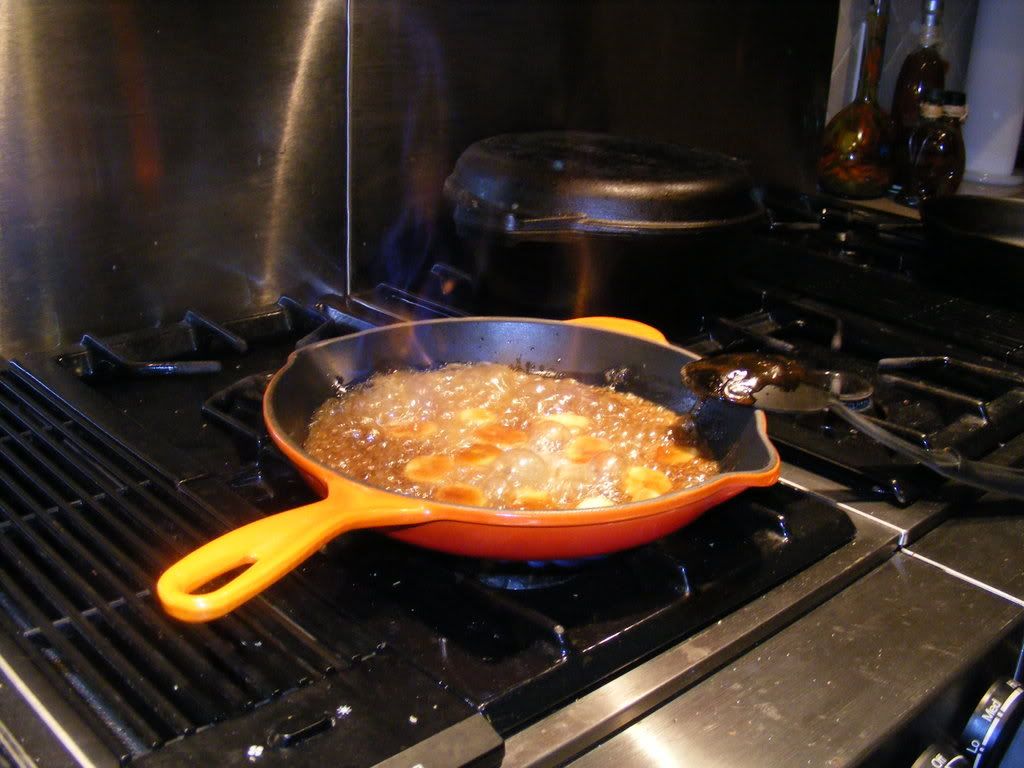 Another important note, pre-freeze the ice cream in the bowls you are going to serve in until they are rock hard.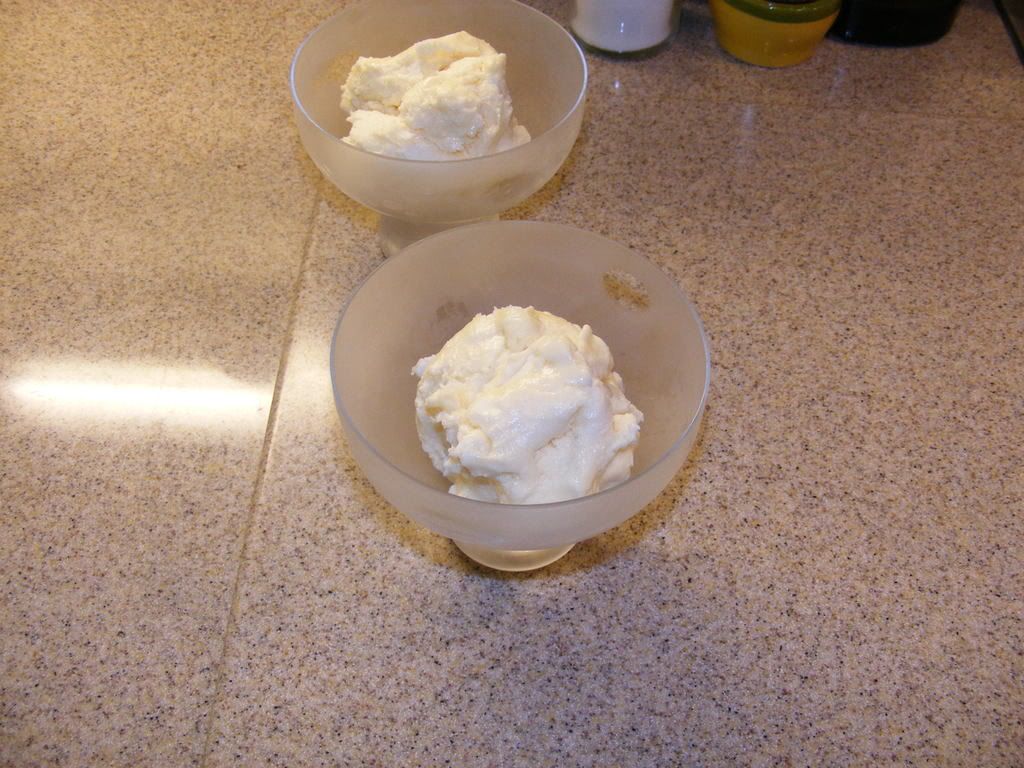 Then pour over Ice cream!!!
Very easy and delicious!!